It's her first foray into the public eye, and she's already been hailed as the most beautiful member of the royal family. Lady Amelia Windsor, 20, is 36th in line to the throne, and granddaughter of the Queen's cousin, the Duke of Kent.
The University of Edinburgh student had been keeping a relatively low profile, but has recently shot to stardom after gracing the cover of British high society magazine,
Tatler.
The image, featuring the young royal in a ruffle-neck dress, with flowing locks and doe-eyed expression, has caught the attention of royal watchers around the world.
The last time a royal appeared on the Tatler magazine cover was in 2008, when Princess Eugenie was photographed to mark her 18th birthday.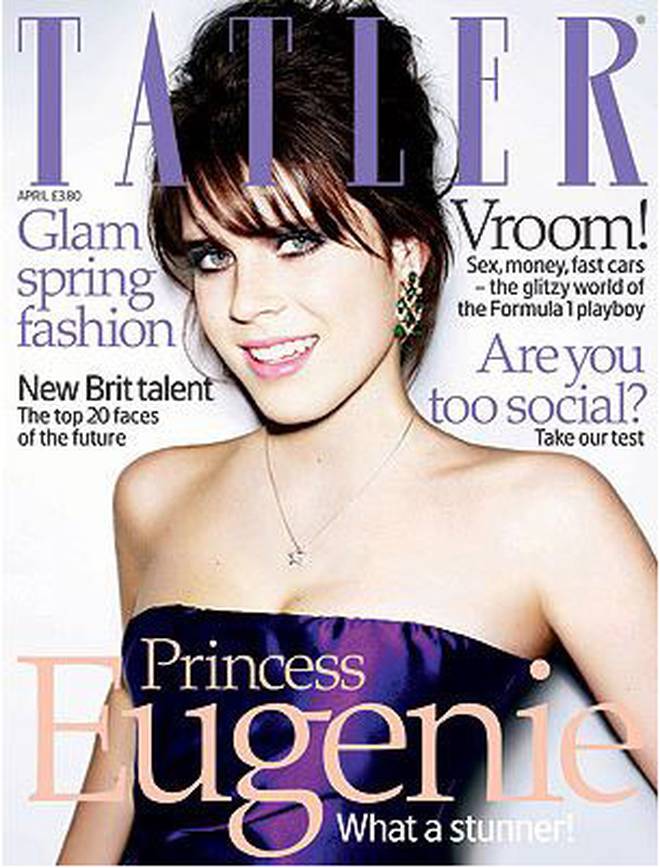 Lady Amelia, daughter of the Earl and Countess of St Andrews, sits behind her brother Edward and sister Marina in succession to the throne.
- nzherald.co.nz