Do you find it easy enough to eat a healthy breakfast, lunch and dinner, but struggle to avoid those little snack opportunities in between?
According to new research, there are three precise "danger times" where we're at the highest risk of a lapse in our good eating efforts.
At 11.01am, 3.14pm and 9.31pm we're at our most vulnerable, potentially consuming about 750 calories in total should we succumb to what a study has coined "snack o'clock".
Lee Smith, managing director of Forza Supplements which commissioned the study, told the Daily Mail: "We are all becoming much more knowledgeable about nutrition and how to eat more healthily at traditional meal-times.
Smith says a dieters good work at meal times can be undone in these moments.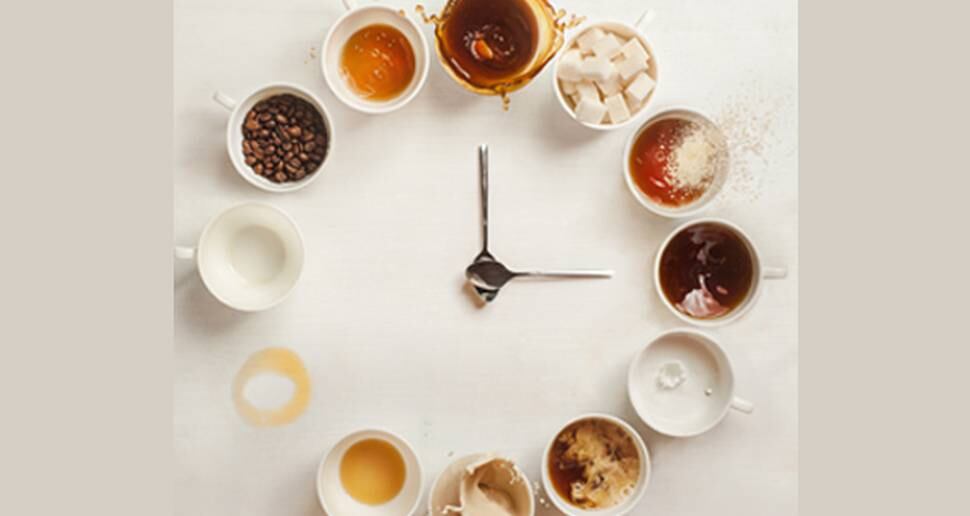 "It is at other vulnerable moments during the day - these 'snack o' clocks' - when all the damage is done in diets."
So what do we need do to dodge those enticing snack times?
Smith says the key to successful diet is avoiding cafes.
"They are like sweet shops to a child - offering all sorts of seemingly innocuous pleasures like lattes which are the enemies of good diets.
"It is pointless coming to work with a low-fat salad in a tupperware box if you are going to pop out to a coffee shop and wreck all that good work."
Skipping breakfast is another big mistake, making a snack at 11am hard to resist.
By mid-afternoon, stress can become a factor as people look for a post-lunch pick-me-up.
The evening temptation time of 9.31pm - roughly an hour before bedtime for many - is when we're likely to be sat in front of the TV with an unhealthy treat.
The study suggests avoiding offers to the effect of "shall I put the kettle on?" because often hot drinks can tempt us to reach for a calorie loaded snack.
- nzherald.co.nz