Just in case you missed them, here are our top five stories from Life & Style this week.
Toblerone: How to break it easily
It's that triangle-shaped block of chocolate that tastes delicious, but when it comes to breaking off a piece, is about as far from a Kit Kat's easy wafer-snap as you can get.
We reveal the correct way to eat a Toblerone.
You need to rethink these 'healthy' foods
If it looks healthy, sounds healthy and someone tells you it is healthy, especially if they have a book to promote, surely it is healthy, right? Hmmm maybe not, so let's take a look at your favourite popular health foods and see if they are really all they are cracked up to be.
The weird things killing your sex life
When your relationship has gone beyond the first flush of passion, maintaining your libido can be a delicate balance of health and desire.
Outrage over child 'super model'
A child model, known as "the most beautiful girl in the world", has sparked controversy by landing a top modelling contract in the US.
10 terrible types from online dating sites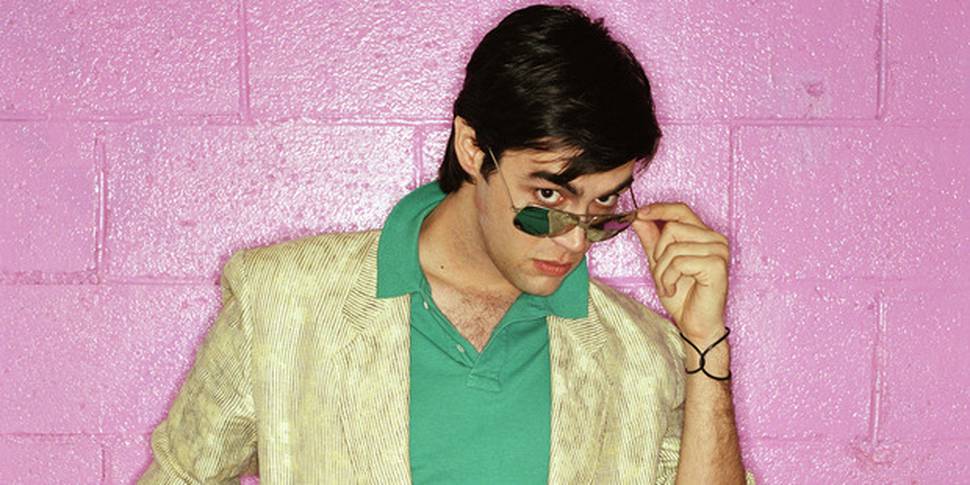 Before that social tsunami called internet dating, there was conventional dating. No carefully crafted profiles to research or much practiced selfies to catch your eye. Just chance encounters followed by an awkward invitation followed by a date.
- nzherald.co.nz