bite.co.nz we have been encouraging kitchen DIY - DIY cooking projects, not renova' />
Find all your favourite bits from today's Bite magazine online. Follow the hyperlinks in Jo Elwin's editor's letter and lose yourself in bite.co.nz.
Over on bite.co.nz we have been encouraging kitchen DIY - DIY cooking projects, not renovation, but if you're as handy with the tools from Mitre 10 as you are with those from Milly's, all power to you.
We are thinking things such as bread, pasta, mayonnaise, yoghurt ... things we buy regularly that we want to make at home. Things we've always wanted to try our hand at but never quite got around to. Things that annoyingly contain unnecessary ingredients when required to sit on a shelf for lengths of time, or that take on a whole new dimension when made fresh.
Aaron makes his own oat milk as much for cost as for our environment and Warren makes his own dips for similar reasons and for dietary benefits.
I have resolved to conquer an unexplained fear of yeast and make my own bread using Celia Hay's basic bread recipe. I have been putting it off (lucky Louise Thompson is making it okay to see each day as an opportunity to start fresh in her New Year column), but I have started making my own soft corn flour tortillas and yes I don't know why I didn't try it sooner - they've transformed taco night.
Also in Bite magazine this week we share favourite summer weeknight meals from Nigel Slater's latest book, Kathy Paterson is packing us off for a picnic with a ricotta, silverbeet and dukka tart, lamb cutlets with a quinoa crust and baked summer fruit in a buttermilk loaf; and Ray McVinnie is not so much cooking as assembling.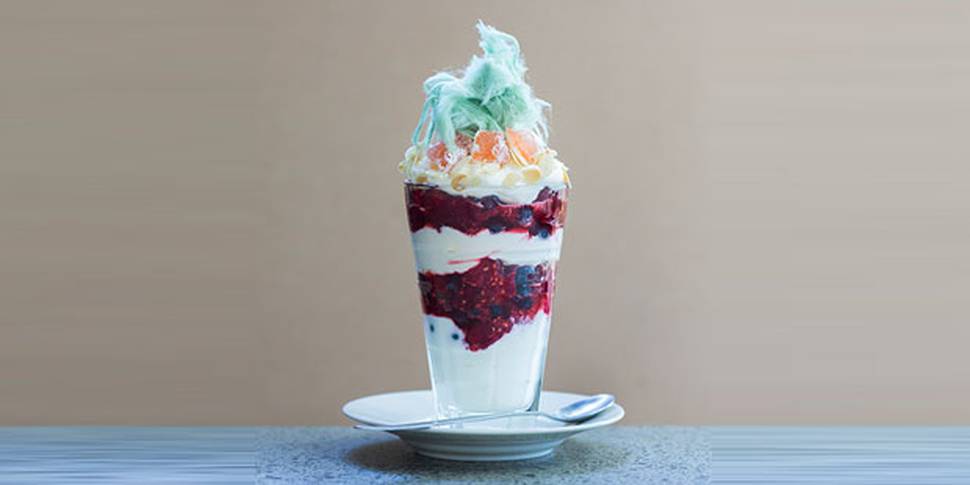 Hopefully it's all how and what you feel like eating right now - and here's to another year of good food on the table every day.