Scientists discover missing piece of puzzle to making pain relief more effective.
They're excruciatingly painful and all too common. But migraine attacks could soon become less of a menace if hopes surrounding a Kiwi-led breakthrough are realised.
About one in 10 men and nearly two in 10 women experience migraines, and for many sufferers, existing treatments are ineffective and can trigger unpleasant and severe side effects.
For around 20 years, scientists have understood that migraine attacks occur in people who have elevated levels of a pain-causing hormone called CGRP, or calcitonin gene-related peptide.
A new class of drugs called gepants, which work by blocking CGRP activity at the hormone's receptor in nerves, has been tested to combat severe attacks. Yet they weren't as effective as expected.
University of Auckland researchers might have just discovered the missing piece of the puzzle.
"We have discovered that CGRP activates a second target on the surface of pain-sensing nerve cells, called AMY1, which the gepants are not designed to block," said Associate Professor Debbie Hay, of the university's School of Biological Sciences.
"Despite this hormone having such a clear role in migraines, why it's been so hard to actually block it may be that we need to block two things and not just one."
Her colleague, research fellow Dr Christopher Walker, said CGRP-receptor blocking drugs had been the great hope in migraine treatment for a long time, yet the presence of the second receptor may explain why targeting CGRP for migraine has been hard to grapple with.
Now, researchers needed to understand how the two receptors work together, and what role each plays in nerves related to pain in the head.
"But we are excited about the possibilities that AMY1 holds for treating migraine and even other types of pain," Dr Walker said.
"We need a new class of painkillers that people can take regularly - opioids work but there are tolerance and addiction issues, and that's not good enough."
Their study, published in the journal Annals of Clinical and Translational Neurology, has been offered as open-access research in the hope it will help fast-track better treatments.
Sufferer welcomes discovery
Annette Hallam belongs to a group she wishes she didn't - the 18 per cent of women in the world who suffer from migraines.
The World Health Organisation also estimates about 12 per cent of men suffer from migraines - a disorder characterised by recurrent headaches, often preceded by a loss of vision and accompanied by flashing lights.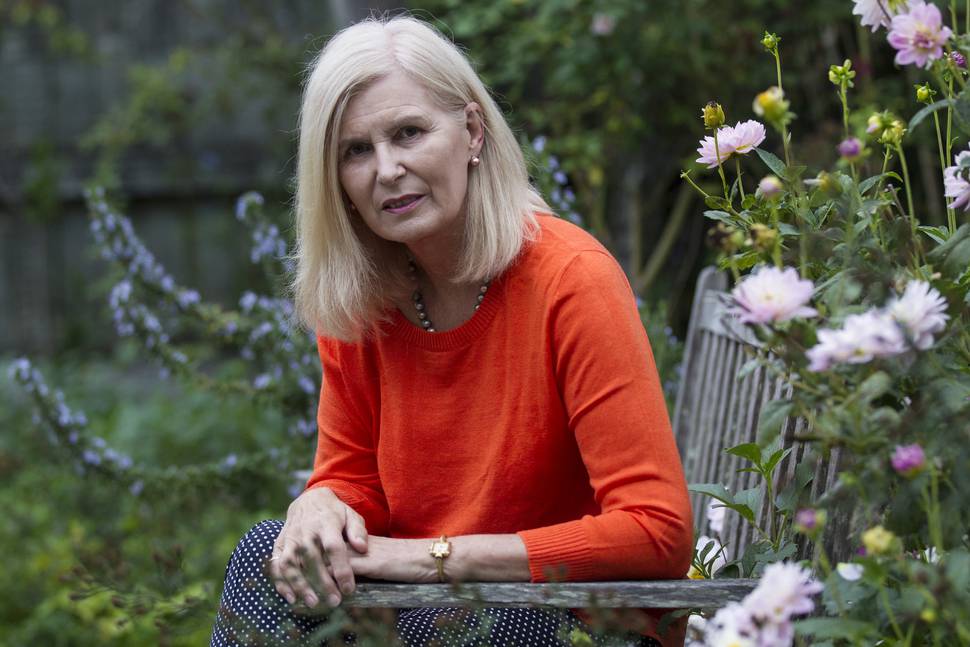 Ms Hallam, 66, has battled with migraines since she was a child, and recalled how attacks as a teenager would leave her sick and upset.
"There are times when I do go to bed because they just get me down - luckily I live on my own, but for people who have got young children and things to do, it's really hard."
These days, the Devonport resident has found a drug that works for her - Sumatriptan - and what were once weekly attacks now happen once every two months or so.
Ms Hallam, who used to run a support group for sufferers, knows there are many people out there who haven't yet found an effective medication and suffer "horrendous" side effects.
"It means you've got to weigh it up - would you rather have the side effects?"
For that reason, she was delighted to learn of the University of Auckland's breakthrough.
"People have been trying to work out what causes them for hundreds of years, so I think it's wonderful news."