A New Zealander dies from heart disease every 90 minutes. Health reporter Martin Johnston looks at our progress with cardiac illness and talks to heart attack survivors.
New Zealand has the sixth-highest rate of death from heart disease in the developed world.
This is despite the country's spectacular reduction in heart disease mortality in the last half-century.
The reduction has been the most dramatic for men, falling from a peak of 360 deaths per 100,000 population in 1967, to 86 in 2011.
Fewer women than men die from heart disease and, over the same period, their heart mortality dropped from 149 to 47 per 100,000.
In three decades, New Zealand outstripped the average decline in OECD heart mortality of 42 per cent to be on par with the United States at around 50 per cent, but was behind Australia and Britain where the drop was more than 60 per cent.
Advances in medicine and improvements in lifestyle (better diet and less smoking) are each thought to contribute roughly the same amount to the developed world's reduced heart death rates.
The Heart Foundation, which is holding its annual fundraising appeal this week, is concerned at New Zealand's relatively high heart disease mortality compared with OECD countries, but is uncertain about the reasons for it.
"It in part may reflect limited access several years ago to medications such as statins and re-vascularisation procedures [stenting and heart artery bypass surgery], all of which have improved significantly in recent years for New Zealanders," said the foundation's medical director, Associate Professor Gerry Devlin.
Heart disease and other disorders of the circulation remain New Zealand's leading killers, accounting for 10,500 deaths in 2011, the latest reported year, compared with the 8891 deaths attributed to cancers.
More than one New Zealander dies from heart disease every 90 minutes. Many of the deaths are premature and could have been prevented.
About half of heart "events" happen to people considered to be of low or medium risk.
Long-term fatty deposits in the linings of the heart's arteries cause them to narrow and stiffen. This can damage the heart by restricting its oxygen supply, leading to a heart attack.
The condition is linked to advancing age, smoking, high blood pressure, an unfavourable cholesterol ratio and saturated fat consumption.
The number of patients taking statins, which reduce levels of bad cholesterol, has increased as the original drugs have come off patent making them cheaper.
Pharmac data show the number of prescriptions doubled in the decade to 2013. But Professor Devlin questions whether enough patients at high risk of cardiovascular events are on statins.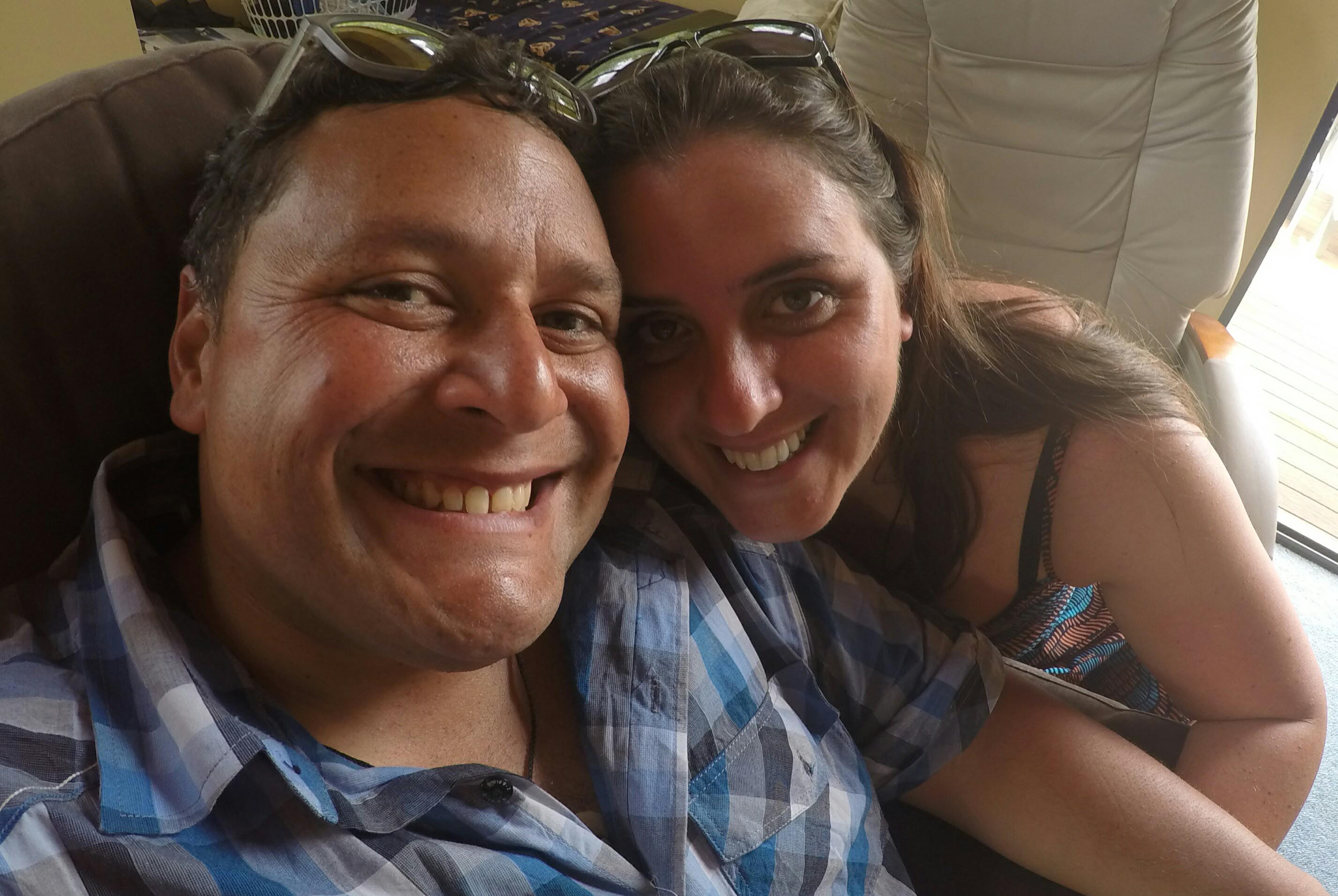 Malcolm Jondahl is recovering after suffering a heart attack on his wedding day.
It's one reason the foundation, although it supports the Government's health target that 90 per cent of eligible people have had a heart and diabetes check-up in the last five years, wants the target expanded.
"The foundation believes the logical next step is the introduction of some management indicators for high-risk cardiovascular disease patients as a health target."
Professor Devlin said that despite the high proportion being checked - 86 per cent by last September - this would lead to big reductions in heart attacks only if high-risk patients were managed effectively, but there was little data on this.
The target group is men aged 45 to 74, women aged 55 to 74, and starting 10 years earlier for Maori, Pasifika and Indians - although primary care guidelines also include others such as those with a close relative who suffered premature heart artery disease.
The check-ups involve putting a patient's blood pressure, cholesterol ratio, age, sex, and smoking and diabetes status into a computer programme which calculates the risk of having a cardiovascular event in the next five years.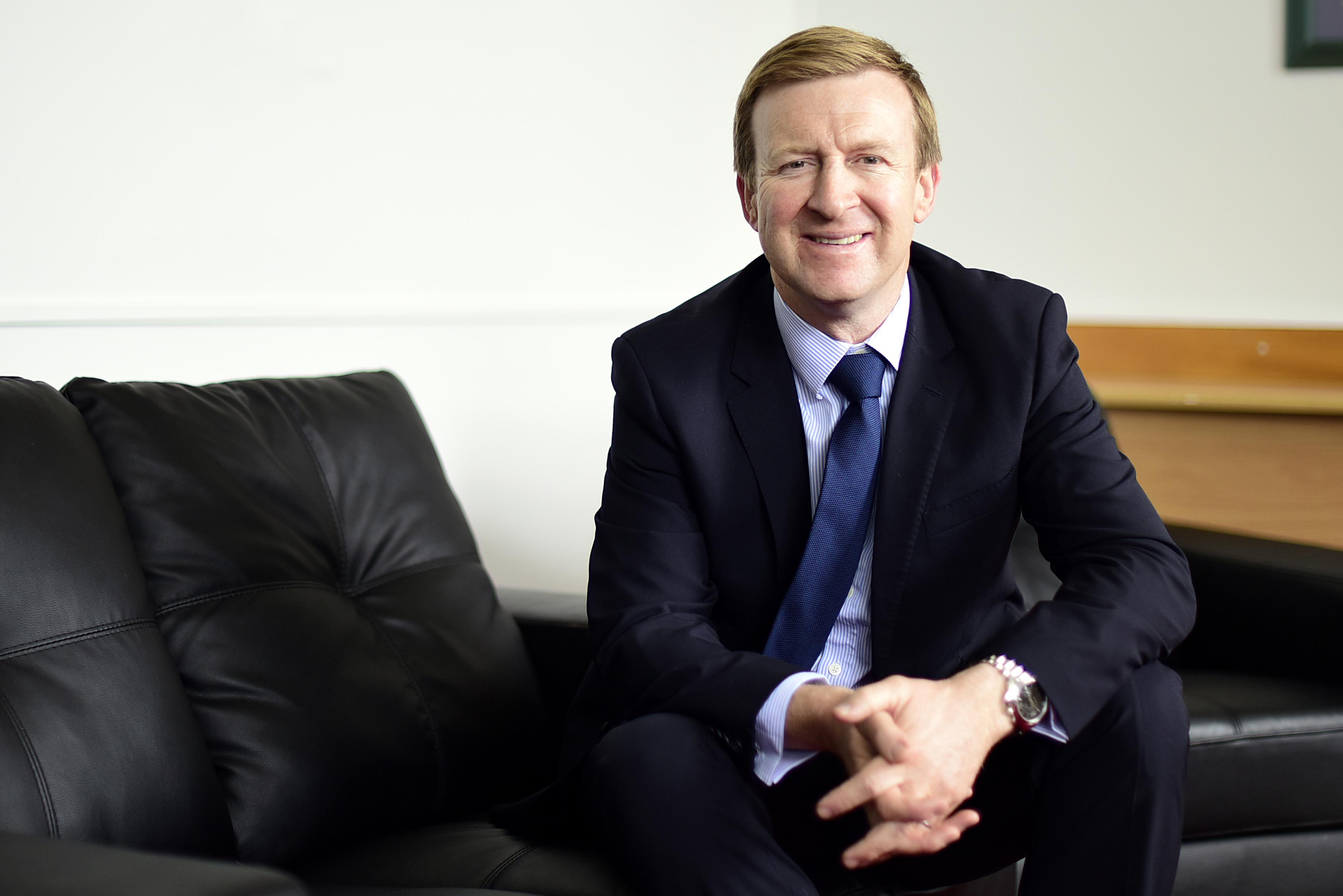 Health Minister Jonathan Coleman. Photo / NZME.
Health Minister Jonathan Coleman said the health targets were being reviewed but he gave no clue if the foundation's idea would be adopted.
Runner owes life to partner who ignored his protests
Glen Wallis' heart attack hardly seemed like one to him - but luckily his partner ignored his protests and dialled 111.
Mr Wallis, now 50, wrongly believed the moderately severe pain in his chest was caused by back strain following a mountain running race. The pain came on as he was getting into bed at home in Wellington on a Sunday night in 2010.
He is glad his partner Margriet van Klei wasn't swayed.
A Mobil Oil sales manager and father of two, Mr Wallis was taken by ambulance to hospital, where he was given anti-clotting injections and had a stent placed to widen a heart artery blocked by long-term cardiovascular disease.
He spent about five days in hospital and has had no trouble since. He had to quit running for a time during his rehabilitation, but was soon back to his usual distances that add to more than 3000km a year. He now takes small doses of aspirin and drugs to lower cholesterol and blood pressure.
Mr Wallis considers himself lucky his partner forced the issue, resulting in rapid treatment.
"My doctor described it as a widow-maker heart attack."
But Mr Wallis is also surprised it happened at all. A non-smoker, he has run competitively since he was eight, has always considered himself healthy and his only heart risk factor - apart from middle age - was a slightly elevated cholesterol ratio.
"I thought running all the time gave you that insurance that I didn't have to worry too much about what I ate because I'm doing that exercise."
But in a rehabilitation programme following his discharge from hospital, he learned to read food labels and was urged to reduce fats in his diet - especially trans fats - as well as sugar, salt and processed foods in general.
"If it comes in a packet, I try to avoid eating it. I'd rather eat an apple than a packet of chippies."
Mr Wallis said his experience showed that "heart attacks can happen to anyone.
"Just because you're active and healthy it doesn't make you immune so you should go and get some regular checks."
'My kids saw me carted off in an ambulance'
When Deb Leslie had a heart attack aged 41, it wasn't the common type caused by fatty deposits in the heart arteries.
Instead, she was felled by a "dissection", a tear within the walls of a heart artery.
The blood seeps between the walls, causing an inwards bulge and potentially a blockage, having the same effect as the more common attack in which a clot reduces the supply of oxygen-rich blood to the heart.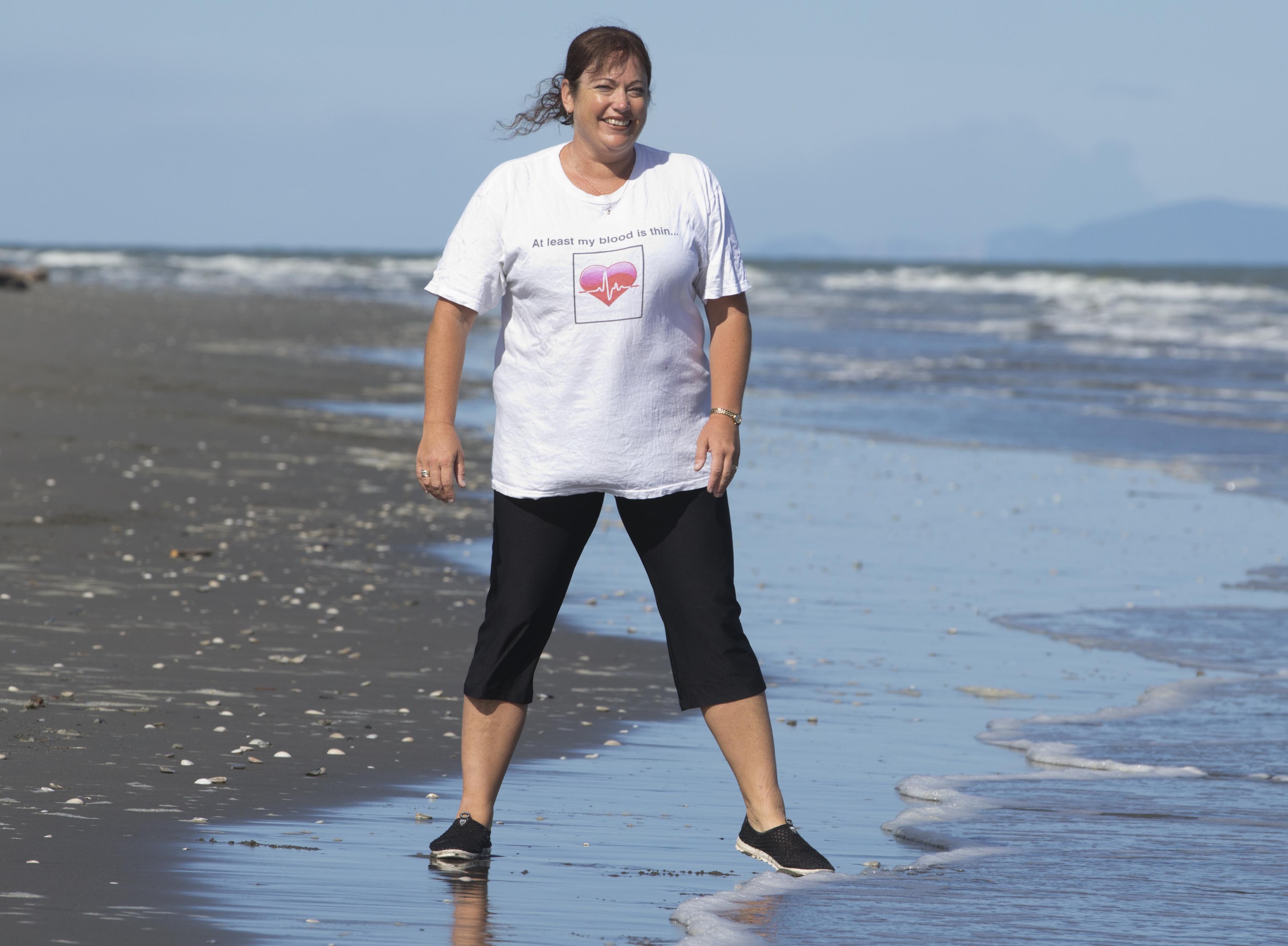 Deb Leslie says she and her husband now take better care of themselves. Photo / Mark Mitchell
When this rare condition strikes, it tends to happen earlier in life than most heart attacks and occurs more in women than men. Its causes are unclear.
Mrs Leslie, now 43, was at the food court in her local mall at Paraparaumu north of Wellington with her two children, then aged 5 and 6, having just visited her doctor, when the attack happened.
She had started to feel "a bit funny", with a growing pressure in her chest.
"I was doing the usual Kiwi 'she'll be right' and I thought maybe I should go back to the doctor when I tried to stand up and couldn't.
"The pain was worse than childbirth."
She collapsed. A security guard was called and Mrs Leslie was returned to the medical clinic in a wheelchair, then taken by ambulance to Wellington Hospital.
"I thought I was going to die."
She was put on several heart drugs at first but now takes mainly only aspirin.
No surgery or angioplasty was done as they aren't generally considered useful for this kind of heart attack.
It took nine months before Mrs Leslie felt normal again and she worries about having another attack. She said the episode had changed her life and she hopes that by speaking publicly of her illness she can help other women to avoid what she's been through.
Formerly a team leader in the Court of Appeal, she hasn't been able to return to paid work and has suffered major anxiety.
"My kids saw their mother collapse unconscious and be carted off in an ambulance, not to be seen for five days. The kids are worried all the time that I'm going to die."
"I never prioritised my health. I just took it for granted. Now we are much more health conscious. My husband [Stephen] lost 15kg while I was in hospital."
They exercise regularly and eat a diet rich in fruit and vegetables, low in fat and with reduced amounts of refined carbohydrates.
Mrs Leslie said a positive spin-off of the illness was to learn no plaque had built up in her heart arteries, her cholesterol level and blood pressure were low and, on the standard risk factors, she had less than 1 per cent chance of having a heart attack.
Five ways to reduce your heart attack risk
*Stop smoking.
*Eat more healthily: more vegetables and fruit; more healthy oils; less saturated fat; less refined carbohydrate, sugar and salt.
*Do at least 30 minutes a day of moderately vigorous physical activity.
*Ask your GP for a heart and diabetes check.
*Manage stress.
To donate
Call 0800 830100 or visit