Young Kiwi couple, Leon and Lilley Mackie, accumulated a lot of cardboard boxes after moving from New Zealand to Sydney.
Instead of trashing them, they decided to create Cardboard Box Office - using their "favourite domestic junk" to recreate famous movies scenes starring their cute baby, Orson.
"The project began after finding that we had accumulated both a lot of cardboard boxes (due to moving to a new country) and a baby (due to giving birth)," the write on their popular blog.
"With our social lives drastically altered we decided to find a way to make some of those housebound weekends a little more fun.
"The costumes, props, and sets in Cardboard Box Office are created entirely out of everyday household items, toys, cardboard, and three individuals slowly losing their sanity."
Check out the scenes in the gallery below and head to the blog to suggest bits for the family to consider: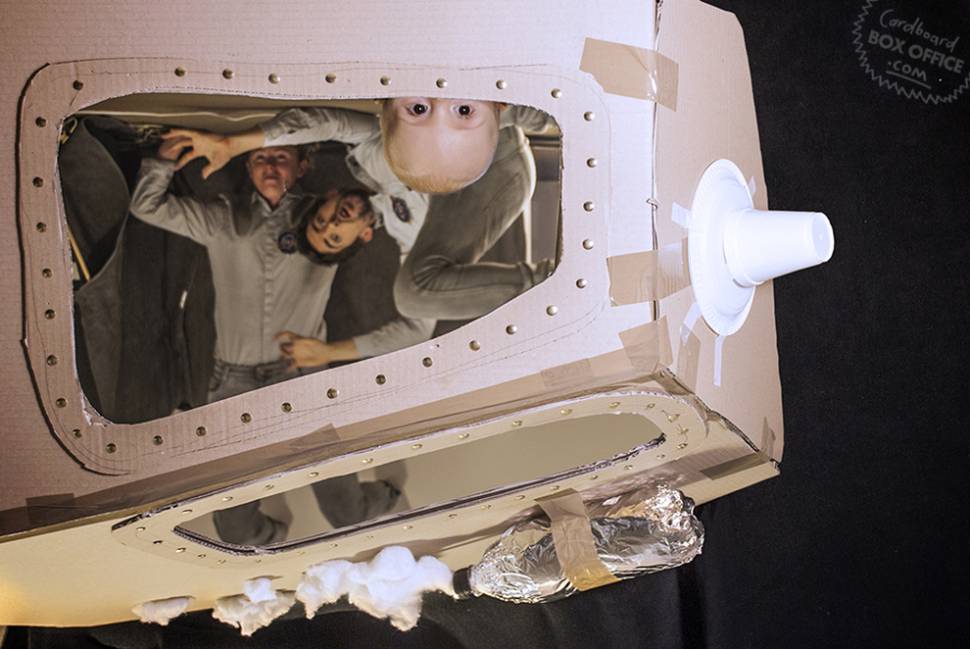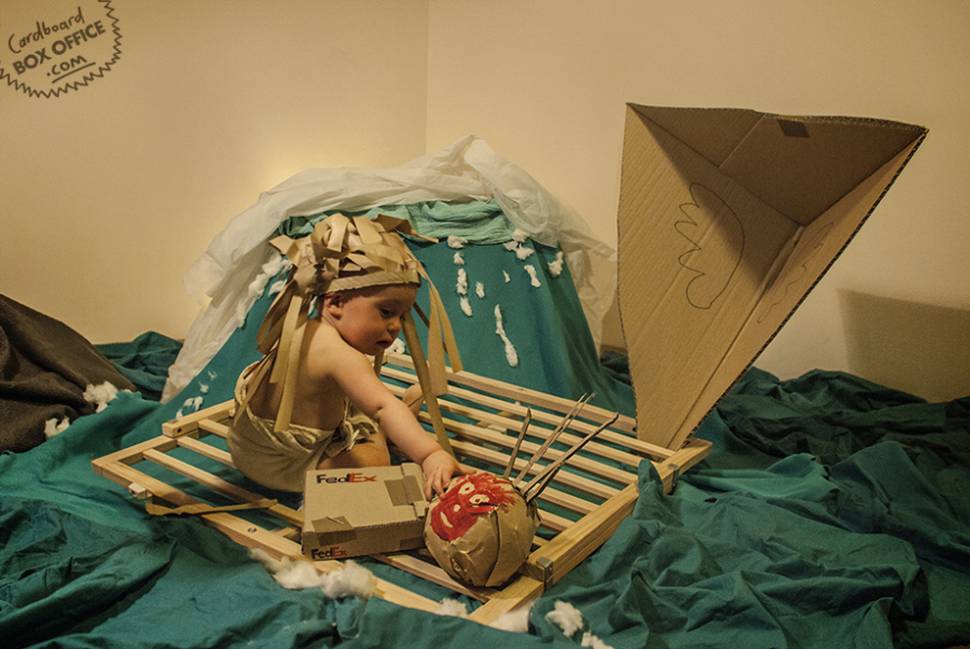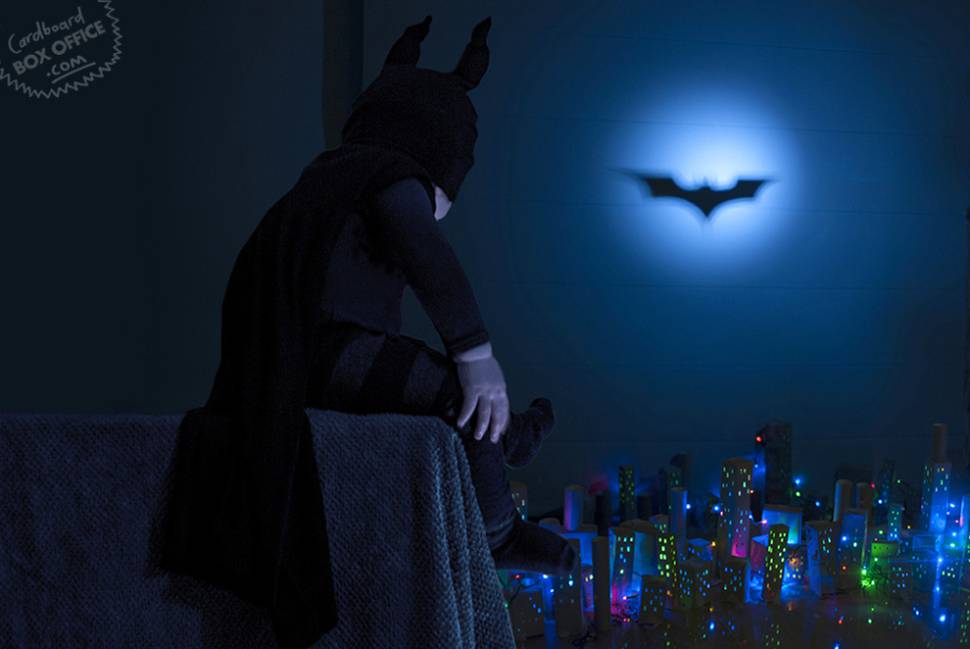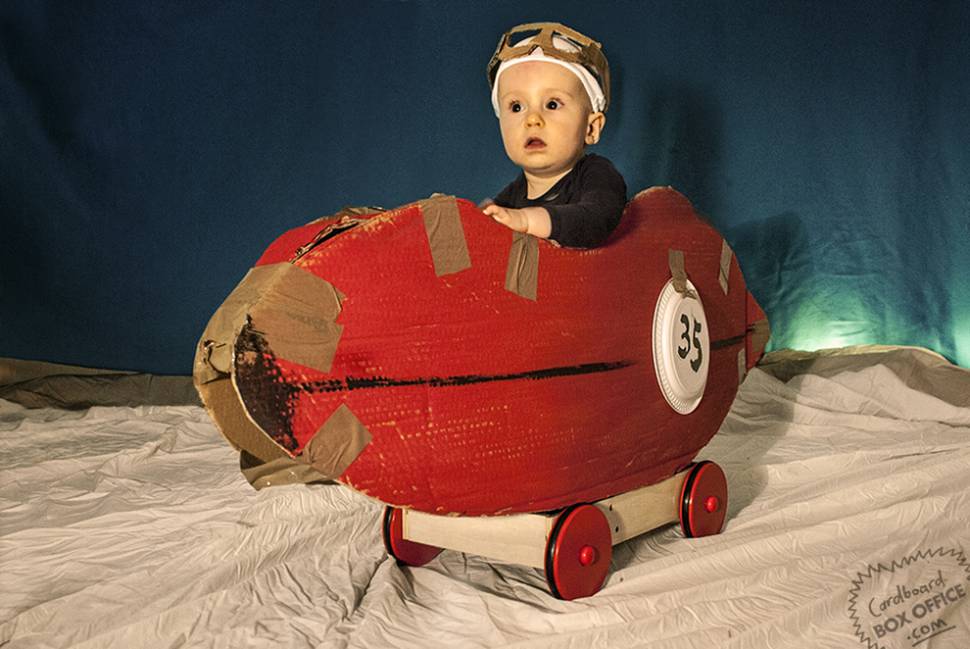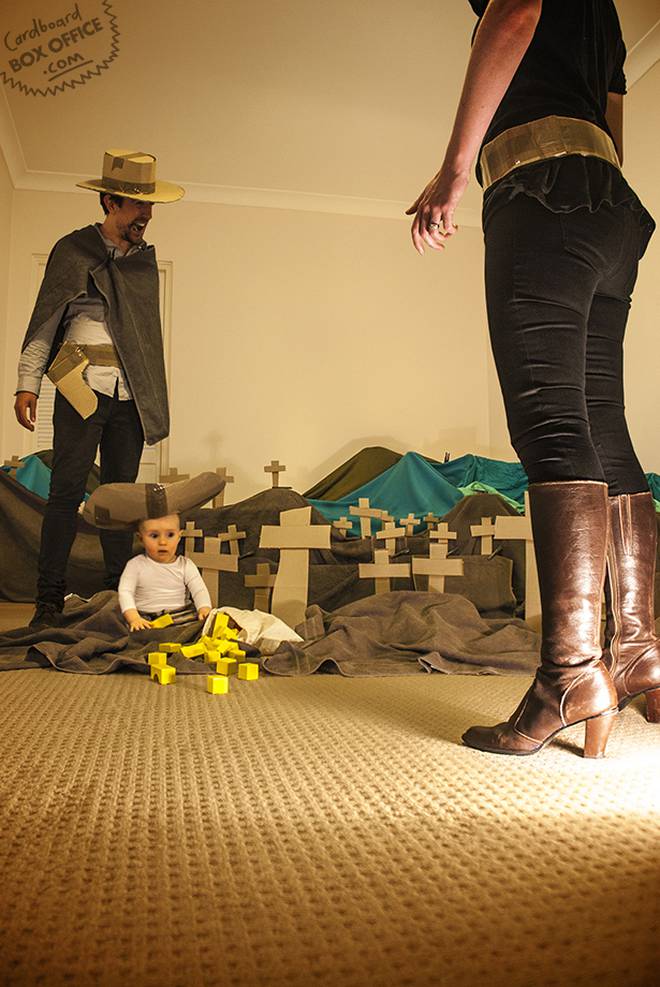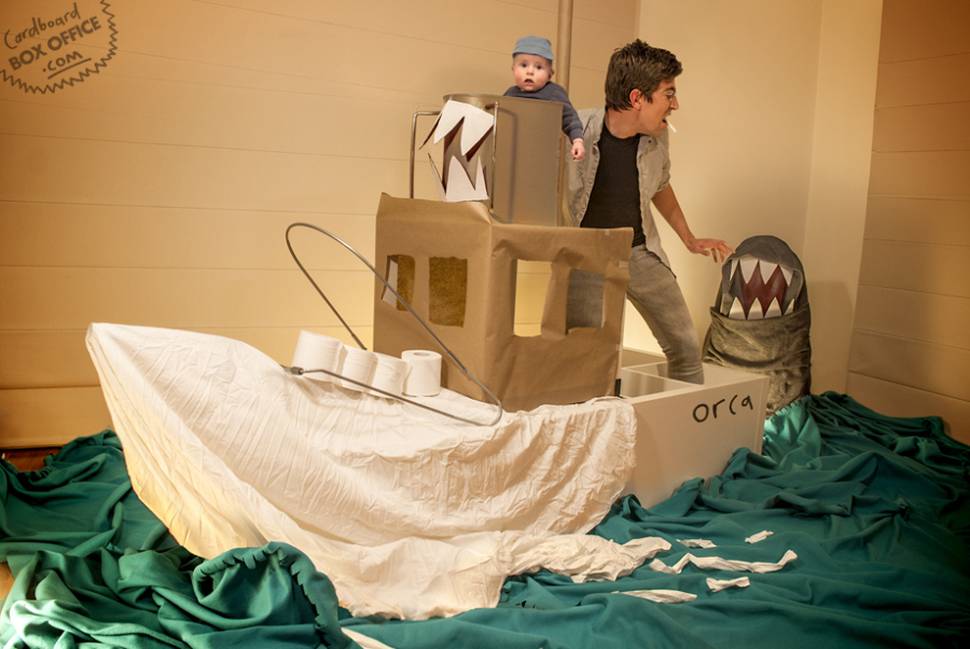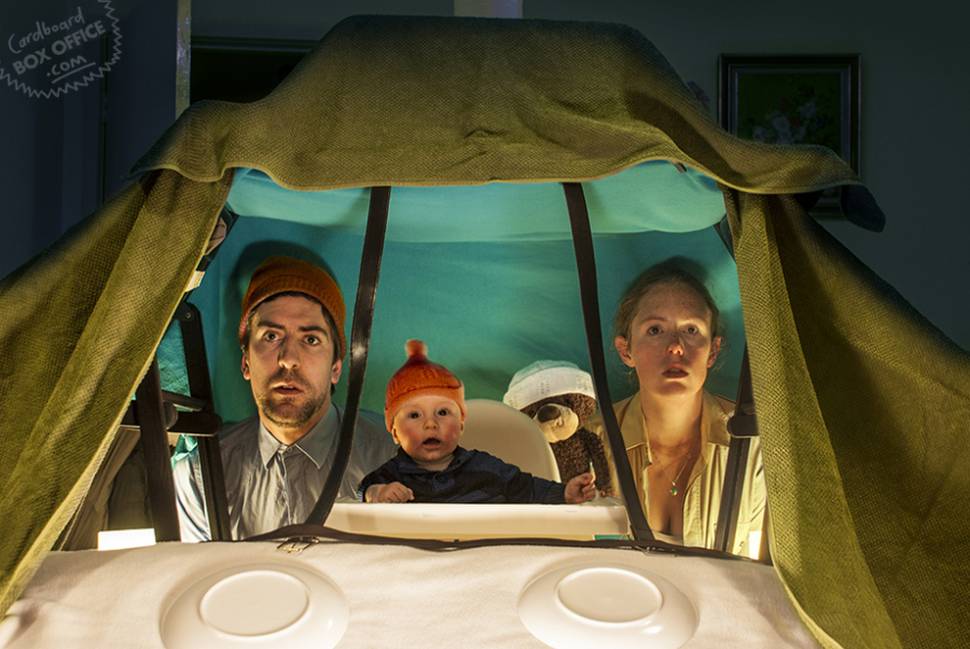 www.nzherald.co.nz