The Victoria's Secret Fashion Show is one of the most expensive and extravagant fashion events on the calendar.
Check out all the pictures from this year's runway in the gallery below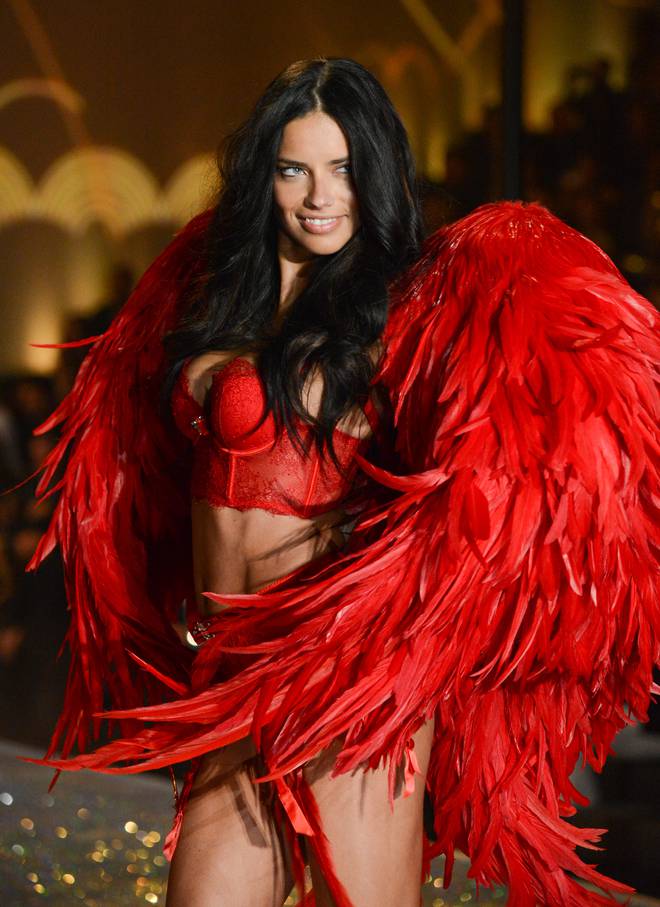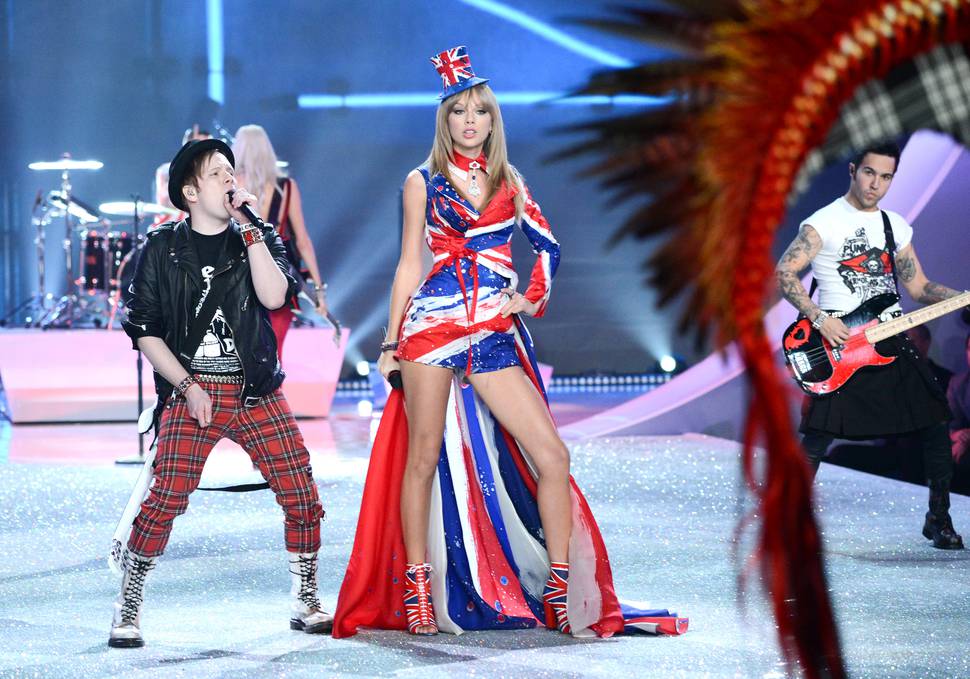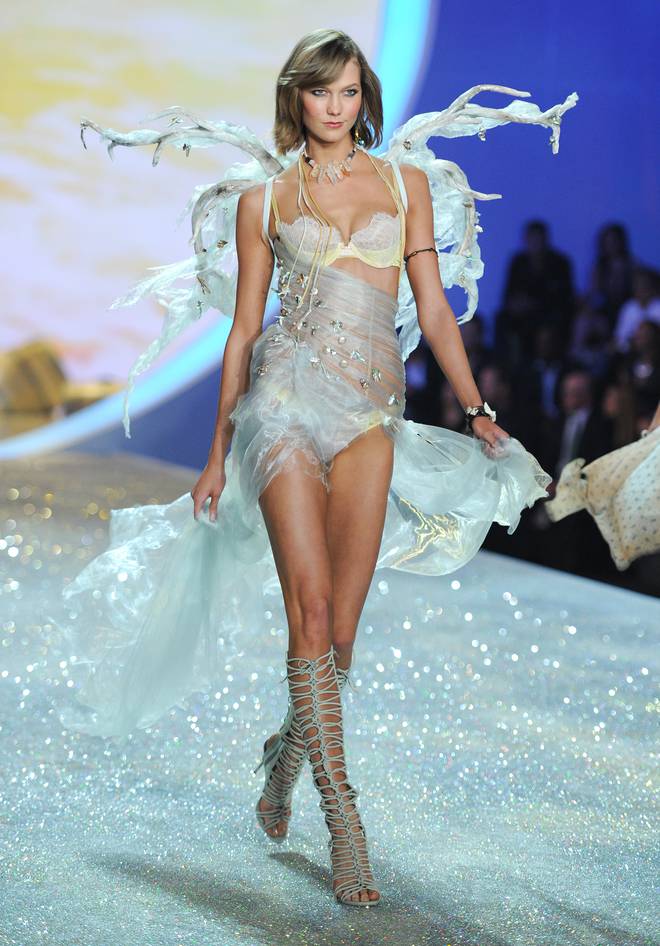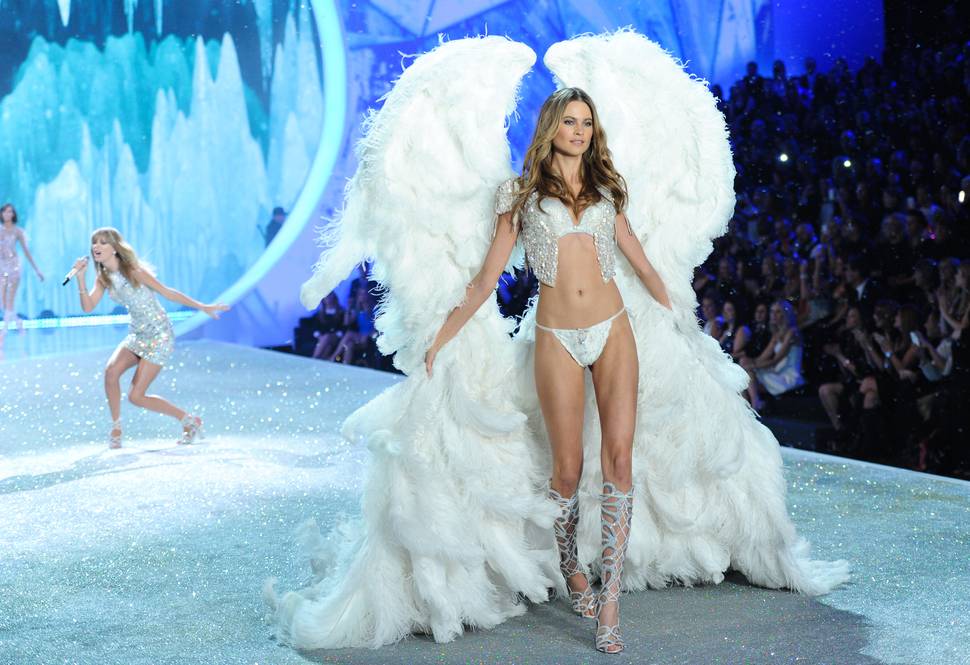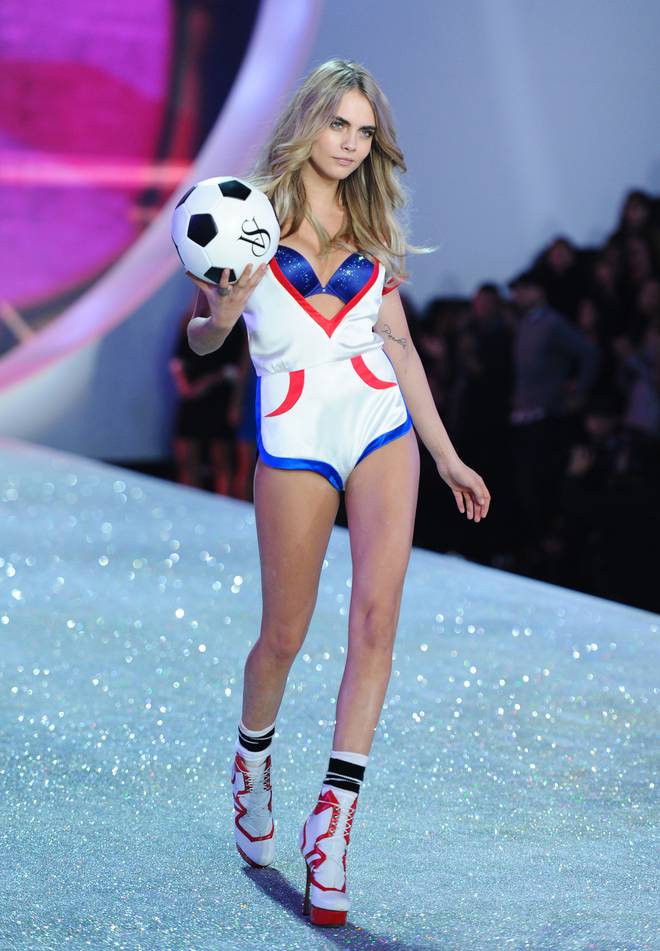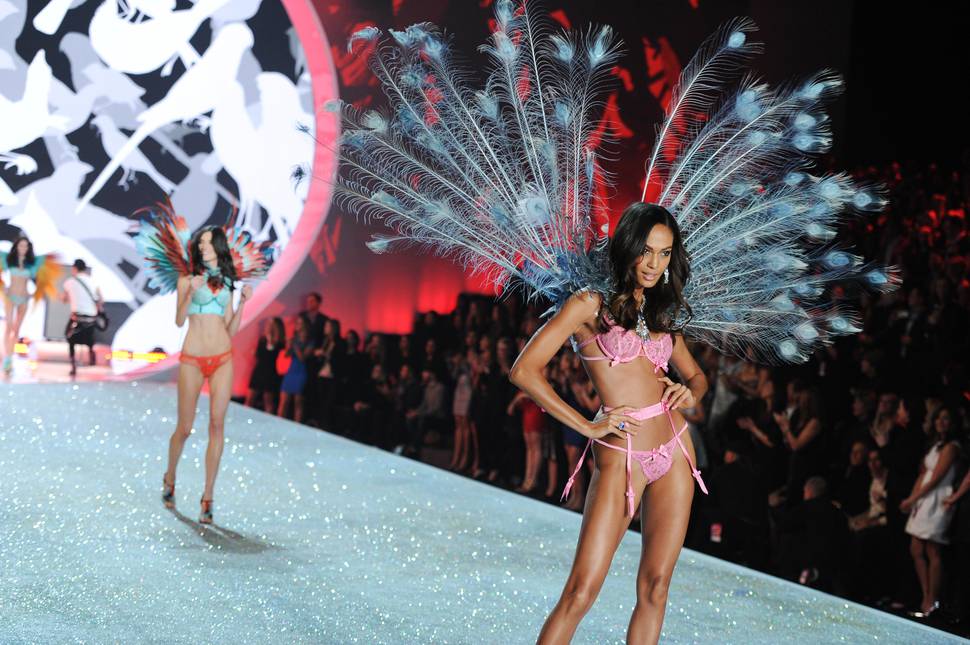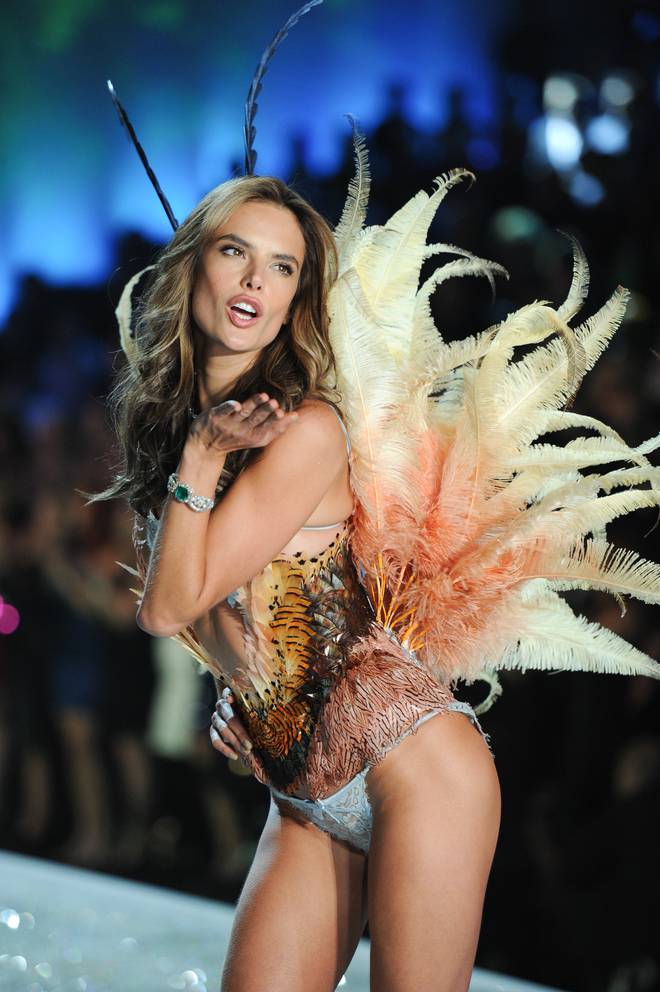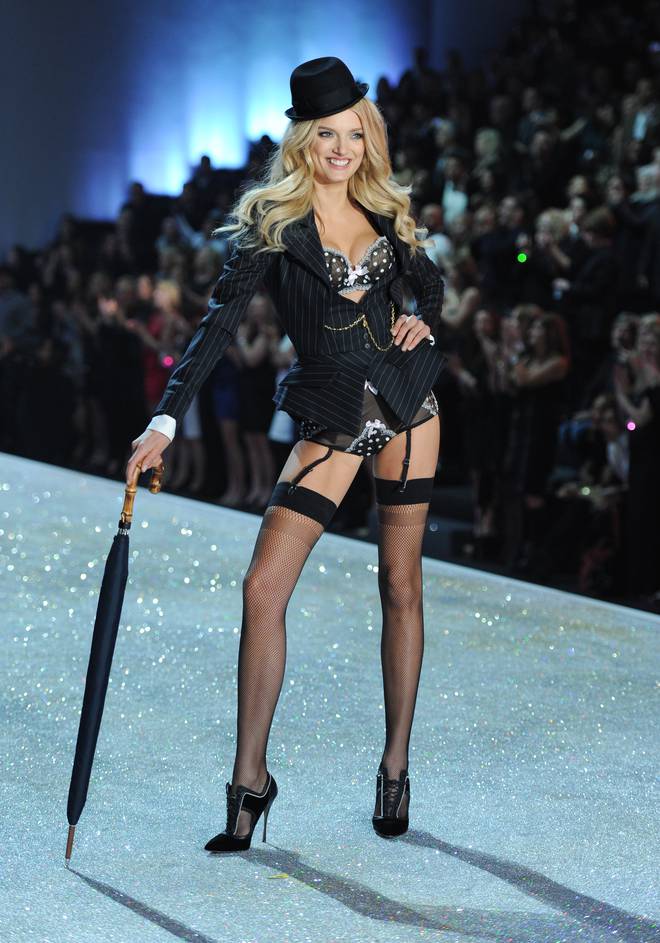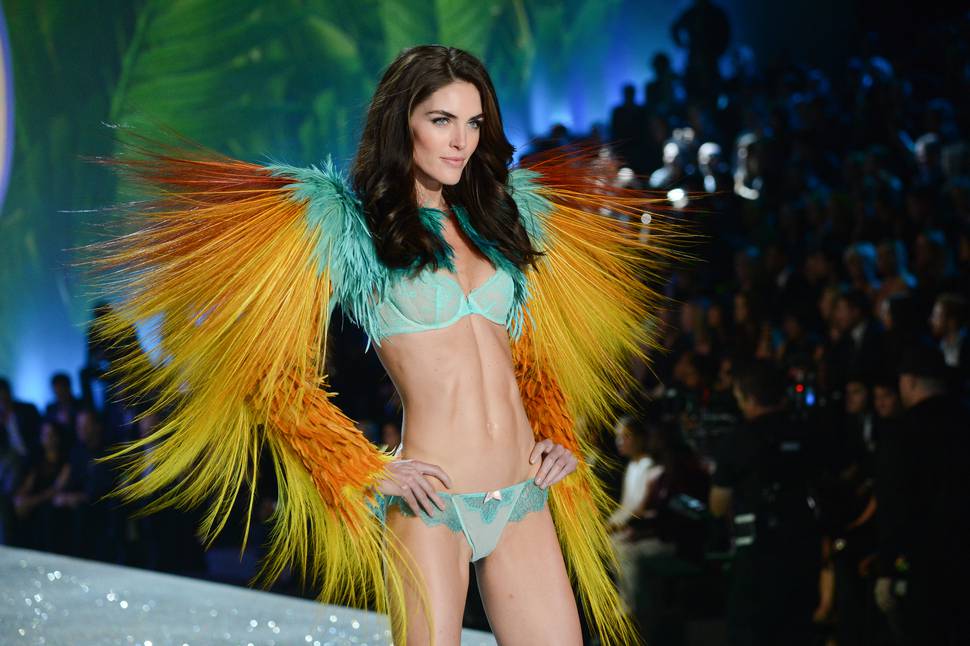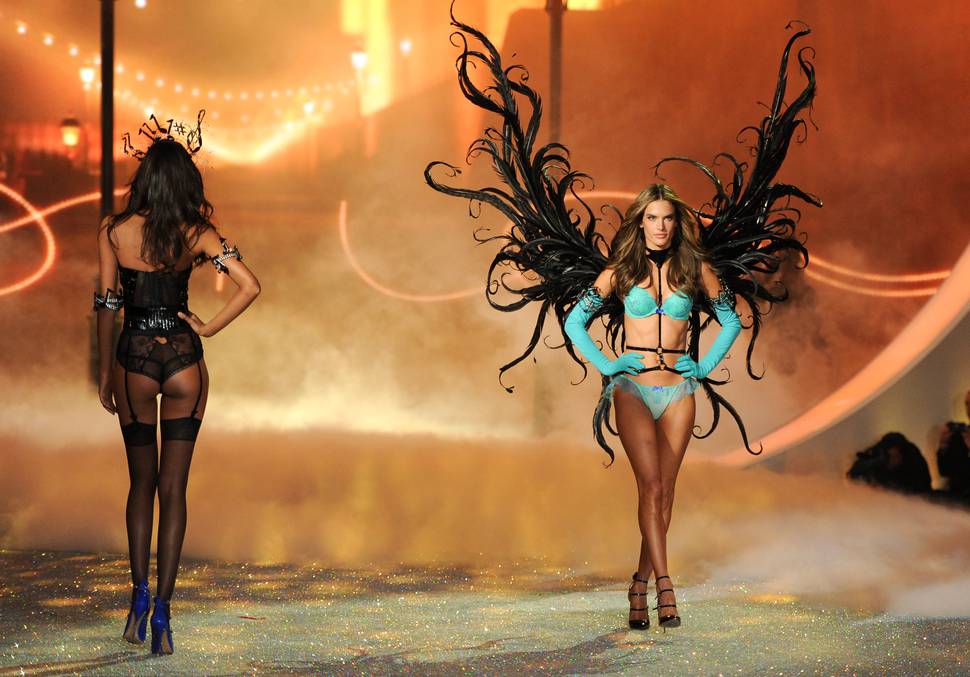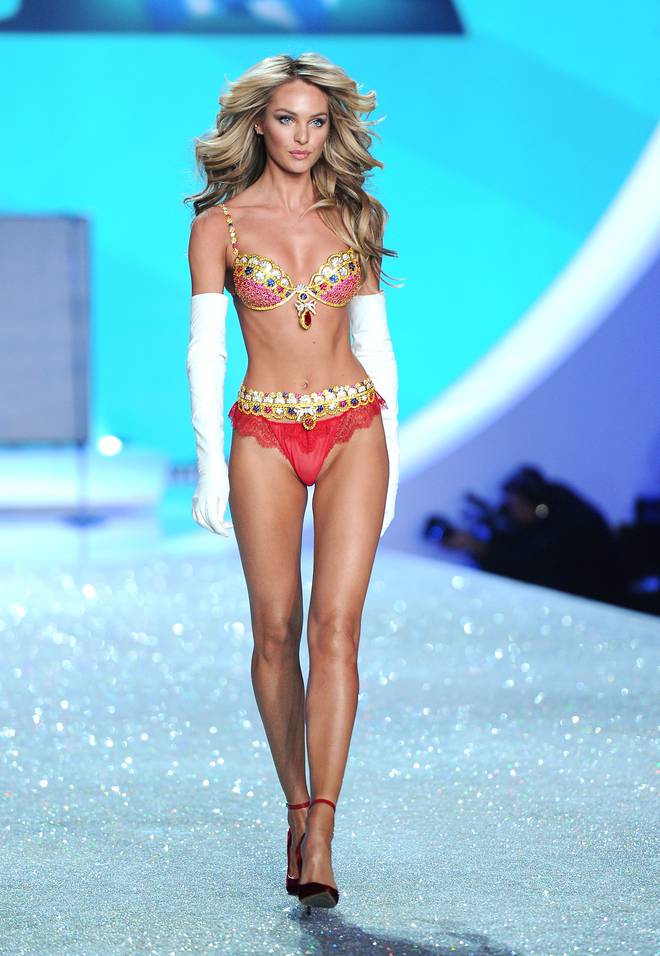 This year's show is adorned with 40 buxom models in an array of embellished underwear and angel wings.
This week, a video featuring footage of the many hands at work making the annual show come in to fruition was released on the Victoria's Secret YouTube channel.
Check it out here:
Ever watch the Victoria's Secret Fashion Show and wonder, 'Who creates all those fantastic wings and runway looks?" Meet some of the artisans behind this year's show and get a glimpse of how the looks came together. And don't forget to watch the show on Tuesday, December 10. Courtesy: YouTube/VICTORIASSECRET