A mother convicted of killing her autistic daughter released a harrowing book documenting her daily battles with round-the-clock care, poverty and battles with bureaucracy just a month before the death.
Donella Knox, 49, was sentenced to four years' imprisonment after she admitted murdering her 20-year-old daughter Ruby on May 17 last year at their Blenheim home.
Knox self-published Rubies and Pearls, which graphically describes five years in the lives of the mother and daughter, in April last year.
READ MORE:
• Why a loving mum murdered her autistic daughter
• The Big Read: 'A once in a generation case'
The confronting, painful and emotional book, which is written in diary form and spans October 2001 to February 2006, speaks of Donella trying to control her "surging rage" and frustrations over repeated attempts to get help and further diagnosis of Ruby's health problems.
It honestly reveals how Donella becomes so frustrated that she has thoughts of "blowing up the hospital" or of taking "serious violent action".
The book also tells how Ruby was a large and difficult child who could not communicate verbally and would headbutt and bite her clearly loving mother.
Its introduction outlines Donella's message.
"Caring for an autistic child is a fulltime commitment - every hour of every day is dictated by the needs only a child who at once is the huge blessing only a child can be, but equally is an albatross dragging you down into the murk of a harsh day-to-day existence," she wrote.
"With the added pressures of tight finances, ongoing health issues and a noticeable lack of support from those agencies that are charged with helping in just these situations, you have a tinderbox of emotions with no easy outlet."
The book begins with a diary entry on October 4, 2001 that graphically outlines her frustration with trying to get specialist help for her daughter.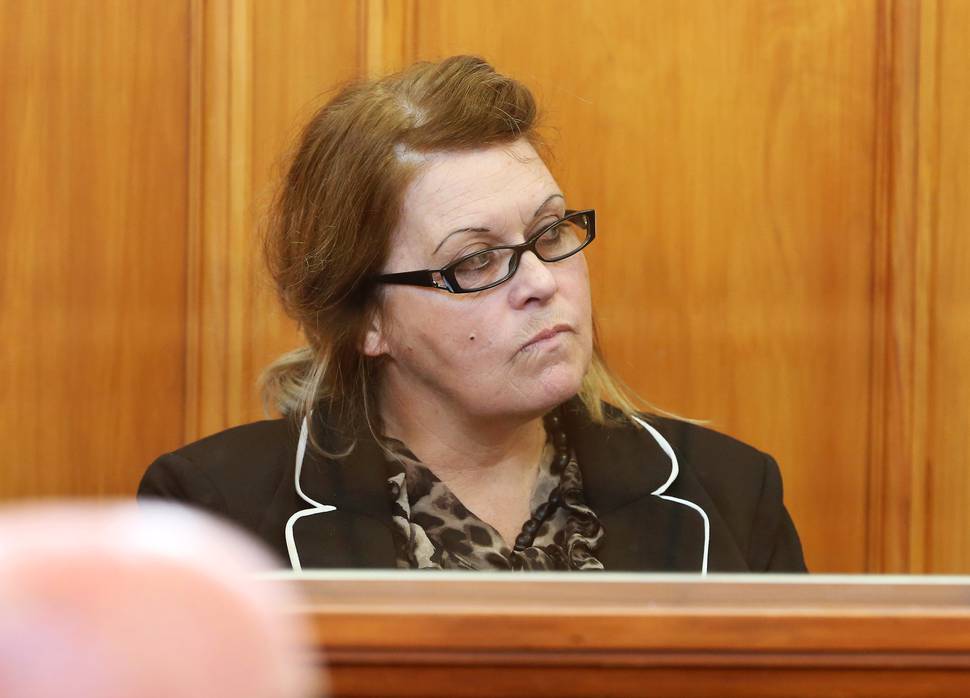 "When my rage comes I find myself spinning out, surging, the anger comes and I sit on it and sit on it," she writes.
"Trying to keep civil and not burden an old passer-by with my s*** or anger. I feel I have to make myself numb so I don't lose it and spin out of orbit."