New Zealand-born model and social media star, Brooklyn Kelly, leads a busy life on the Gold Coast training to be a nurse while pursuing her modelling career. So eating well and making time to exercise has been something Kelly has had to work at to prioritise in her daily schedule.
In a video posted to YouTube, the 25-year-old, who boasts 174,000 followers on Instagram alone, has shared her top health and wellness tips.
From chowing down on pork mince and an unusual type of bread to making sure she preps meals to curb cravings, the busy model knows the importance diet and exercise play in keeping her energy levels up.
Here is Kelly's go to diet and some hacks that making sticking to a healthy lifestyle easier.
Start your day right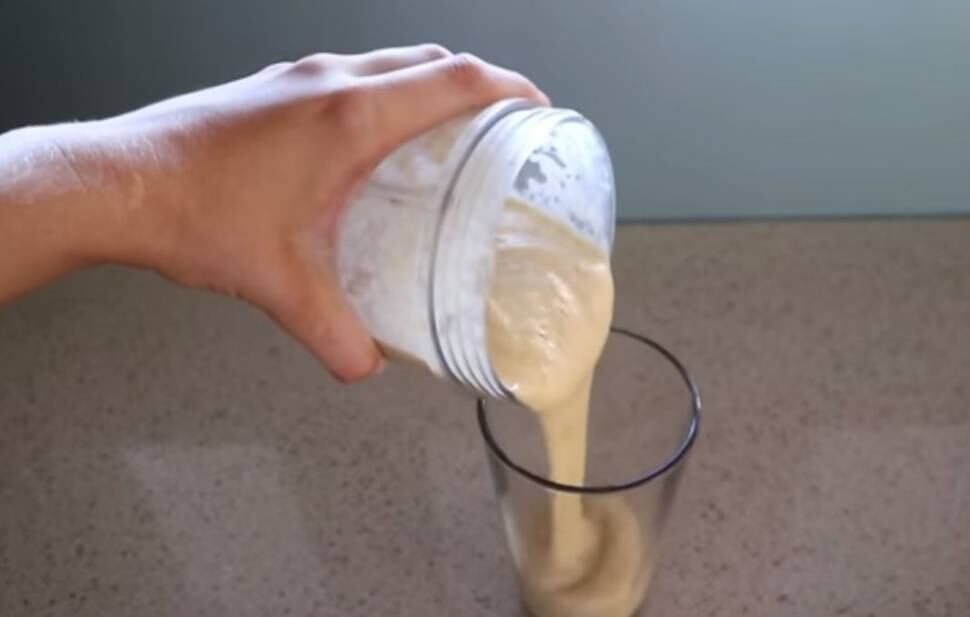 Kelly revealed her favourite breakfast is a protein-packed fruit smoothie full of mango, banana, chia seeds and oats.
She says if her schedule is extra hectic, she opts for sprouted bread, topped with poached eggs and avocado.
"This bread actually tastes really good," said the model, adding she's a fan of clean-eating.
"It's packed with wheat, barley, beans, lentils, millet and spelt."
Planning ahead
Kelly also shared that she takes her own lunch and snacks with her during the day to ensure she doesn't give in to temptation and buy something unhealthy.
For an afternoon snack, she enjoys her homemade hummus with Ryvita crackers.
Blitzing up her own at home, Kelly notes it's inexpensive and "you can make so much".
Scheduling in the gym
While many fitness fans start their day in the gym, the 25-year-old prefers early evening sessions, at around 4.45pm.
Her favourite workouts are F45, high-intensity interval training, which she takes on three times a week.
Keep it simple
Kelly loves an easy meal in the evenings, which helps her to prep for the week ahead.
The model frequently chows down on a dish containing pork mince, mushrooms, zucchini and broccoli. She also adds four-bean mix to boost her protein intake.
She seasons the mix with onions, chilli and paprika and makes large batches to save herself having to cook every night of the week.
Beauty bag essentials
The model also shared with "influencer-focused" fashion and lifestyle site Husskie, the five beauty products she cannot live without.
Top of the list: fake tan, moisturiser, lip balm, Moroccan hair oil treatment, and sea salt spray for the ultimate in effortless beachy beauty.