Three's marketing for its new crime drama The Gulf has dubbed the show "New Zealand's answer to Broadchurch".
It's a bold comparison. Usually such statements are compensating for something such as the bigger the brag, the poorer the show. Thankfully, that's not the case with The Gulf.
It may not have the same pedigree as Broadchurch (or include David Tennant shouting "murder" in his Scottish accent), but it's proving to be one of the more compelling local shows of the year.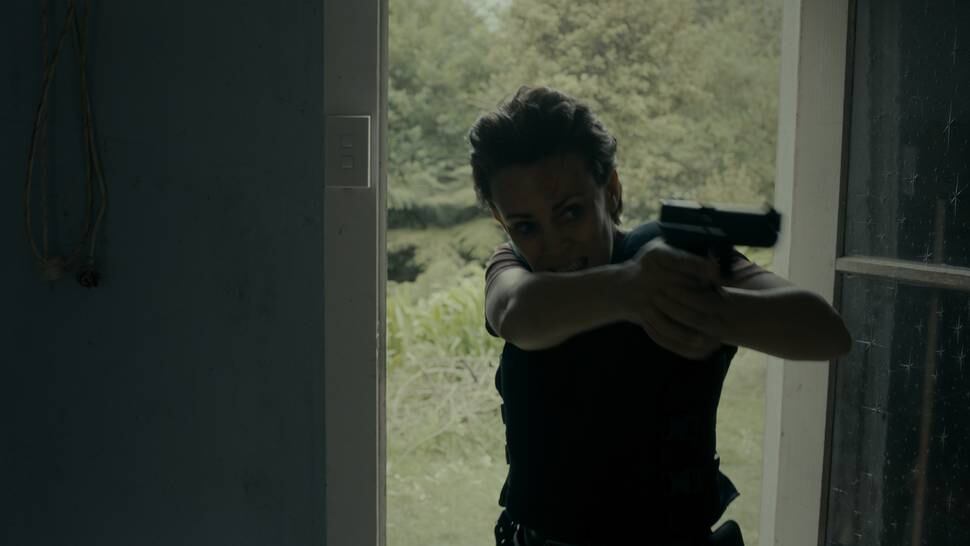 Set on Waiheke Island, this six-part German-New Zealand co-production does share some parallels with Broadchurch, most notably a lead