Married (Lightbox)
Married life can be tough sometimes. But a little laughter goes a long way and this US comedy series might be just the distraction you need - or a reminder that things could be a lot worse. For Russ and Lina Bowman, the honeymoon ended a long time ago. Between child-rearing, mounting debt and general life admin, they've lost sight of why they first fell in love. Surrounded by a cast of kooky friends, replete with their own life dramas, Married serves up dark comedy that is definitely not family-friendly.
The critically-acclaimed BBC series stunned British audiences when it premiered this year, hailed as "a gorgeously slick, witty and thoroughly grown-up tale of high-end divorce lawyers". Written by Bafta-winning screenwriter Abi Morgan, The Split is the story of a family of powerful female divorce lawyers, who are forced to confront their own family conflict and drama. At just six episodes and available in full on TVNZ OnDemand, The Split is a bingeable feast just waiting to be devoured.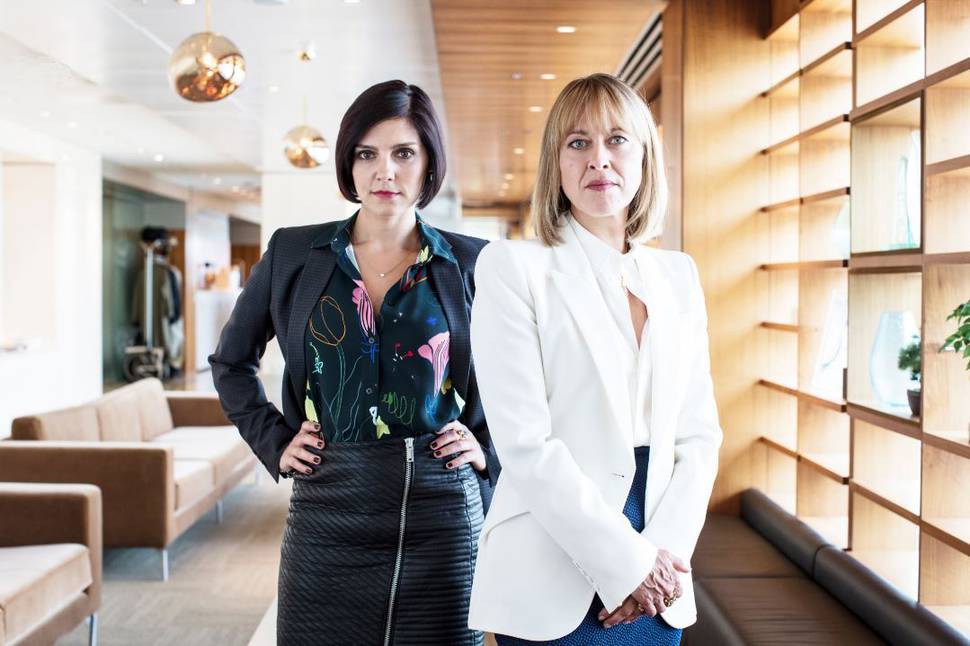 Silicon Valley, season 5 (Neon)
Critically acclaimed comedy series Silicon Valley hits Neon this week with its fifth season. Based on creator Mike Judge's time as a Silicon Valley engineer, the story focuses on a group of technically savvy but socially inept computer programmers, trying to make it big in the tech industry. Season five sees the team on the brink of fame and fortune as they prepare to launch PiperNet. But, of course, it's never smooth sailing for Mike and the gang, and disaster lurks at every corner.

Anne with an E, season 2 (Netflix)
It's always a risky move to take on a beloved classic novel and adapt it for television. But even more so when it's already been done, with great success, and earned a legion of loyal fans. Yet Netflix did just that with Anne of Green Gables, re-imagined for the streaming service as Anne with an E. Described by the Guardian as "Anne of Green Gables for our times: a darker, sadder, more realistic story about an outsider's will to survive," the series returns with a second season tomorrow.