Alas poor Suzy. We knew her well. As the long-time presenter of TV programmes for little kids, she stole the nation's heart. We adored her, loved her, revered her. Until last night, when we dumped her.
Many thought she would go on to win Dancing with the Stars. But she ended up in the bottom two last night, and was eliminated after a dance-off with the last Maori standing, Shav. The judges seemed upset at having to choose between the two. "This is so upsetting," said Judge Rachel, choking up. "This is very upsetting," said Judge Julz, breaking down.
It was probably more upsetting for Suzy. She looked shocked to be relegated to the dance-off. Shav had already been there, last week, and survived; she did it again last night, with a thrilling performance. It was crazy that she was there in the first place but the show started losing its mind a few weeks ago and has now gone completely and horribly insane. Text DAVID to 3333.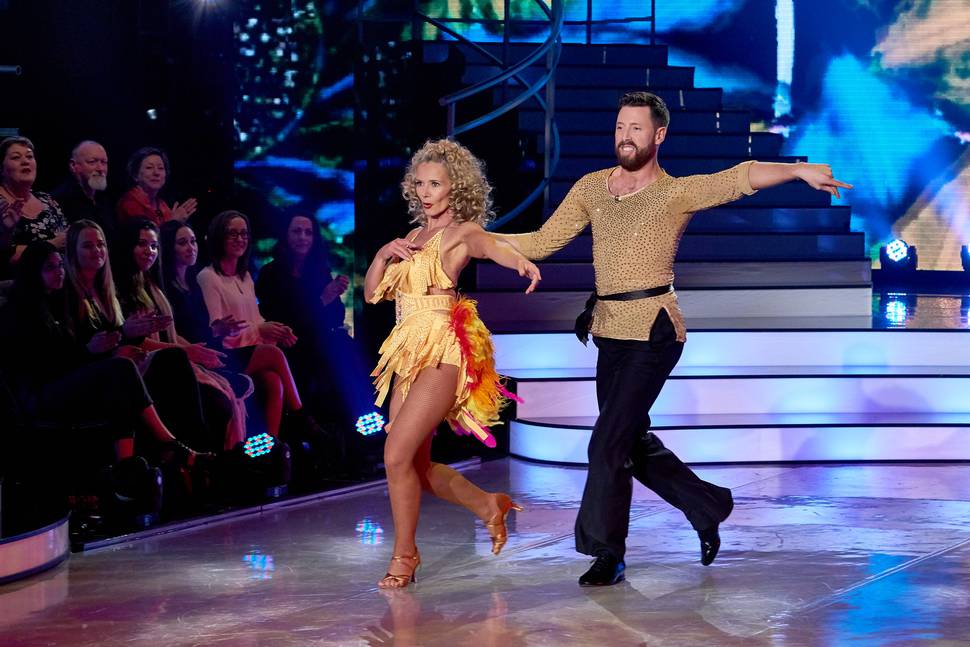 As Suzy and Shav competed for the right to stay on the show, and danced with verve, style, and beautiful technique, the creature from the Act lagoon lurked in the shadows, safe from harm. Text DAVID to 3333.
Twitter responded with its jaw on the floor. "Actual insanity on #DWTS", wrote Seb van der Zwan. "Is this the death knell for #DWTS?", asked Stewart Sowman-Lund. "This ain't funny anymore," wrote Sam Smith. And this, from Maria Sherwood: "Jesus, he's through again. Just who is voting?"
Reader, I voted for him. Text DAVID to 3333. You know it makes sense. The lunatic has taken over the asylum; let him run amok until Mediaworks close the show down for good, out of shame. The latest season of Dancing with the Stars will go down in history, and infamy, as the series that had Seymour stinking up the joint, week after week, as other, better dancers were axed. Suzy cried last night. Seymour has her tears on his hands, or on his stupid twerking bum.
Still, at least Shav has survived. She's great. So's Chris. He performed brilliantly last night - he's got the best feet of anyone on the show - and is obviously a diamond geezer, one of the good guys, genuinely nice. Sam's great too. True, she raves on and on and ON AND ON in the awkward post-dance interviews, but there was a worthwhile moment when she mentioned that the show has been "transformative".
The evidence is plain to see. She started off kind of self-consciously but last night's performance was the dance of an elegant and assured champion.
The remaining contestants are annoying Rog, Jess who chuckles a lot, and "whatever the hell this is". Quick, to the Twitter machine: Labour MP Michael Wood wrote yesterday, linking to a photo of Seymour performing the twerk, "The descent of ACT as a credible force follows a steep downwards exponential curve: Douglas-Prebble-Hide-Brash-Whyte-Whatever the hell this is. The next leader will actually be an amoebic cell."
Text AMOEBIC CELL to 3333.