Kanye West revealed he was diagnosed with a 'mental condition' on Thursday.
After his Ye album release party in Jackson Hole, Wyoming, the 40-year-old rapper opened up in an interview with radio host Big Boy and explained: "I had never been diagnosed until I was 39".
The superstar waxed on about his 'mental condition' by adding: "But like I said on the album, it's not a disability, it's a superpower."
In his song Yikes off the seven track album - his first since 2016's The Life Of Pablo - Kanye raps: "You see? You see? That's what I'm talkin' 'bout, That's why I f*ck with Ye. See, that's my third person.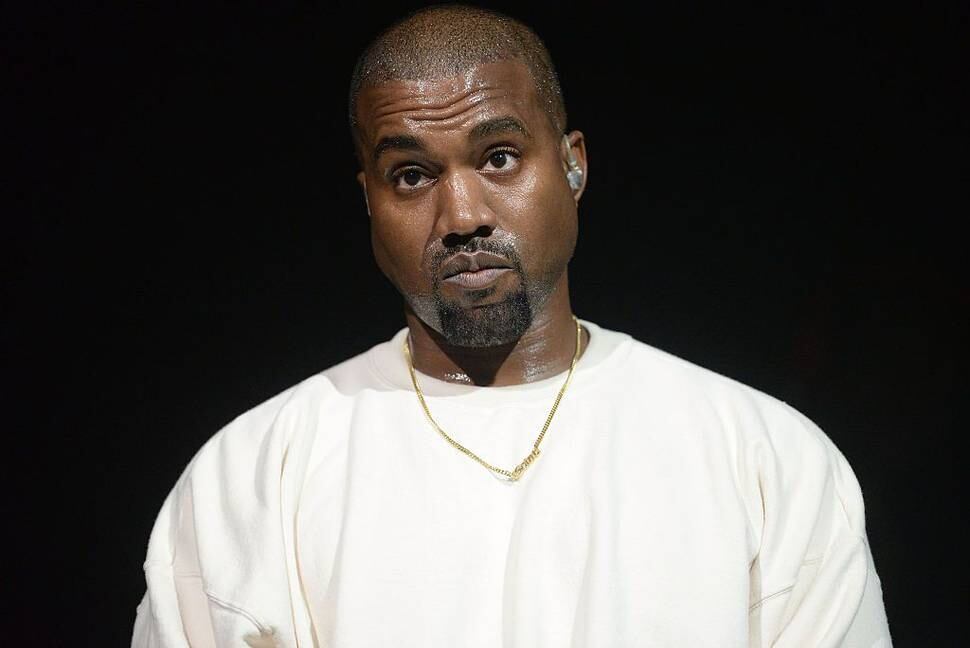 "That's my bipolar shit, ni**a, what? That's my superpower, ni**a, ain't no disability. I'm a superhero! I'm a superhero!"
The album's artwork even features a picturesque mountain scene with the words "I hate being bipolar it's awesome" in neon green, the Daily Mail reports.
Kim Kardashian West wrote on social media, "Kanye shot the album cover on his iPhone on the way to the album listening party."
During the Big Boy interview, Kanye admitted to going back and reworking the album after his controversial TMZ appearance where he said: "slavery is a choice."
"It was just too sensitive," Kanye explained.
READ MORE: Kanye's new album Ye has released - here's what you need to know
He added that he felt "so blessed and privileged because think about people that have mental issues that are not Kanye West, that can't go and make [an album] and make it feel like it's all good."
"Think about somebody that does exactly what I did at TMZ and they just do that at work, right? But then Tuesday morning, they come in and they lost their job and they can't go back and make that. That's why God put that on me at age 40," he continued.
Kanye's album Ye is currently number one in 41 countries.
Where to get help:
• Lifeline: 0800 543 354 (available 24/7)
• Suicide Crisis Helpline: 0508 828 865 (0508 TAUTOKO) (available 24/7)
• Youthline: 0800 376 633
• Kidsline: 0800 543 754 (available 24/7)
• Whatsup: 0800 942 8787 (1pm to 11pm)
• Depression helpline: 0800 111 757 (available 24/7)
• Rainbow Youth: (09) 376 4155
• Samaritans 0800 726 666
• If it is an emergency and you feel like you or someone else is at risk, call 111.