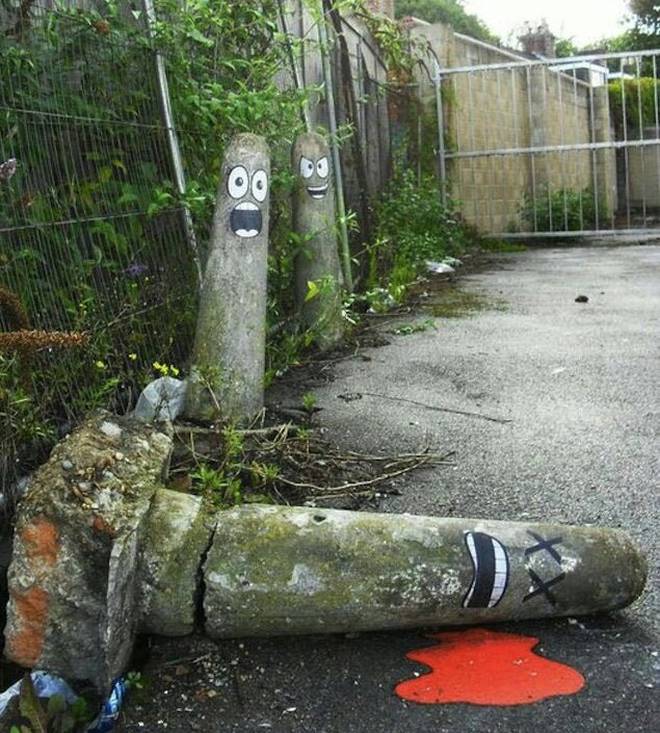 Amazing facts from around the world
1.
Guinness estimates that 93,000 litres of beer are lost in facial hair each year in the UK alone.
2. Long before rap battles, there was "flyting": the exchange of witty, insulting verses. The verbal throwdowns were popular in England and Scotland from the 5th to 16th centuries.
3. Sleep literally cleans your brain. During slumber, more cerebrospinal fluid flushes through the brain to wash away harmful proteins and toxins that build up during the day.
4. The first sales pitch for the Nerf ball was "Nerf: You can't hurt babies or old people!"
5. Space has a distinct smell: a bouquet of diesel fumes, gunpowder, and barbecue. The aroma is mostly produced by dying stars.
6. After OutKast sang "Shake it like a Polaroid picture," Polaroid released a statement: "Shaking or waving can actually damage the image."
7. "Bloodcurdling" isn't just an expression: Research shows that watching horror movies can increase a certain clotting protein in our bloodstreams.
8. Barcelona is home to hundreds of playgrounds for seniors. The spaces are meant to promote fitness and combat loneliness in elderly citizens.
News nostalgia
News (not very) flash
US tabloids have their own special kind of Fake News ... The cover of the National Enquirer this week has the headline "William & Kate Crowned King and Queen!", which boingboing.net says is "a story that spectacularly ignores every known fact and law in the royal line of succession".
The apparent top secret meeting of government leaders from Britain, Canada, Australia and New Zealand meets next month to force Queen Elizabeth to abdicate and "cast their votes in secret" for Prince William to take the throne, says the paper ... "And there's nothing the Queen — desperate for Charles, her eldest son, to succeed her — can do."
The facts are that the the Queen has said she would never abdicate; Charles is next in line for the throne; and the Commonwealth can do diddly squat to change the British line of succession, unless the British Parliament ever votes to abolish the monarchy.
Disturbing update from Metservice
Video pick
The most profoundly moving song ever is Johnny Cash's cover of this Nine Inch Nails song...