"This homeowner on an expensive Auckland street thinks it is appropriate to demean and pour scorn on minimum-wage earners," writes Isaac Donaldson.
First-date movie hard to bare
"In 1967 I finally plucked up courage to ask a young woman out for a date," writes Alf Weston of Tauranga. "A movie seemed like a good idea. Ulysses was showing at one of the three cinemas in Hamilton so that was really not an option as segregated audiences meant men and women were admitted on alternate days. I am sure that this was some of the best promotion any movie has ever had as most of us eventually went out of curiosity to what was quite a boring movie. We opted instead for The Sky Above and the Mud Below, neither of us had realised that it was a documentary filmed in New Guinea featuring tribes of men with gourds on their penises and women with pendulous breasts doing tribal dances. Great documentary but really awkward for a first date for a couple of 17-year-olds. From such awkward beginnings it all seems to have worked out as we have just celebrated our 48th wedding anniversary."
Whine is all mine
Jo writes: "Anyone else blame their cats for everything? My rescue cat Flash Gordon is a whinger. When it rains he races in whinging. Every morning about 5.30am I hear him outside whinging in his high-pitch little voice. Then he comes in for a feed and goes out again. This morning I heard him whinging outside every few seconds for what felt like an hour. Ready to get up and yell at him I suddenly realised that my nose was blocked and as I breathed in my nose whistled ... poor Flash."
Calling all antiquated phones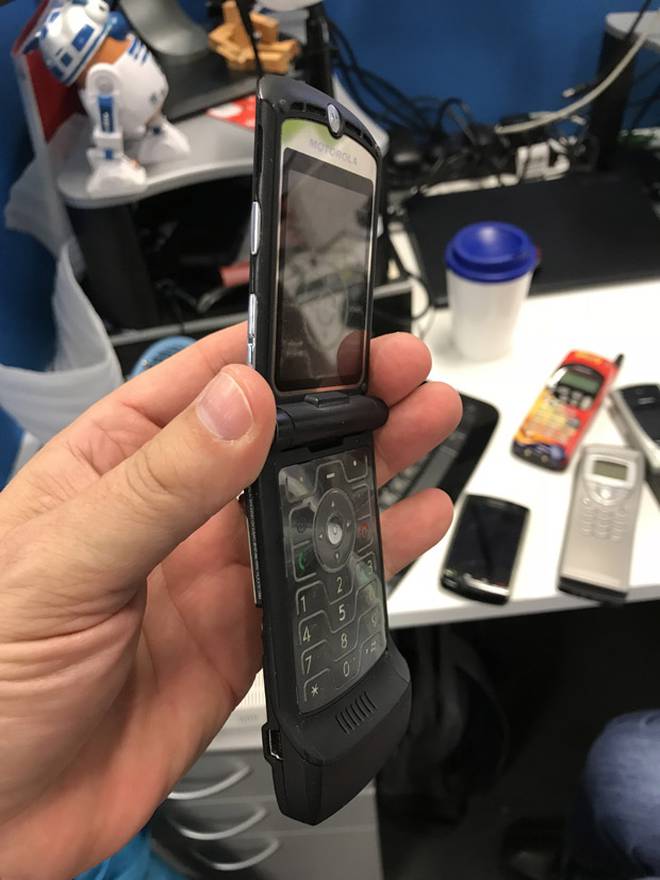 degrees is turning off its old 2G network and as part of the process is getting people to post photos of their favourite crusty old phones. Remember the flip phones? Those tiny Nokias? The switch-off means anyone with a 2G phone won't be able to do anything with the 2degrees network, including calling or texting (and that includes calling 111) so dig out those old phones and drop them off for recycling. The telco has a competition to win a replacement mobile.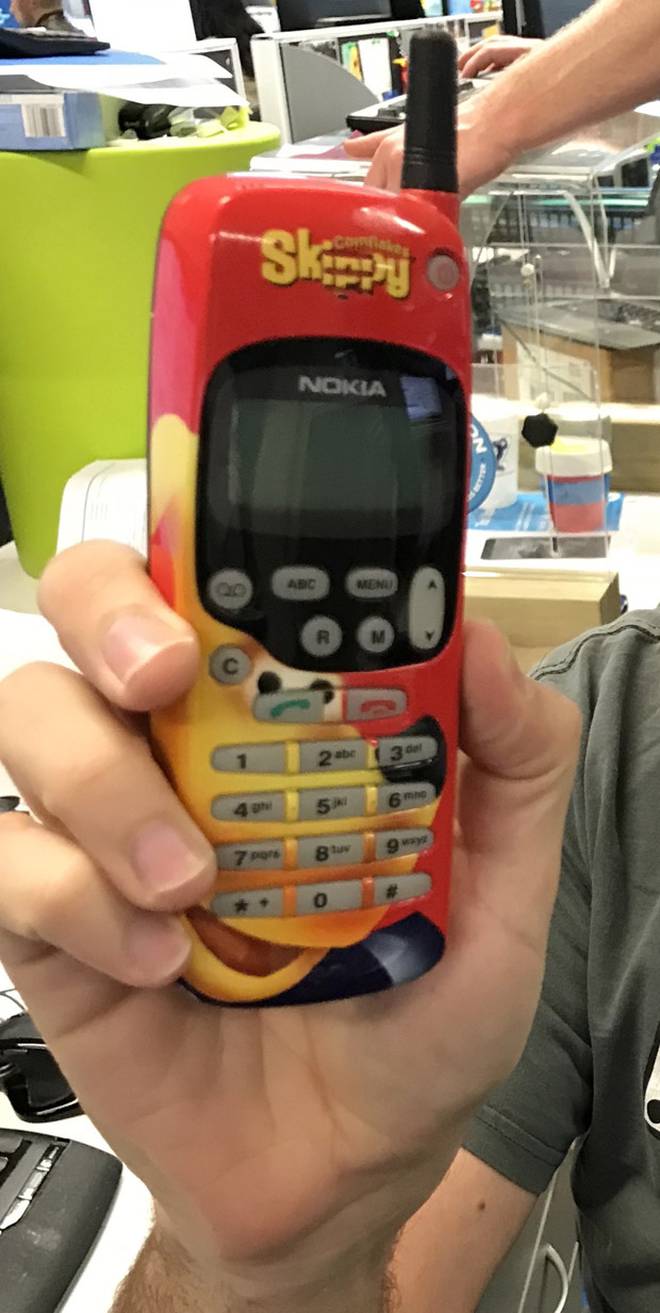 Name for the job (final instalment)
1. As a court registrar, I came across a police officer named Constable Bacon.
2. I went to Whangarei Girls' High School in the 1950s. We had three teachers; Miss Salt, Miss Pepper and Miss Lamb. Only thing missing — the mint sauce.