Serious air conditioning
The Beijing Weather Modification Office is a Chinese government agency dedicated to weather control. According to Listverse.com the agency controls rain, deciding when and where it should fall. "It achieves this by firing crystals into the clouds to artificially induce rainfall. Most of the time, the agency supposedly induces rainfall the day before a major event or right over a drought-prone region. The agency was very active during the 2008 Beijing Olympics. Its more than 32,000 full-time and part-time staff members fired rocket launchers and cloud-seeding rounds from anti-aircraft guns into clouds that floated close to the Olympic venues. The agency made the news again after Beijing experienced a rare and heavy snowfall in 2009. They claimed that they induced snowfall by firing silver iodide into the clouds."
Kid misunderstandings
1."After learning to read l was dismayed when reading the Funeral Notices thinking that people with the same name all died on the same day! I had no idea that the notices were from families and friends of the deceased."
2. "Until well into my 30s I thought the famous off road vehicle was a Lan Drover".
3. "I remember signs on farm properties and factory fences saying 'trespassers prosecuted'. I knew what executed meant and thought what a terrible fate it must be to be prosecuted".
Nominative determinism
1. "Early 1980s in Christchurch I bought a rabbit for my children from a rabbit breeder. I thought he was having a joke when he introduced himself as Warren Burrows!"
2. "As a kid back in the 60s I used to enjoy watching presenters Tony Trotter and Fred Barnes on Country Calendar."
3. "Please Google Doolittle and Dalley. They are one of the oldest real estate agents in Bridgnorth in Shropshire UK".
4." Currently a Professional Teaching Fellow in Accounting and Finance at Auckland University is Graeme Treasure."
The rapture?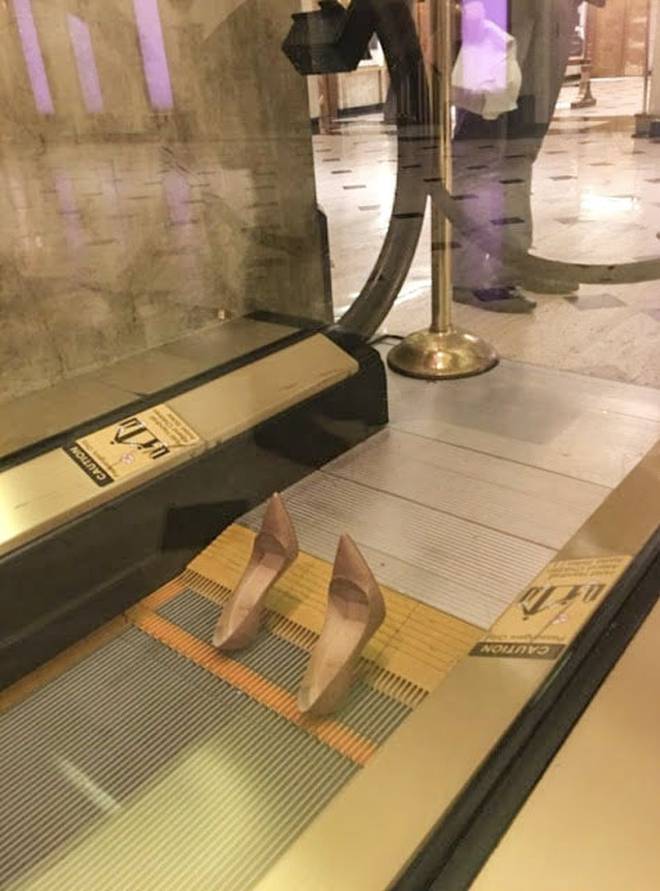 Video Pick
Time for a reprisal of this parody on gun control from Dutch Television show Sunday with Lubach…