Bike 'lanette'
"This is a new bike lane in Grey Lynn," writes a reader. "Surely the world's shortest! Three or four metres max. One each side of the street. What isn't shown is the new overhead street lamp installed especially for this bike "lanette" and the street narrowed further down (but no bike lane). Large bike logos appear long distances apart but again with no lane markings. My guess, $60,000 for this lot. Provides absolutely no extra safety for cyclists whatsoever ... "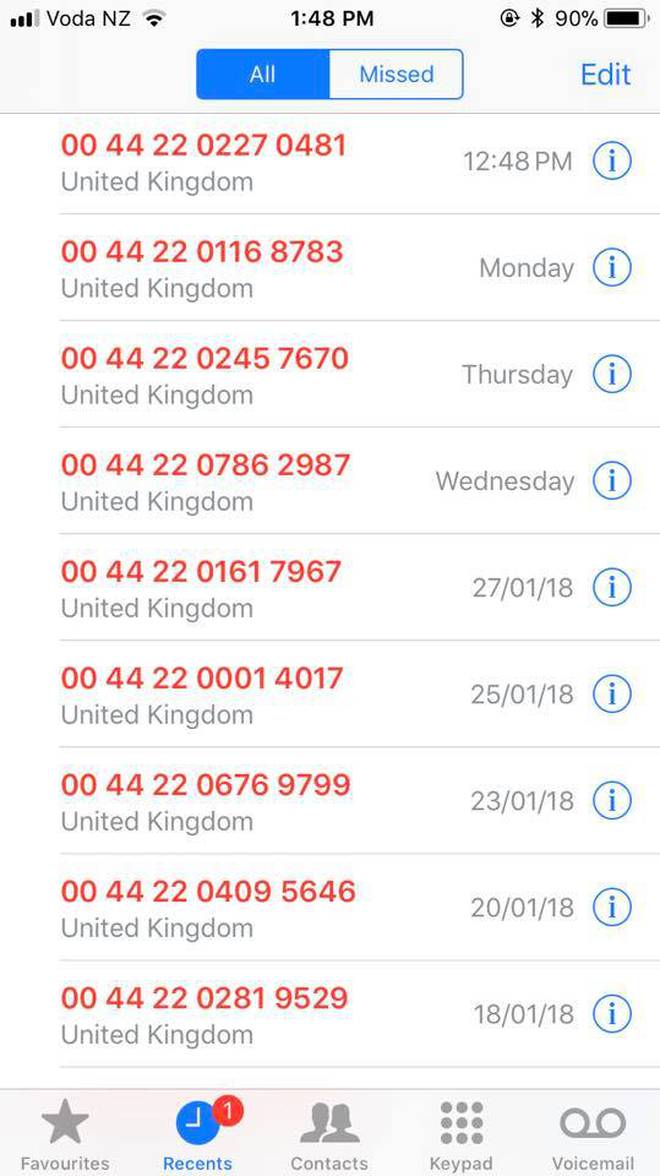 Calling for answers
A reader writes: "Late last year, I had received mobile calls from Canada. I answered because I had relatives there ... there was no one at the other end and I realised this may be spam. I asked Vodafone's Facebook customer care and I was quite pleased with their engagement. However, nothing was really solved. I am still receiving calls, only now they are coming from the UK. I get them morning, noon or night, too, almost every day! Is there really nothing that Vodafone can do about this?"
Australia quite advanced in gender fairness
"Canada isn't the only nation to organise gender-neutral lyrics for its national anthem," writes a reader. "Australia didn't have a national anthem until 1984, when a song from 1878 was elevated to anthem status. The song's original words began — "Australian sons let us rejoice ... " which in 1948 was discreetly altered to — "Australians all let us rejoice".
Housing NZ's attitude to lawns doesn't cut it
What's going on with HNZ and old people growing grass? Chris from Pensioners Complex Grey Lynn writes: "Our grass is currently 710cm high, getting closer to the meter daily but a bit too wet for making hay. Pay me and I will cut it."
A reader emailed Council but got no answer. "Local children used to play all the time now nothing more than a paddock ... last mowed sometime last year ... anyone got sheep they need to graze?"