During a road trip in Canada recently Andrew Beech stopped in a place called Kingston. "We called in to Pizza Hut where they had a wall of facts about Pizza Hut, including most northerly and most southerly Pizza Hut in the world, which apparently is in Invercargill, Australia!"
Teachers talk about weird pre-teens
1. "There was this kid that nobody really talked to. He was talkative, but every time he tried to start a conversation, it seemed like he was just white noise to other students. Usually I would be sympathetic, but he was a little too weird. He was massive and was already growing lots of stubble that he refused to shave, and every day he would walk into class, turn on Russian polka at full volume, and do an eastern European dance. Every day, without fail. Not only this, but he exclusively spoke in a Russian accent, and wore a massive fur hat every day."
2. "I watched one of my students break apart an eraser, you know the big pink kind, and then proceed to put all the pieces in her mouth and fire them out like a gun at the boy sitting next to her. When I asked her why, she told me it was because she wanted to be his friend."
3. "One girl made a fake boyfriend using some Arabic movie star as the profile pic. She went through all the effort of creating fake Facebook convos of her talking to him to show her friends."
4. "Girl who would make up ridiculous stories for attention.
"She claimed that someone tried to shoot her once and a bird flew in front and took the bullet for her."
(Source: reddit.com)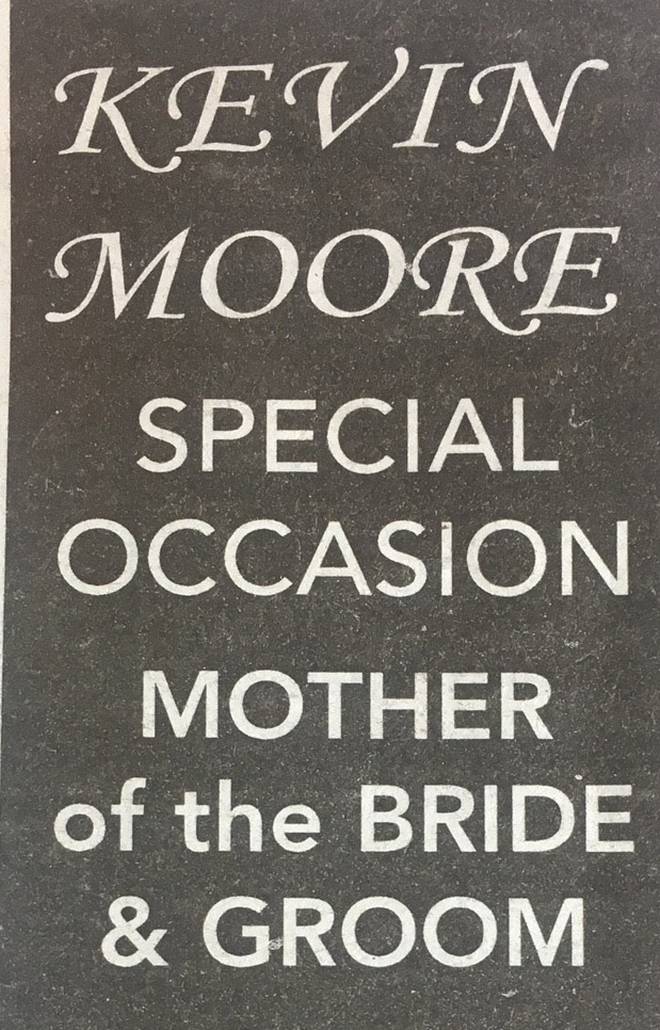 On the road again
Diana Cuts writes: "I wanted to let your readers of Sideswipe know that a very kind gentleman called Kerryn from Cubro who imports the kneelers read my story about my stolen knee scooter and was very upset ... He has contacted me and is replacing it with another one — that is such a wonderful outcome."
Done with Harrison
Quick links
1.American beauty brand Hard Candy, sold exclusively at Walmart, applied for a trademark for #MeToo to sell cosmetics and fragrances….It didn't go down well.
2. Hungover history teacher accidentally starts teaching Game of Thrones.
Video Pick
Remember a few years back when this white lady Stars In Their Eyes contestant transformed into Stevie Wonder to sing Part-time Lover?