Kim Kardashian has been spotted on her mobile phone as she was in the driver's seat of her car in Los Angeles.
The reality star was wearing a brown tank top as a pink-and-white Kimoji air freshener dangled in front of her, reports the News.com.au.
This comes just after Pamela Anderson wrote her an open letter asking the 36-year-old to stop wearing fur.
The former Baywatch star began: "Dear Kim, it was lovely seeing you at New York Fashion Week.
"I've had the pleasure of getting to know you over the years, and I can tell you're a good person with a big, beautiful heart."
She added: "I'm writing to ask you to extend your compassion to real fashion victims - the animals who are violently killed in the fur trade - by swearing off fur this winter."
Anderson then said: "I think you'd be horrified to learn that every single fur farm that PETA has exposed has been beyond cruel.
"Investigators have witnessed and documented that foxes are electrocuted, dogs are bludgeoned to death, and raccoon dogs are skinned alive.'
Anderson went into detail about how the animals are not treated well and then wrote: "Times are changing, though.
"Gisele Bündchen made a bold statement against fur on the cover of Vogue Paris earlier this summer, and Austria, Croatia, the Netherlands, Slovenia, the U.K., and other nations have taken a stand against cruelty by abolishing all fur farms."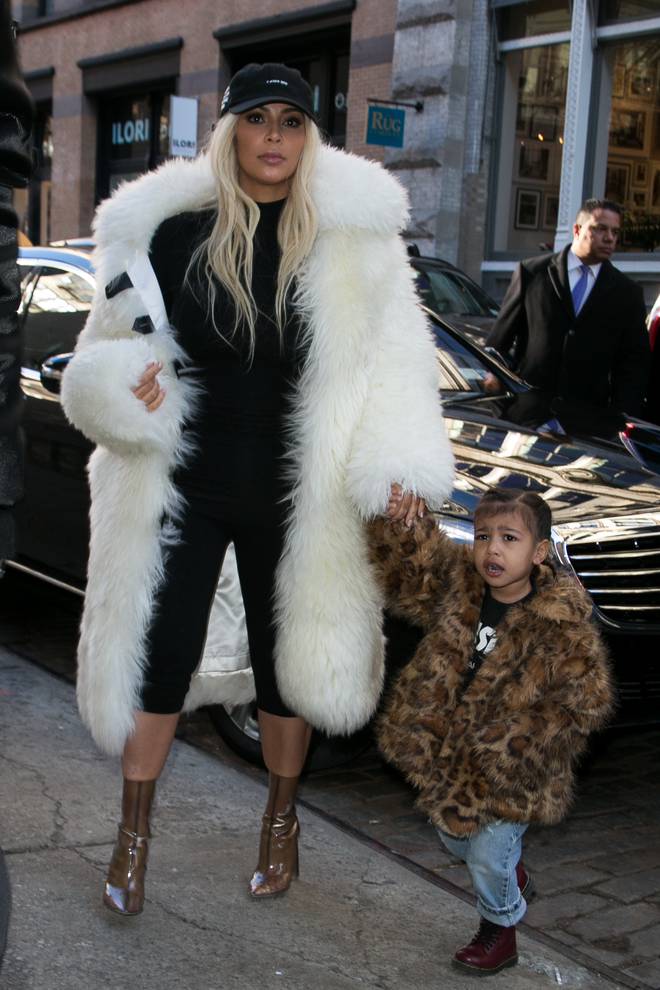 She then brought in the FLOTUS: 'First lady and former fur-wearer Melania Trump recently swore off fur, following in the footsteps of so many fashion icons and first ladies."
The pin-up then got personal: "You know I love you, and you can be a hero for animals as well as a great example to all your beautiful followers by swearing off fur. Please do the right thing. You'd be praised all over the world, including by my close friends at PETA."
Kim has been wearing fur coats for years now.