A young Tauranga actress has been cast in a production directed by a woman who played her real life mum's screen mother on Shortland Street.
Got that?
Here's the expanded version: Aquinus College year nine student Bella Wright, 13, has been cast as Brigitta von Trapp in a national touring production of The Sound of Music.
Directing the musical is Geraldine Brophy, a New Zealand actress with some 25 IMBD credits to her name, including more than three years as beloved Shortland Street receptionist Moira Crombie Cochrane.
The matriarch of the Crombie family, Moira had three kids including one daughter, schoolgirl Shelley, who was played by Natalie Wright (nee Dennis) from 1998 to 2001.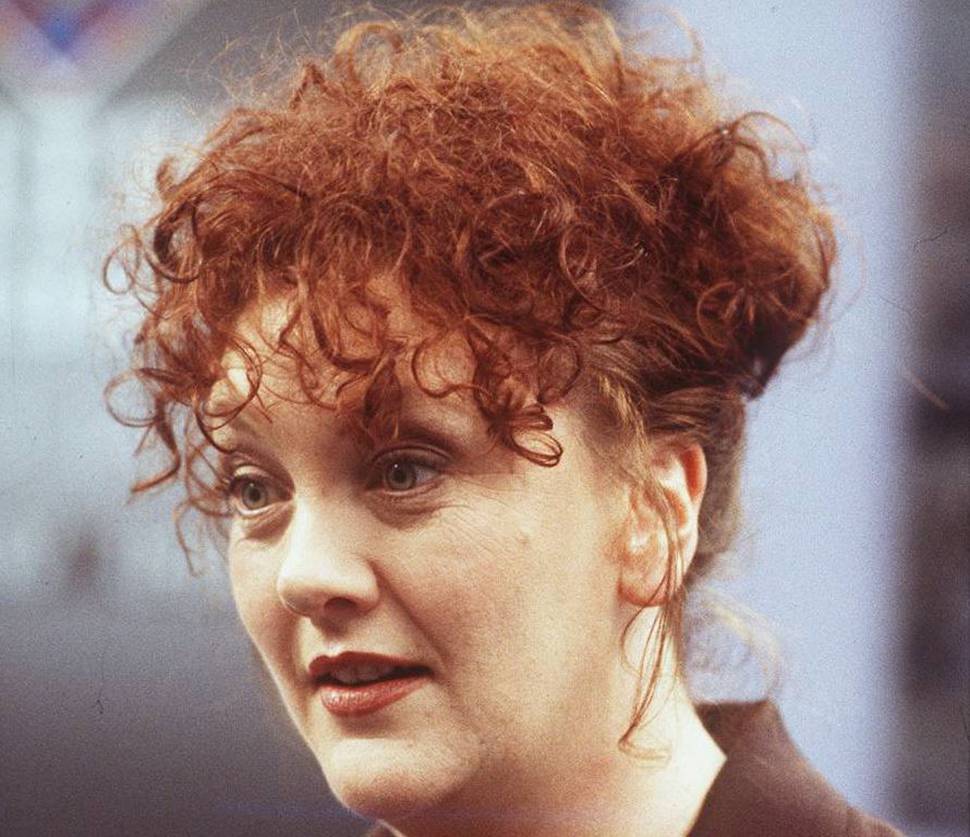 Mrs Wright is the real-life mum of - you guessed it - young Tauranga actress Bella Wright.
Bella flew down to Christchurch with her dad, actor and comedian Mark Wright, a few weeks ago to audition for the play.
She was chosen from more than 200 children to play one of the seven tuneful von Trapp children.
Bella and her dad will move down to Christchurch for a month while they rehearse ahead of the 20-date tour in late September and October.
Bella said that while living away from home would be hard, she was looking forward to the whole experience: getting to know the cast, being on stage every night and travelling around New Zealand.
She and little sister Alex, 10, grew up watching The Sound of Music and she was "really happy" to play Brigitte who, at 9 years old, is a bit younger.
"She is the character I relate to the most. It should be fun."
Mrs Wright also played a character younger than herself.
She was in her early 20s when she played "naughty schoolgirl" Shelley, and she said she developed a strong relationship with Ms Brophy during filming. Their families have remained friends ever since.
"She was such a positive influence on me when I was at that age where you need a real mentor. She taught me so much. We were family off-set and on-set.
"I am so happy that Bella has the opportunity to work with her."
Ms Brophy said she and "Shelley" had "a lovely relationship off-screen and a somewhat troubled relationship on-screen".
"Natalie became a very good friend of the family, and she nannied for me for a little while. She is a very special person.
"I didn't realise Bella was her daughter at first. We auditioned 200 children. She was lovely and a wonderful performer. Bella came to me after the audition and said 'I think you know my mum'."
She said the coincidental casting reflected how the close-knit nature of New Zealand's theatre and acting community lent itself to intergenerational performances.
Von Trapps visit Tauranga
What:
The Sound of Music
When:
October 9, 2017
Where:
Tauranga, ASB Baypark Arena
Tickets:
From $69.90