Mother knows best
Shirley just had this text exchange with her son. He's in Christchurch and she's in Katikati.
Son: Kids n I are going fishing on Sunday.
Mum: Where are you going?
Son: The peer I assume like you said.
Mum: The pier! Have fun.
Son: Pier? Isn't that a French man?
Mum: No that's Pierre.
Son: Right. Best not get them confused. Love you. Bloody freezing down here.
Mum: You could eat a pear with Pierre, your peer, on the pier. Cool here too. Love you.
Mum: Just remembered. I think there is no fishing on the pier on Sundays. Better check the council website.
Dad - the TV show
If your favourite TV programme had a "dad" bent ... (Season 2)
1. Bury Your Feelings Six Feet Under
2. The Handyman's Tale
3. Buffy the Vinyl Layer
4. The Ex Wife Files
5. TrackSuits
6. True Bloodpressure
7. Creaks and Leeks
8. Grandad Designs
9.Rest Home Improvement
10. Game of Porcelain Thrones
11. Twin Steaks
12. Eating Mediocre Lunch
13. LOST (and never asking for directions)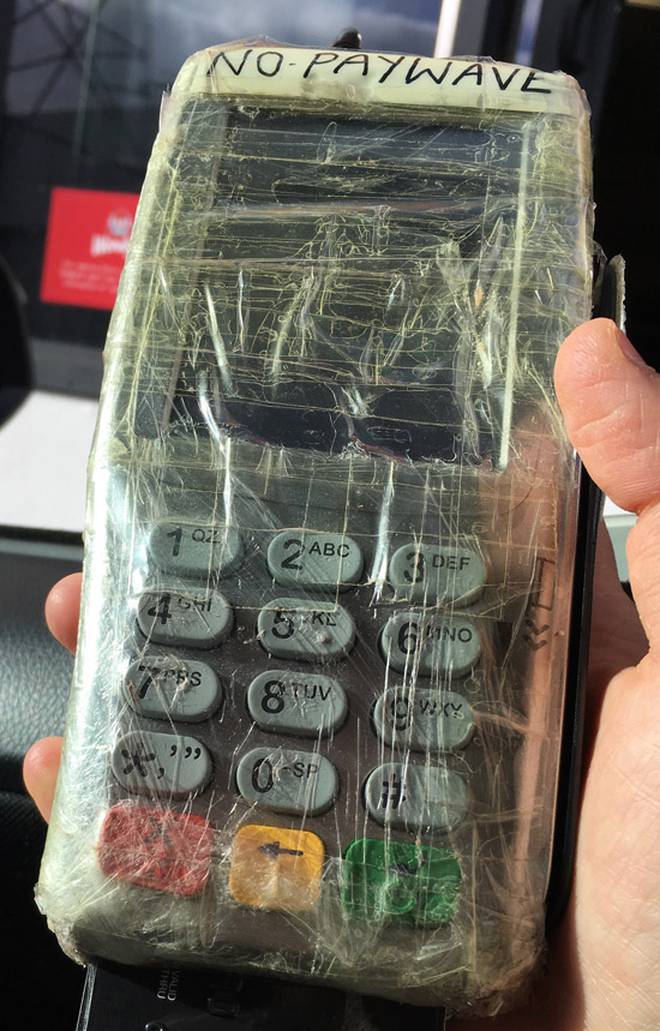 Murderous snail
The Powelliphanta snail is a carnivorous mollusk found in moist areas of New Zealand... It may look like it's unfortunate victim, the worm is being swallowed whole, sucked down like a strand of spaghetti, but it's actually slowly being scraped into pieces within the snail's radula.
Instructions for a Happy Life
Advice from a British philosopher and theoretical physicist with a penchant for humour and polite swearing...