Matai'a Salatielu Tiatia is the latest contestant to be eliminated from Survivor New Zealand, and many were sad to see him go.
The youth worker lost to Mike in last night's Redemption Island challenge, making him the eighth eliminated contestant. His loss prompted emotional responses from some, with Tiatia leaving an impression in the hearts of viewers and his fellow contestants for his good heart and fair play.
Tiatia says he's proud of the way he played the game, but "overwhelmed" by how strongly viewers have reacted to the show.
"It just blows me away how invested people can get in people's lives, whether it's the support they have of me, or how they've just hated other contestants.
"That's really been a big eye-opener; how people can be when they invest in this reality TV show. It's been crazy."
Tiatia was unexpectedly voted out by his tribe mates last week, which he says left him feeling "literally numb - my head and heart [were] just scrambling and trying to make sense of what had happened."
Emotions were running high in last night's episode; Shay was brought to tears after Tiatia's elimination, and Shannon later broke down as she came to regret her deceit and double-crossing of her tribe mates.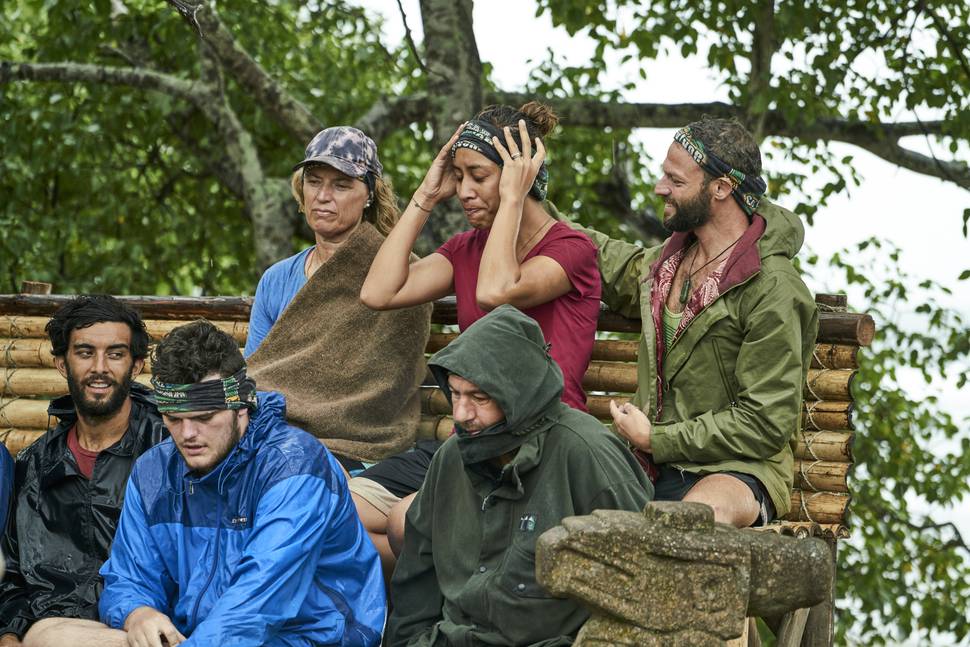 But Tiatia holds no grudge against any of his tribe mates, saying the pressurised environment of Survivor forces Kiwis to play in a way that doesn't come naturally.
"Survivor's a cruel game. Naturally Kiwis are lovely people. We are nice, we connect, and naturally we like to build a whakawhanaungatanga - a sense of belonging and relationship.
"But to be thrown in a context like Survivor where deceit is strategy, where making promises and breaking them is strategy within the context of the game, it really is hard for Kiwis to be able to chop and change from head and heart, and I feel for a lot of my whanau that are still in the game.
"I'm not surprised that Shannon was broken like that. I feel for her. She's a beautiful person but she's trying to play the game. And when your head and heart get caught and somebody throws out a word like, 'you're fake,' it's tough."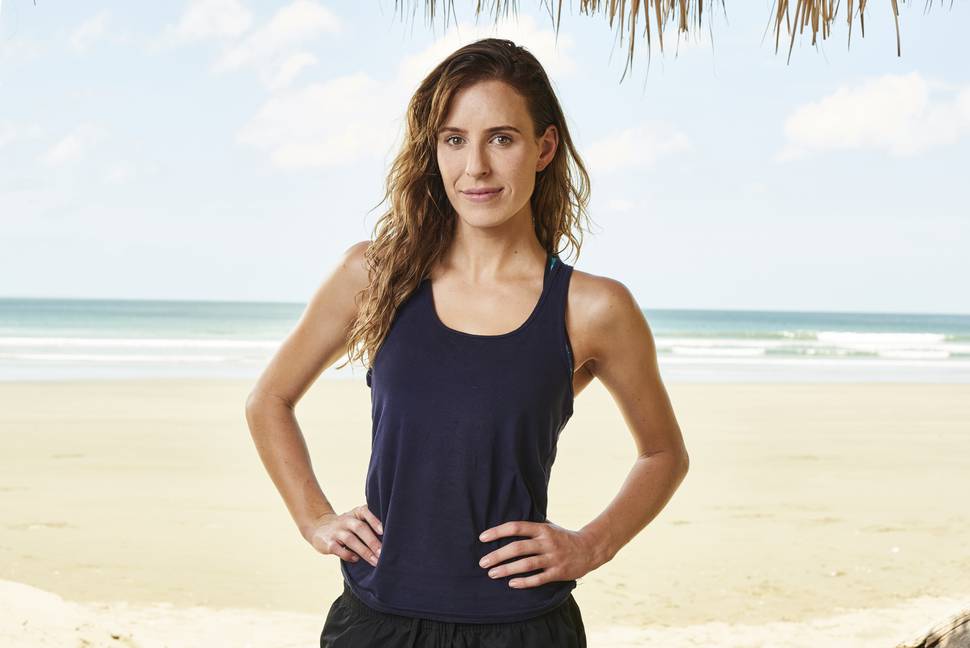 The nature of reality television has meant the dirty tactics of the Survivor contestants are on display for the public to watch, and as a result, several contestants have drawn the ire of online trolls.
Tiatia says he's been "really concerned" with the negativity sent towards some of the contestants, and he has a strong message for those behind the hate.
"I hope that regardless of how invested people are, they don't lower themselves and start hating and being trolls. Think about all the families that are connected to the people that are still in the game.
"They're still real people, and they still bleed just like us and they still have lives to go back to. Though people may think their decision-making in the context of Survivor was not respectful, it doesn't mean that we can be disrespectful.
"I hope that we're better than that as Kiwis. That's my korero and plea to Aotearoa. I know we signed up to it, but that doesn't give people a reason or excuse to be evil."