Threat of fisticuffs sends hoodlum on his way
"On Sunday afternoon last, during the services of the Salvation Army in their barracks in Albert-street, three hoodlums in the body of the hall conducted themselves in such a manner as to disturb the congregation," reads the opening paragraph of a NZ Herald story from May 30th, 1888. "They were requested to desist, but did not [and] it became necessary to expel one of them. When outside, one of the ejected man's mates became noisy and indulged in considerable bluster about the matter. A bystander, who by the way happened to be a Wellington bruiser of no mean ability, but who was unknown to the crowd, incidentally remarked ... 'Well, I do not profess to believe in all the Salvation Army teach, or do, but when I go into a church or meeting-house, I try to behave myself.' This well-merited rebuke angered the hoodlum, who retorted hoarsely and hotly, and in somewhat threatening fashion: 'What the - has it got to do with you? You mind your own - business.' The Wellington man replied in a manner that convinced the hoodlum of his earnestness: 'You are just the man I have been waiting for a long time. I can see this way and this,' pointing up and down Albert-street, 'and we will send a boy to Wellesley-street to look both ways ... There is no policeman in sight, and we will just settle this little matter by a couple of rounds right in the middle of the street, and by the end of those two rounds I reckon you will be about dished.' To this unexpected reply the hoodlum, with the cowardice of his class, like the cur he was, slunk away, and the affair ended."
Life's unforgettable moments
"My husband and I honeymooned on a relatively undeveloped Caribbean island in the middle of hurricane season. Weather was gorgeous and we were the only tourists on the island. I really wanted to see sea turtles. We rented snorkelling gear and tramped out to various beaches [where we] saw rays, eels, huge dancing schools of fish ... but no turtles. On one of our last days there, we swam from the big island to a tiny little cay about a quarter mile offshore. Coming up to the cay, the sea floor slowly sloped up and became an underwater field of sea grass. Turtles were grazing like cows. They didn't care we were there. I can die happy after that day." (Source: reddit.com)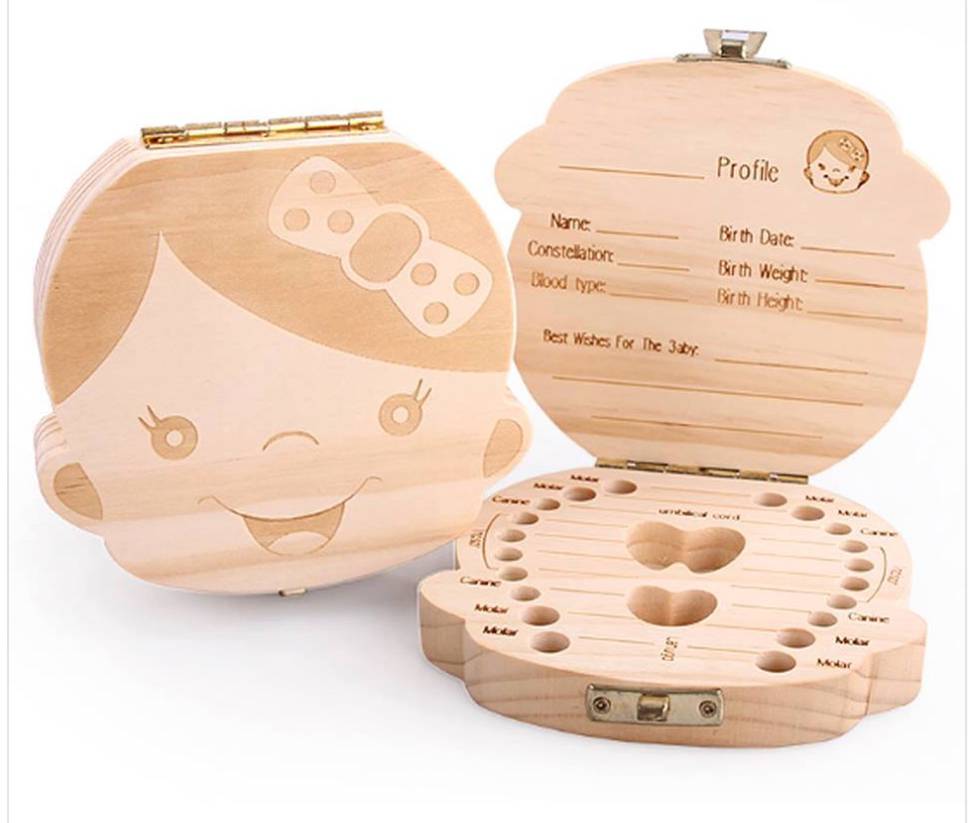 Video:
Chief of the Russian shooting society
shooting bullets on steel plates, followed by Old MacDonald, which is surreal...
Video: A parody of Star Trek, developed by and starring Seth MacFarlane, check out The Orville...