Stephen Belafonte has allegedly asked his estranged ex Mel B for money in new court papers, after she blocked his access to her fortune.
According to Daily Mail, the producer's lawyers have asked the former Spice Girl, 41, for a cash advance to fund his 'living expenses' during their messy divorce battle.
However the mother-of-three has reportedly refused his request, and instead accuses Stephen of owing her £800,000 - a claim he vehemently denies.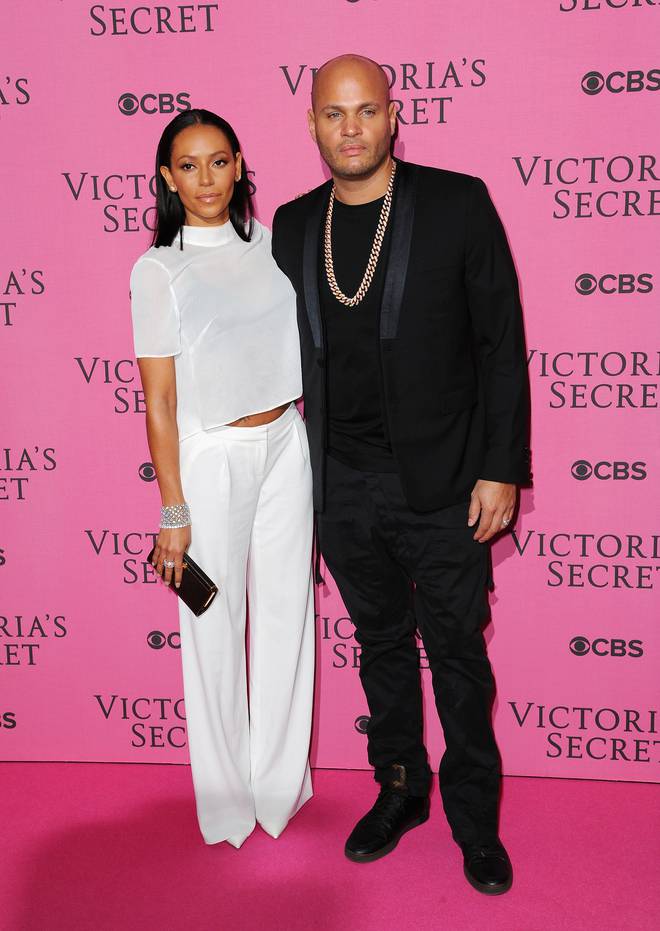 It was reported on Sunday that Stephen had asked his ex for money, after claims she had blocked him from her personal accounts last week.
However the pop star was quick to deny his request, and instead went on to insinuate Stephen already owed her a huge sum of money, taken behind her back in the past.
Her lawyer allegedly stating in new court documents: 'He has plenty of funds I assume from the amounts he has earned and continues to earn (and taken) to pay for his expenses.'
'We do not believe your client is entitled to much, if any, of the community, but will owe Mel for the amounts he has taken from her without her knowledge or consent.'
Belafonte denied her accusations. MailOnline has contacted representatives of both Mel and Stephen for comment.
The new dramatic details of their divorce come just one week after claims Mel had blocked her estranged husband from accessing her £40million fortune - after winning a restraining order against him.
A source had told The Sun: 'This has hit Stephen hard. Mel has finally pulled the rug out from underneath him and that seems to have left him a bit lost.'
The move has reportedly prompted Belafonte, 41, to reconnect with ex-girlfriend Nicole Contreras, who he was previously convicted of assaulting during a 'jealous outburst.'
It was reported he had moaned of his financial situation to Nicole, confessing he was now 'struggling' to go about his business without access to the account.