Today we get our first look at McLaren, the new film from the director of The World's Fastest Indian.
Unlike that much loved film, McLaren is not a similar dramatisation. Instead, director Roger Donaldson has opted to make a feature documentary. Perhaps because Bruce McLaren's life story is so incredible it requires no dramatisation.
With not much more than good old Kiwi spirit, huge dedication, natural talent and a lot of hard work McLaren built a global motorsport empire from the humble beginnings of his shed.
Not only would he rack up numerous victories out on the track in the glamorous yet hugely competitive world of 1960s Formula One driving, he also designed, engineered and built the cars which carry his name and are now synonymous with extreme motorsport performance.
McLaren promises to be a must watch about this true Kiwi icon. The filmmakers promise that this documentary is full of rare and never seen before footage, including video from McLaren's wedding to Patty Brickett-McLaren.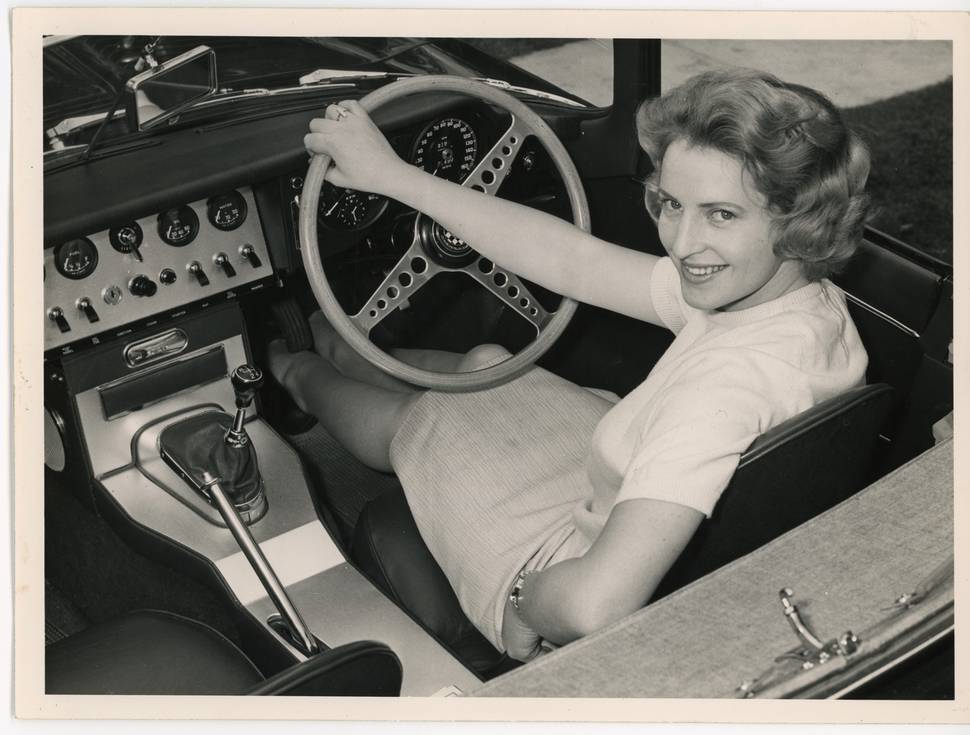 In this first look clip from the film, Brickett-McLaren recounts how McLaren wooed her shortly after she won the Miss Caroline Bay beauty contest, and the unusual courtship that followed.
Watch here:
Brickett-McLaren would become an integral part of the McLaren team in the early days, fondly referring to the team as "her boys".
McLaren is in cinemas from Thursday, June 1.