This week's strangely long episode of The Bachelor New Zealand involved tears, water sports and plane rides - but fell short of keeping us engaged throughout its runtime.
Tonight saw Zac become well aware that Mariana was essentially out of his league, a sentiment that culminated in her elimination.
Mariana was noticeably one of the more mature girls this season; she has a PHD, a child, and a background of competitive swimming. Zac, obviously intimidated by her excellence, let her go. It's a loss for the show - the bachelorettes are now even more lacking in diversity, not only in race but also in character.
Jess and Ally were Zac's single dates this week, and both became early recipients of roses that assured their safety. Jess was flown to Great Barrier Island and taken to somebody's lovely modern bach, showing that when it comes down to it, love can be purchased.
Zac stood by the plane and smouldered when Jess arrived at the airport; on the island, audiences were treated to drone-cam shots of the two frolicking in the ocean before they retreated to their temporary home. After a luxurious day Jess was sold, already saying Zac was the kind of man she could fall in love with.
Ally had to battle for her date, competing against Molly, Mariana and Steph in a range of surf life saving challenges to win some alone time. This entire segment of the episode was extremely uncomfortable.
Up at Pakiri Beach, Zac told the girls that "this is who I am", as if he'd had to come out in high school as a surf life saver. The challenges were oddly voyeuristic; the girls had to jump into the ocean, scramble across sand and literally fall on top of each other as Zac stood and watched, and Dom yelled "Hustle! Hustle!". Ally was the Katniss Everdeen of this Hunger Games, which resulted in her being led to a caravan in the sand dunes and receiving her own rose.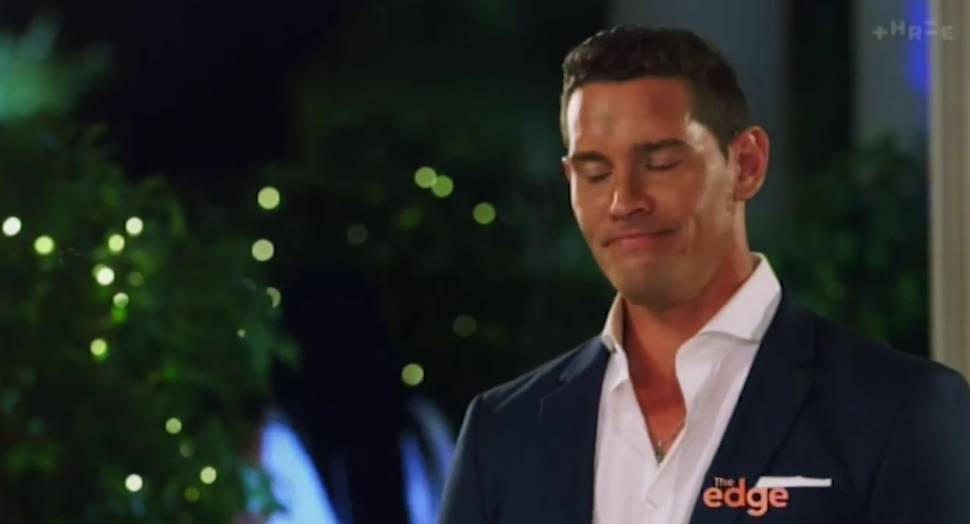 Back at the mansion, another cocktail party gave us a further glimpse into some bachelorette drama. Taylar's sick of fake laughter. Katey, a film student, hasn't heard of The Blues Brothers. Nina had to take her leave when it all became a bit much - which ended up feeling like one of the more human reactions to the no doubt overwhelming situation the girls are in.
Overall, the dramatic editing and skilful cuts weren't quite enough to save what was largely a rather mediocre episode. The elimination was predictably drawn out, but with roses going to girls we'd completely forgotten about, it was easy to lose interest. And with one of the strongest characters going home tonight, The Bachelor is going to have to step up its game to keep us hooked.