There's plenty of people who wondered if Ryan Reynolds and Jake Gyllenhaal's bromance was just too good to be true.
One of those people was late night host Seth Meyers who questioned Gyllenhaal's friendship with his Life co-star.
READ MORE:
• Adele's Kiwi celeb fan club
• Famous Agony Aunts: Taking advice from the stars
"Is it safe to say, because I feel like in looking at press for this show, people are fascinated by the fact that you two could actually be friends," Meyers said.
"Is it because of my stone cold heart?" Gyllenhaal asked before Meyers compared the two actors to yin and yang.
The late night host then challenged Gyllenhaal to prove their bromance by seeing if he could get Reynolds on the phone. The actor was happy to oblige and immediately pulled out his iPhone to FaceTime his friend.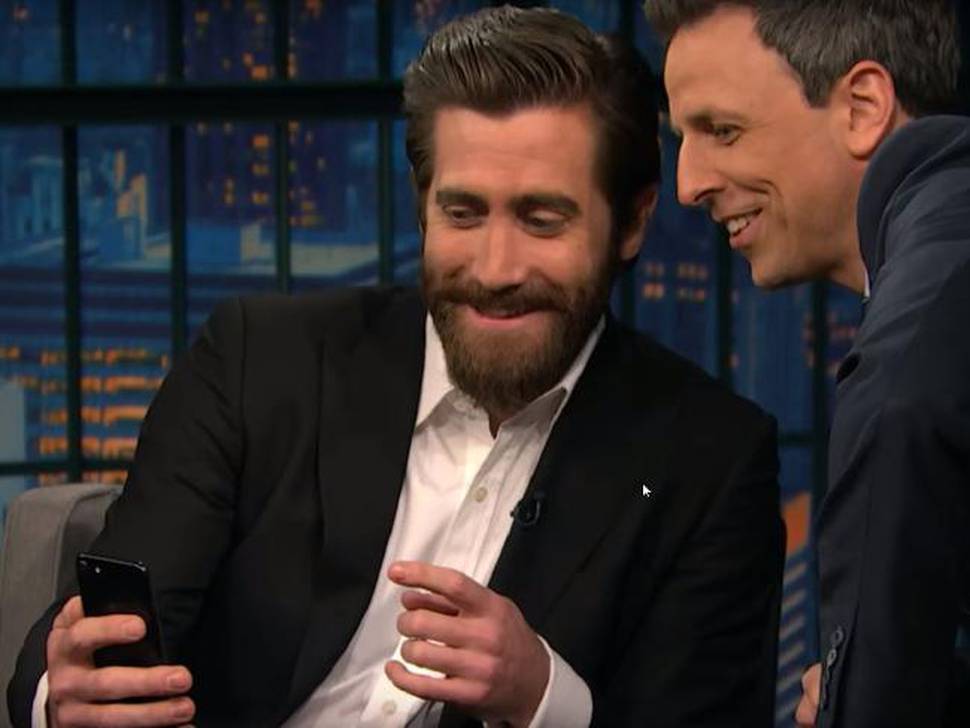 "I'm hoping my mum does the best Ryan Reynolds impersonation right now," he joked.
Unfortunately, Gyllenhaal's efforts to get his co-star on the phone during their interview were futile. Despite his numerous calls and Gyllenhaal even begging "Oh my god, please answer...come on man," Reynolds didn't pick up the phone.
That was, until the show broke for commercials.
Gyllenhaal grinned widely as he walked back onto the interview set and showed his phone screen to the cameras.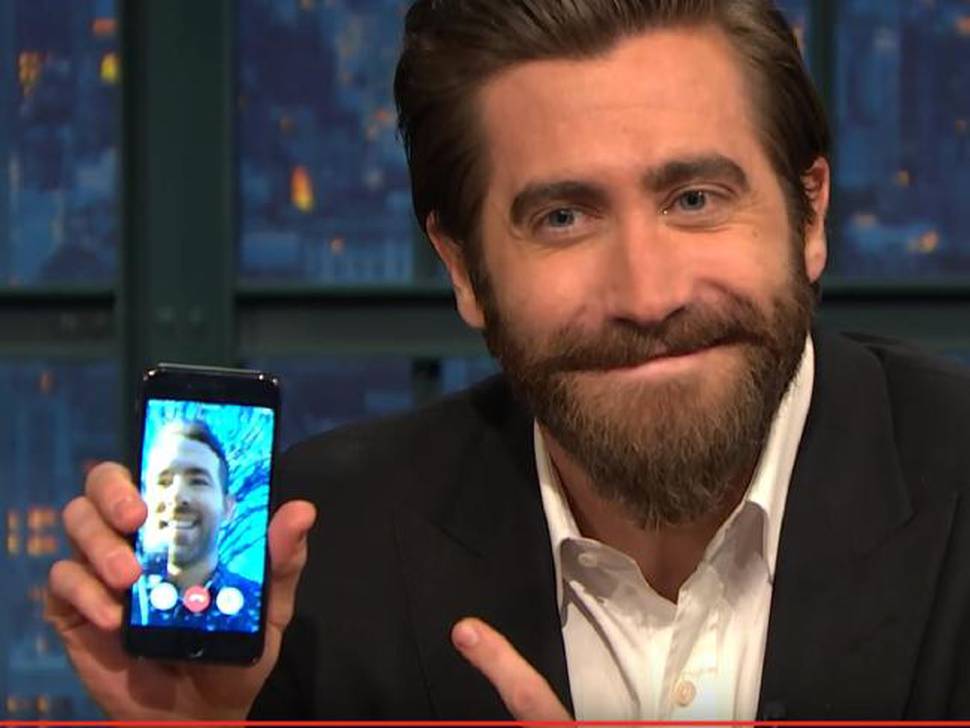 "Seth's not here but he didn't believe we were friends," Gyllenhaal said.
The show then cut to an apology from Seth Meyers: "Apologies to Jake Gyllenhaal, you know Ryan Reynolds," the host said.
The two actors have been gushing about their friendship for weeks while they're on the promotion tour for their new space thriller Life.
Reynolds also found himself in a spot of hot water recently when he headed to Good Morning America to speak about his new bromance with his co-star.
"We're hanging out all the time. We live near each other. I live up in the 'burbs," he said.
He then admitted, "Blake, my wife is very good at cooking and Jake (Gyllenhaal) might just be little bit better. He can throw down, it gets very competitive between the two."
When the show's host told Reynolds he probably shouldn't be saying anyone is a better cook than his wife, the actor realised he was about to be in a bit of trouble.
"I'm actually moving out right now, under this desk I'm already making plans," he said.