Last month, he was decidedly candid when he opened up to GQ magazine about his high-profile whirlwind romance with Taylor Swift according to Daily Mail.
But in a new interview with The Telegraph, Tom Hiddleston, 36, appeared reluctant to talk about the 27-year-old singer while promoting his new film Kong: Skull Island.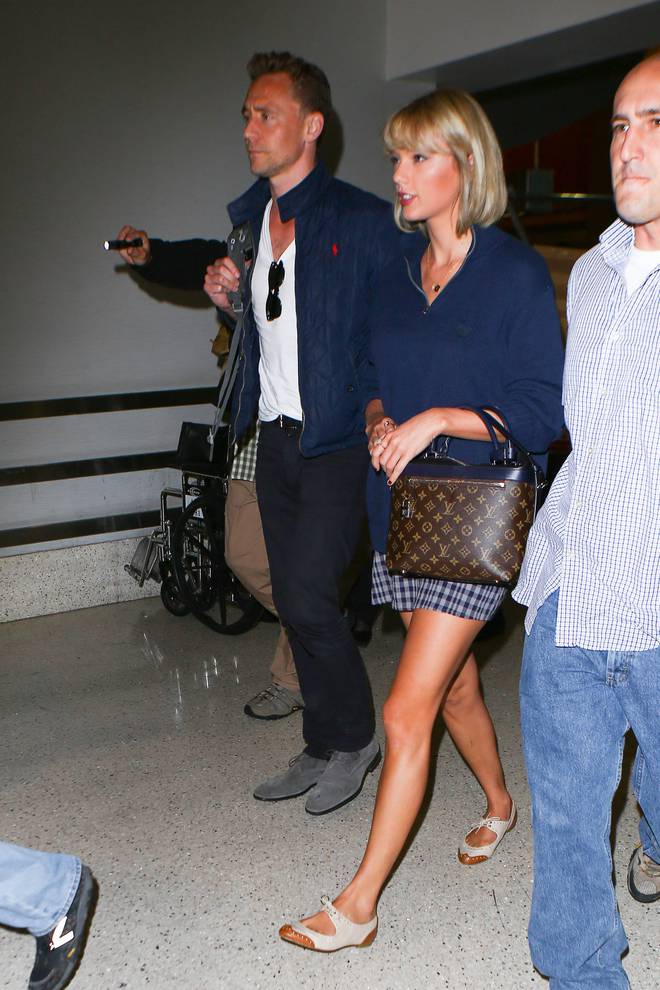 When asked by John Hiscock if he regretted 'the publicity and gossip the romance engendered', the actor 'testily' shot back: 'What should I regret, in your mind? I would rather not talk about this if that's alright.'
After a reported pause - 'with his hand on his chin' - the screen heartthrob continued: 'I'm just thinking about this. Everyone is entitled to a private life.'
'I love what I do and I dedicate myself with absolute commitment to making great art and great entertainment, and in my mind I don't conflict the two. My work is in the public sphere and I have a private life. And those two things are separate.'
Tom was also asked about the romance on Tuesday's Today Show in the US, during which he gave much the same evasive answer.
Host Savannah Guthrie said of Tom's recent GQ interview: 'Don't kill me for asking, but, of course, it was asked about your relationship with Taylor Swift and I thought when I read it, I thought you gave really thoughtful answers.'
Guthrie went on, 'And I wondered what it was like to go through all that and be in the public eye in that way. It must've been kind of disconcerting.'
The actor gave a nervous laugh before telling the show: 'I make a clear distinction between my work, which I absolutely dedicate myself to, which is for the public. I really believe in that relationship between an actor and the audience. You can't call yourself an actor without the audience. And my private life is private.'
His reaction to questions about his romance with Taylor couldn't have been anymore different several weeks beforehand, when he spoke to GQ about her.
'Taylor is an amazing woman,' he said. 'She's generous and kind and lovely, and we had the best time.'
He also nixed speculation the relationship was a stunt purely designed for publicity, insisting: 'Of course it was real.'
He claimed they were both seeking a normal relationship, adding: 'So we decided to go out for dinner, we decided to travel... She's incredible. [But] a relationship in the limelight... A relationship always takes work. And it's not just the limelight. It's everything else.'