Four months after they were married at first sight, Sharon Marsh and Nick Furphy are still talking. But they won't say whether or not they're still together.
Touching down in Auckland last Friday, the couple hit the promo trail for Three's reality series Married at First Sight, appearing relaxed in one another's company.
More tellingly, the couple stayed on for a long weekend, with plans to visit Waiheke for a spot of wine tasting.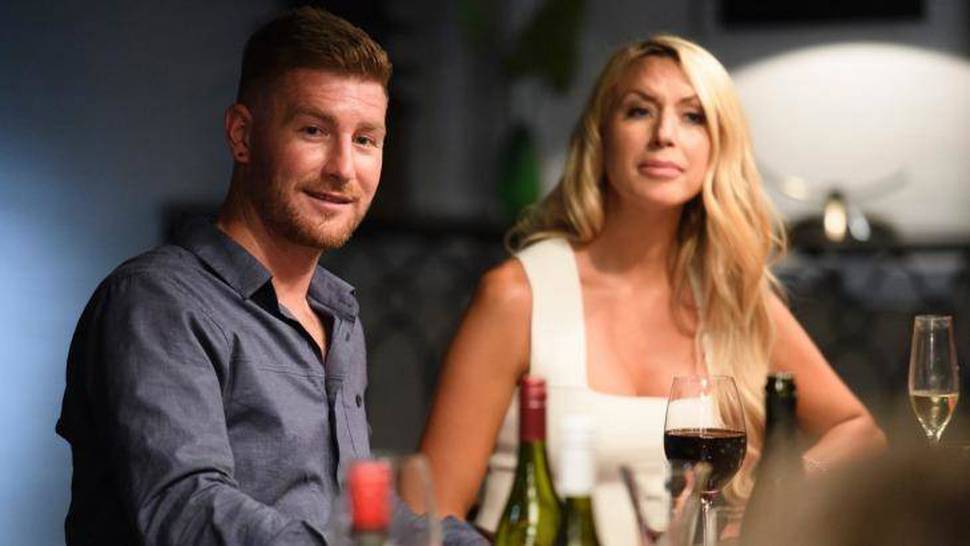 On screen, the couple are very much still together, proving one of the reality experiments more successful pairings. But the couple admit it's been a challenge.
"It's not easy. It's very out of your comfort zone," says Marsh, whose twin sister Michelle also features in the series.
"Every week you've got to talk about your emotions and where you're at, it's very full on," says Furphy.
The couple, who first met at the altar on their wedding day in October, wasn't prepared for the exposure - or scrutiny - that came with appearing on the show. Even in New Zealand, they have been continually stopped by strangers wanting to know if they're still together.
"Judging from the past seasons, they haven't been that big. The budget wasn't big, the promotion wasn't big. Even beforehand there was no build up. This is a whole different ball game," says Marsh.
"I didn't expect anything like this. Being twins doesn't help."
The series hit headlines last week after one contestant, Anthony Manton, blasted the format as a "total fabrication". But Marsh and Furphy say they're happy with how they've come across.
"I think we've been pretty genuine and everything's been portrayed pretty realistically. There are certain things that haven't been put in," says Furphy.
"We had a seven day honeymoon and they only put in 10 minutes," adds Marsh. "They only show you what they want to show . . . There are some things that are said that are out of context."
Overall, they say it's been a really positive experience and would encourage others to give it a go.
"Definitely have a crack," says Nick. "You've got nothing to lose and everything to gain."