It's been 25 years since Wayne's World landed in movie theatres and became an instant comedy hit (and we're still not worthy.)
The cult classic - starring Mike Myers, Dana Carvey and Rob Lowe - was a box office smash, bringing in $A157US million globally.
So what do the stars look like now?
Mike Myers
Mike Myers skyrocketed to fame starring as the title character in Wayne's World, which was based on a popular Saturday Night Live skit.
After Wayne's World, Myers went on to create and star in the Austin Powers movies, and became the voice of Shrek in the phenomenally successful animated franchise.
Dana Carvey
Wayne's World
wouldn't be the same without Wayne's best friend Garth (Dana Carvey).
Carvey was unfortunately plagued with some health issues after Wayne's World, which kept him out of the spotlight for a while. He underwent a botched double bypass surgery and sued for malpractice.
However, he resurfaced in 2016 as one of the voices in The Secret Life of Pets.
Rob Lowe
Rob Lowe was the rich handsome villain Benajmin Kane, who tried to steal Wayne's girl Cassandra.
I think we can all agree Rob Lowe's looks don't appear to be diminishing with age. He's had a hugely successful career, starring in countless films and TV shows including The West Wing and Parks and Recreation.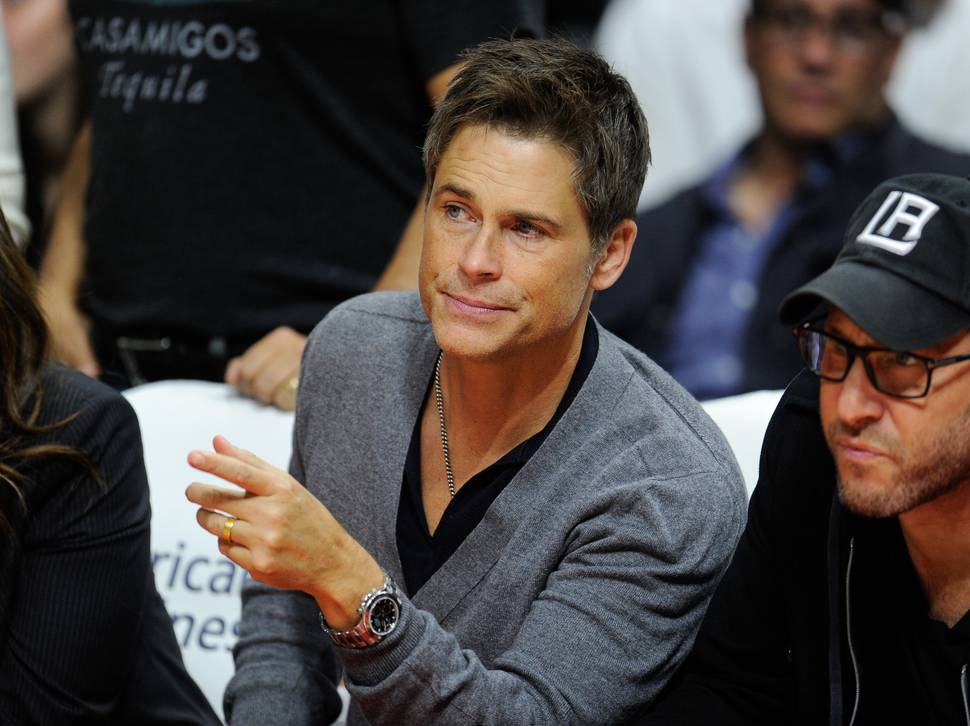 Tia Carrere
Tia Carrere was the insanely cool rock chick Cassandra Wong, the object of Wayne's affection.
Carrere has since posed for Playboy and voiced big sister Nani in Disney's Lilo & Stitch.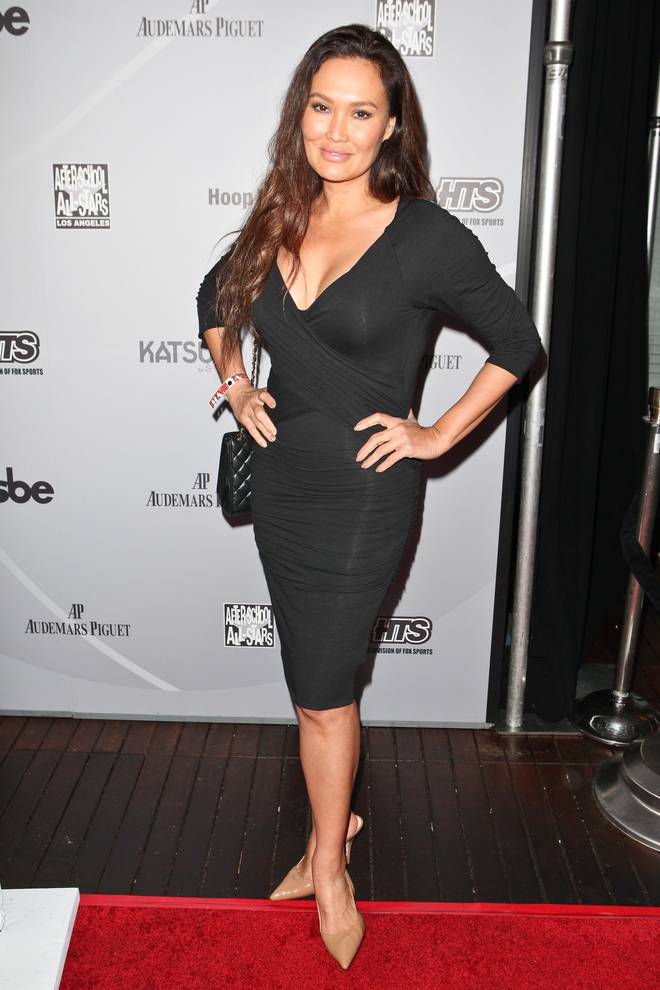 Lara Flynn Boyle
Remember Stacy, Wayne's crazy ex-girlfriend? (Lara Flynn Boyle).
Boyle - almost unrecognisable from her Stacy days - has had a string of roles, including movies like Twin Peaks and Men in Black II and TV drama series The Practice.
Ed O'Neill
Ed O'Neill played the manager at Stan Mikita's Donuts. This was during his Married With Children era.
O'Neill is now a household name, thanks to his role as Jay Pritchett in hit comedy series Modern Family.