Six years in the making, Horizon Zero Dawn is 2017's biggest release in more ways than one.
How much time do you need to set aside to play Horizon Zero Dawn properly?
Joel Eschler, a senior developer at Guerrilla Games, has an answer for that - but for those with kids, a stable job, or any kind of responsibility, it's not a good one.
You'll need the rest of the year. And, possibly, a little more.
"If you're a completionist, this is the one game you'll need for a year," says Eschler, completely straight-faced.
"(Remember) back when you were a kid and you got a game for Christmas, or your birthday, and you had to stretch it out? This is the game you want to get."
The adventure game, which mixes Far Cry Primal's open world with Tomb Raider action sequences and RPG elements, casts players as Aloy, a huntress on a mission to investigate a post-apocalyptic world populated by giant evil robot dinosaurs.
Let's say that again: Yes, Horizon Zero Dawn is full of robot dinosaurs. You'll be required to take them down often, and in the early stages of the game, before you've levelled up, all you'll be given is some stealth tactics, and a bow and arrow.
So how many of these metallic beasts are there? Even Eschler doesn't know.
"We have the Tall Necks, the gigantic giraffe-style things, then there are the Cauldrons ..."
His voice trails off and he starts laughing. "I don't even know the number. There are a lot. From a game budget development sense, they're all really expensive (and) there's a lot we haven't shown.
"Even quite late in development, I was getting into areas where I was seeing robots where I was like, 'Are you serious? We made another one?'"
Eschler blames the game's creative team for becoming too passionate about their game, devoting weekends to "building something that isn't fully approved".
"They want to try to get their stuff in," he says, "so they sneak it in."
Some of it makes it into the game, and that means players should devote plenty of time exploring Horizon Zero Dawn's massive open world, which can feel like Jurassic Park meets Westworld, with a little Avatar thrown in.
It also comes packed full of epic scenery, realistic characterisation and beautiful lighting, which is Eschler's area of expertise.
The game was first announced at E3 in 2015, with its initial trailers criticised for showing gameplay footage so good many didn't believe they were real.
"People were saying, 'This isn't real, this isn't what it's going to look like, this is a computer-generated trailer'. To know that it's actually real gameplay ... that's really awesome," says Eschler, who says Guerrilla Games prides itself on making the best looking games on the market.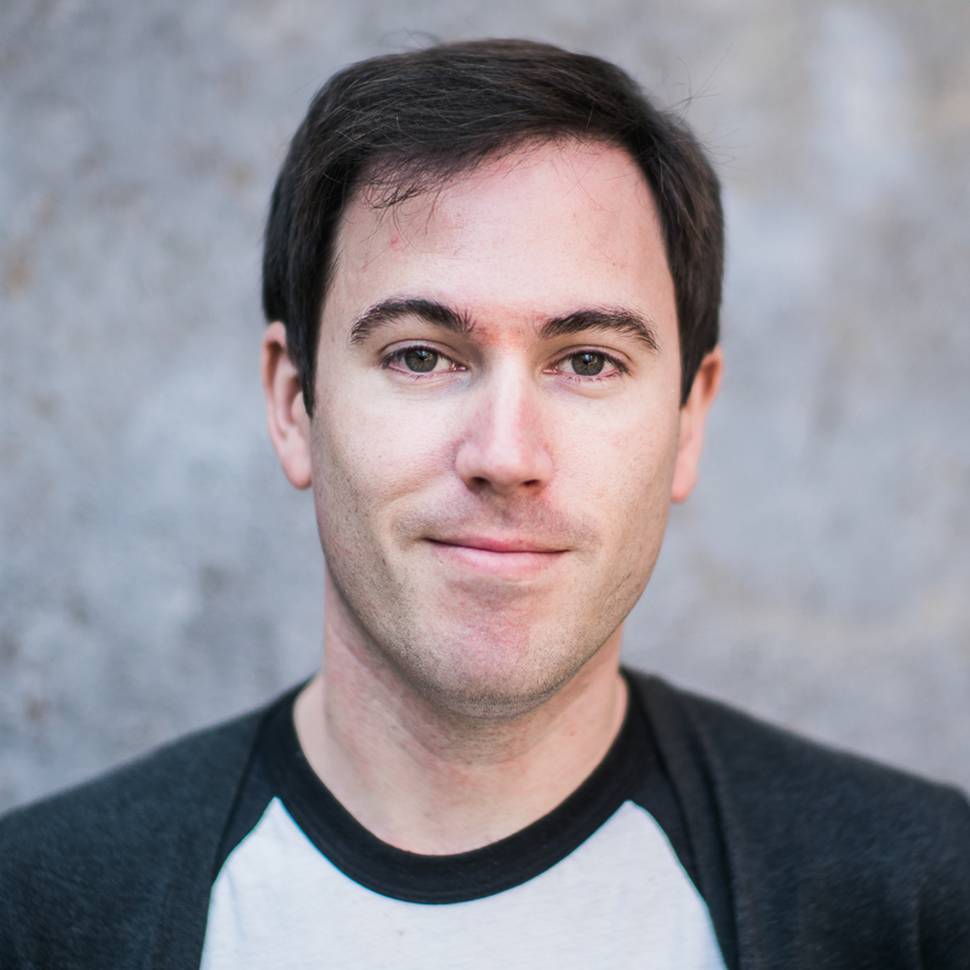 Now that it's out, reviewers are praising the game's scope, with some suggesting Aloy's main story takes around 40 hours to complete. Eschler says players should allow plenty of time to be sidetracked by side characters, mini-missions and meandering, which he says is his favourite thing to do.
"Sometimes I'm working and realise I've been going off in this other direction for half an hour, and I come across some robots who mess me up," he says.
"The game could take a ridiculous amount of time."
* Horizon Zero Dawn is out March 1 on Playstation 4 and Playstation Pro.