James Bond is perhaps as well known for his lovers as for his stunts, but now two of Daniel Craig's former Bond Girls have found some new love interests - each other.
Gemma Arterton and Eva Green have been cast as author Virginia Woolf and her lover Vita Sackville-West in a new film about the Bloomsbury Group of writers and artists.
The actresses will depict the writers' romance in Vita & Virginia. It will be directed by British filmmaker Chanya Button and written by Dame Eileen Atkins, recently seen as Queen Mary in Netflix's The Crown.
Green is best known for her role as Vesper Lynn in Craig's first Bond movie, Casino Royale, while Arteron broke out with her role in the follow up, Quantum of Solace, as Strawberry Fields.
Woolf and Sackville-West first met in 1922, and began what would become a decade-long affair, although the writers were both married at the time.
Green will play Woolf, while Arterton - currently starring as St Joan of Arc in the West End - will play the poet, novelist and garden designer Sackville-West, whose androgynous good looks inspired the gender-changing protagonist of Woolf's novel Orlando.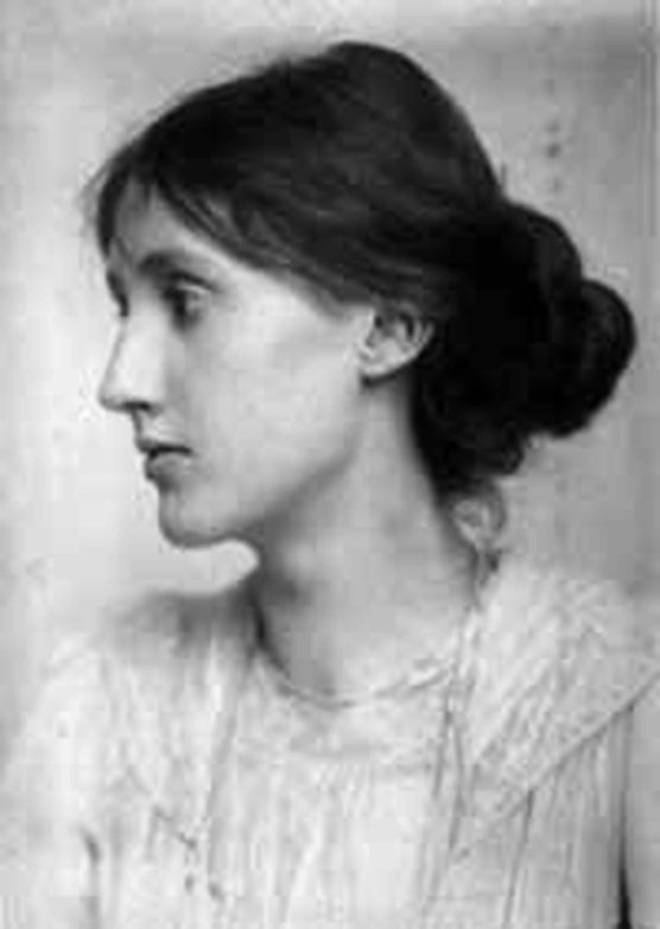 Sackville-West's son Nigel Nicholson wrote about the book: "The effect of Vita on Virginia is all contained in Orlando, the longest and most charming love letter in literature, in which [Woolf] explores Vita, weaves her in and out of the centuries, tosses her from one sex to the other, plays with her, dresses her in furs, lace and emeralds, teases her, flirts with her, drops a veil of mist around her."
The film will focus on 1927-1928, the period in which Woolf wrote Orlando. Button said the film "will be a visceral love story, a vivid exploration of creativity, and an energized perspective on one of our most iconic writers."
Mike Goodridge, CEO of production company Protagonist Pictures, added: "We just love this witty and evocative screenplay by Eileen Atkins and Chanya Button. This is a playful and sexual Virginia Woolf, far removed from the gloom often associated with her, and Vita Sackville-West is a vivacious and flamboyant character who dominates high society in London in the 1920s."