Giving chopping the chop
The time-poor cook just got an helping hand with a store in Manhattan providing a "Produce Butcher" service. That's right, someone who is ace on the end of a knife will custom-chop your fruits, or veggies for a small fee. Anything from large items like watermelon, or pineapple, or just your standard slice, dice, chop, mince, wedge, or even julienne.
Cry me a river
Time reports that a study has found that a woman crying can dramatically reduce men's testosterone levels and to a lesser extent, their sense of sexual arousal. Earlier research has found that tears that simply cleanse the eyes do not contain the same chemicals as emotional tears.
Participants were alternately exposed to tears or saline solution. Although men couldn't consciously distinguish between tears and saline they found the women's pictures less attractive when they had smelled real tears. However, some of those commenting on the story disagreed. "A good cry is just early notification of an impending session," said one. Another said: " ... every time I cry I like to focus on whether or not the men around me are aroused."
Archie the soothsayer
A reader writes: "American author Don Marquis published the night-time writings of his friend Archie the cockroach - who during the night, jumped from typewriter key to key, but with not enough feet to use capital letters or punctuation. With surprising perception in 1927, cockroach Archie wrote of American politics: "Just as soon as the uplifters get a country reformed it slips into a nosedive."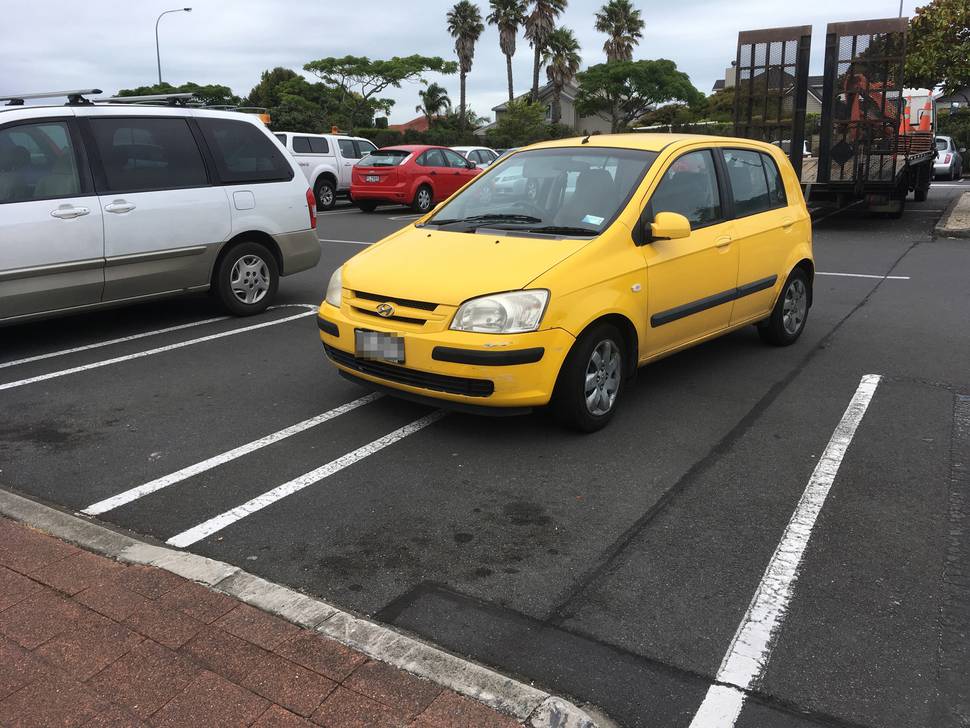 Fresh malapropisms
1.
My brother said "I don't like Dad when he gets really 'historical', after he was ranting and raving."
2. My friends used to go into the supermarket and say things such as: "The prices here are really absorbent".
3. Our dad's old workmate, Pete, did such good malapropisms that we called them Pete-isms! The smell from the rubbish bin "sophisticated" him; it was about 100km to Thames "as the cock crows"; and those islands off Whangarei were the "Ham and Chicken Islands".
5. A few years on, the same sister was selected for the part of Hinemoa in her school play. At a crucial moment she had to ask Tutanekai for a calabash (or gourd). She brought the house down when she demanded, "Give me the bally cash!"
6. A co-worker (who is a law student too) was joking about how a person would have to move to a another country and assume an 'elias'. I said 'what, a [Dame] Sian Elias?'
7. One of our staff members once wrote in our duty book about someone's "self of steam".
Read this:
- a Trump-themed Mr Men book.
Picture this: A very, very close call...
Local: TV3 becomes 'Three' in final acknowledgement that it is no longer television.
Video: John Oliver appears on the Late Show with Stephen Colbert who reads real local events from Oliver's hometown in the segment "Bedford of Bedfordshire's Community Calendar."

Got a Sideswipe? Send your pictures, links and anecdotes to Ana at ana.samways@nzherald.co.nz