Lady Gaga kicked off her Super Bowl halftime show with a dramatic entrance, performing on the roof of the stadium, then jumping off suspended by wires.
The Perfect Illusion singer opened her set sporting dramatic Bowie-inspired eye make-up and a silver sleeved bodysuit, where she spoke about uniting America to a backdrop of red, white and blue drones.
Her set, flanked by fireworks and back-up dancers, included a medley of her hits Telephone, Bad Romance, Just Dance, Edge of Glory and Born This Way, and unbelievably quick costume changes.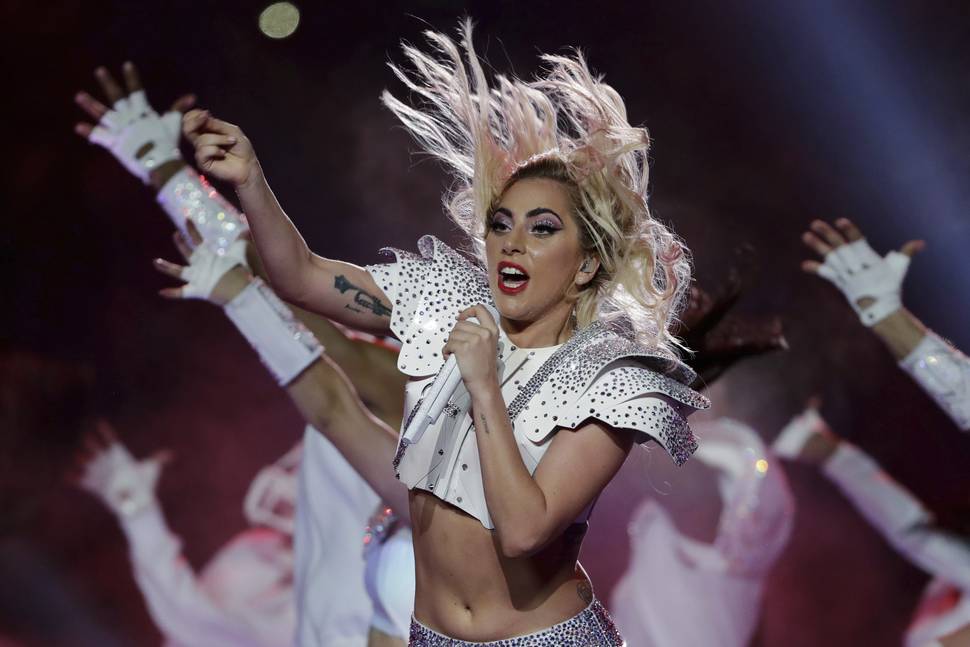 The Super Bowl is back at the scene of its most controversial-ever halftime show - Janet Jackson's 'wardrobe malfunction' more than a decade ago.
Of course, Janet Jackson and Justin Timberlake's Super Bowl performance of 2004 made headlines when Timberlake tore off part of Janet's PVC corset to reveal her breast, with the nipple strategically covered with a silver star.
Gaga, however, is not planning to replicate the nipple slip.
"Everything's going to be nice and tight for the game, so I wouldn't worry about that," she told reporters last week.
Gaga said her halftime show would include "hundreds of lit-up drones".
"I've been planning this since I was 4, so I know exactly what I'm going to do," she said, according to CBSS Sports.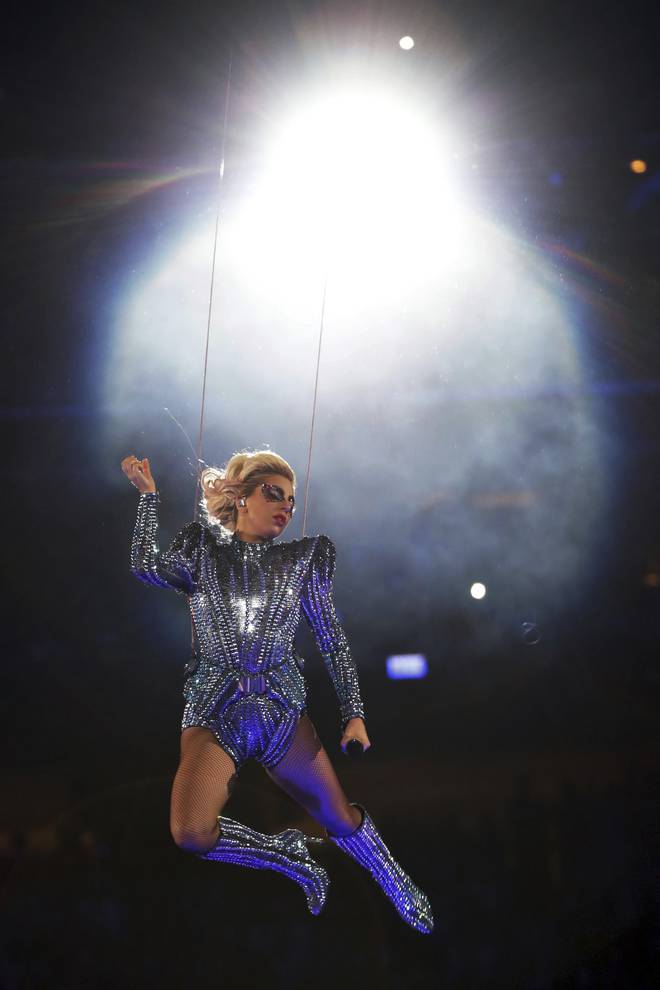 "The thing is, is it's such a big world stage in terms of how many people see it and it's been done so many times."
"What can I do differently, how can I elevate certain little things here and there and also make it about the music?'"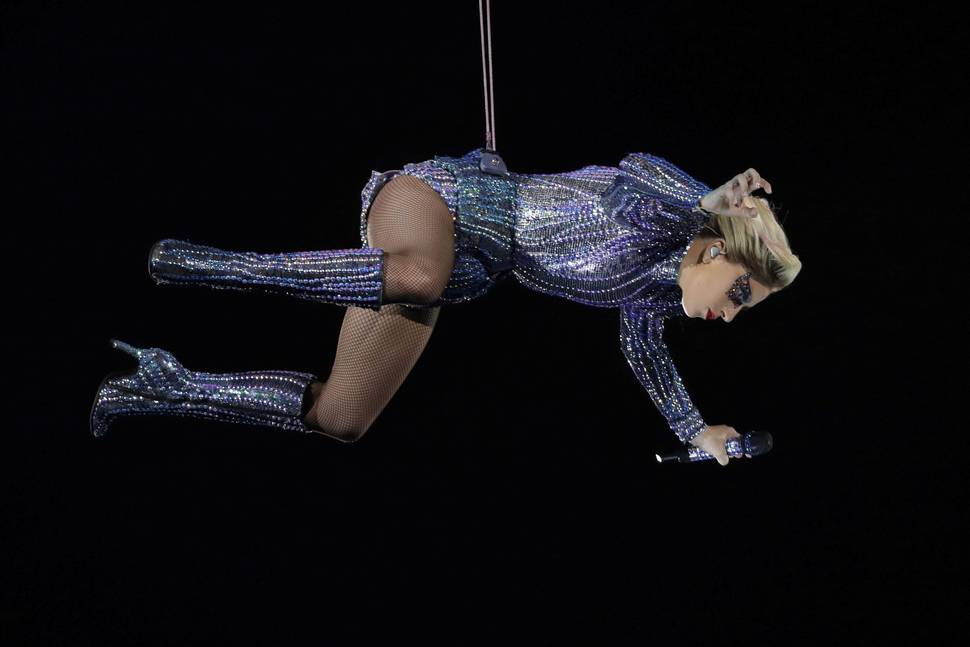 She teased the performance on social media, dressed in a baby pink NFL-inspired uniform and helmet.
As well as the halftime show (oh, and the actual NFL match), the Super Bowl draws a mammoth global audience because of the star-studded ads, each costing at least $5 million to book.