Mischa Barton has been released from hospital and has a warning to girls on nights out - be careful of drink spiking.
TMZ reported yesterday the star had been hospitalised after a number of concerned neighbours called the police early Thursday morning (US time).
She was reportedly "hanging over her backyard fence in West Hollywood and rambling about her mum being a witch, the world shattering and Ziggy Stardust."
The O.C star has since left hospital and today released a statement to PEOPLE explaining exactly what happened.
"On the evening of the 25th, I went out with a group of friends to celebrate my birthday. While having drinks, I realised that something was not right as my behaviour was becoming erratic and continued to intensify over the next several hours," Barton said in the statement.
The 31-year old added she "voluntarily went to get professional help, and I was informed by their staff that I had been given GHB. After an overnight stay, I am home and doing well."
She thanked the professionals at Cedars-Sinai, the Los Angeles hospital she stayed at and then proceeded to give young women a warning.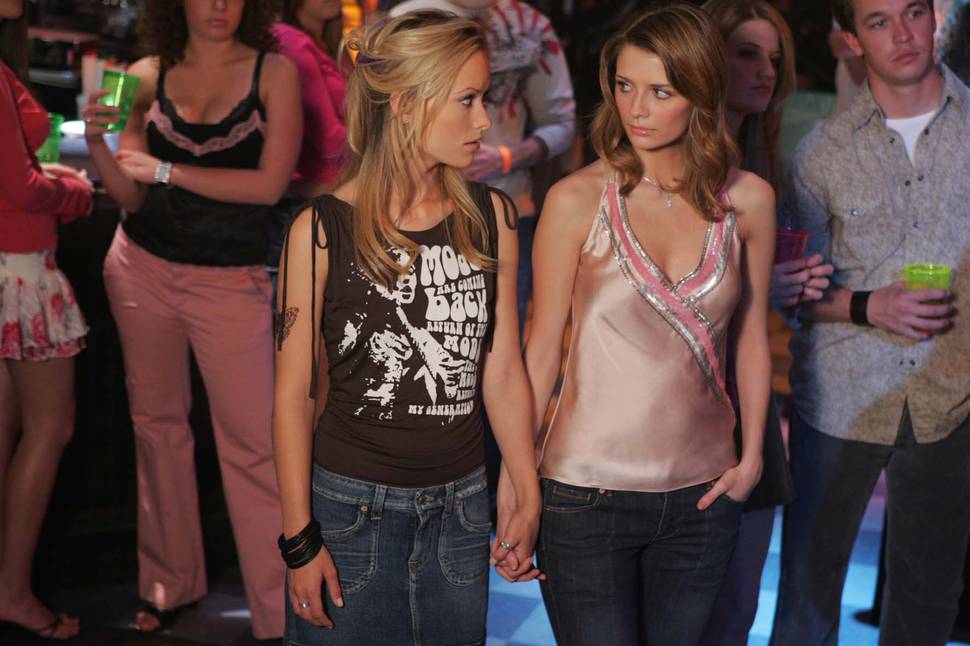 "This is a lesson to all young women out there, be aware of your surroundings."
GHB, also known as liquid ecstasy is commonly found on the clubbing scene however its incredibly strong effects and the fact that it is colourless and odourless has also made it one of the most common date rape drugs.
When mixed with alcohol, it can cause rapid intoxication.
Barton is most famous for her role as Marissa Cooper on the hit teen show The O.C.
Since appearing on the show, the actress has experienced highs and lows in the public eye.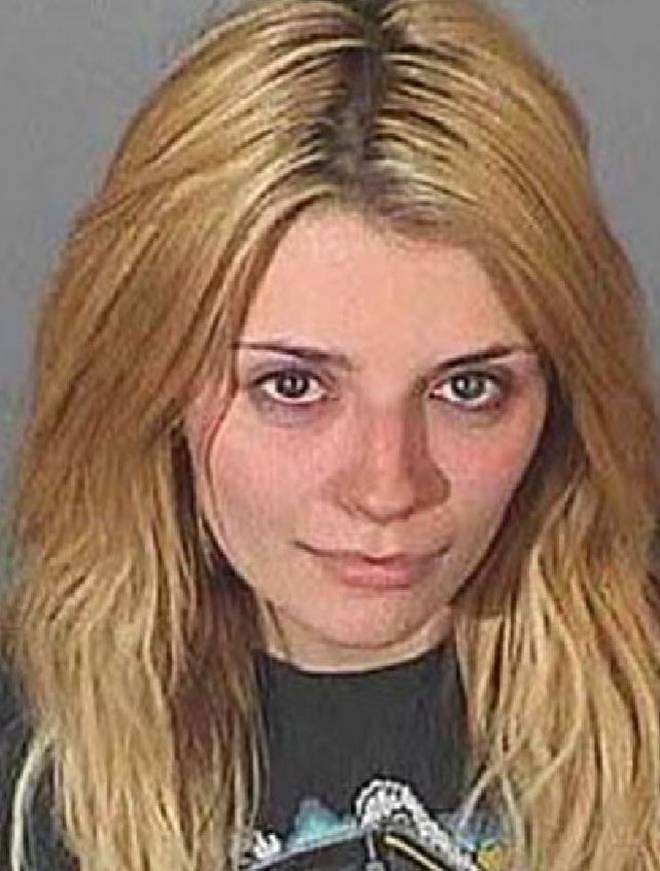 In 2007, she was arrested on charges of DUI and drug possession.
Two years later, she was placed on an involuntary psychiatric hold by the LAPD in 2009 after having a self-described "freak out".
Speaking to PEOPLE in 2013, the star described the low-point in the psychiatric ward.
"It was a full-on breakdown. It was terrifying, straight out of Girl, Interrupted. Story of my life," she said.
"I was never suicidal. I was just overworked and depressed. But one slip of the tongue in a heightened moment and you find yourself in that situation."
Speaking about the overnight success she experienced with The O.C., Barton told People: "We thought, work hard play hard."
"It was a train I couldn't not get off of."