The woman at the centre of the Australian presenter argument has been asked to explain herself.
Amber Sherlock has been summoned for a meeting with the big boss at the Nine Network to explain her on-camera outburst at colleague Julie Snook.
The presenter will today meet with Nine's National Director of News and Current Affairs, Darren Wick, and HR representatives, according to Yahoo7 Be.
The meeting comes after the Nine Network has reportedly flushed out the mole who circulated the video internally, although it's still not known who passed the explosive footage of Sherlock berating Julie Snook onto Mumbrella.
It's understood Nine is deciding what action to take against the person, but earlier today a TV insider told news.com.au that leaking the video is a sackable offence.
According to a TV insider, "there will be a witch hunt" to find out who leaked that embarrassing vdeo of Amber Sherlock demanding that her colleague Julie Snook put on a jacket so their white outfits didn't clash.
News.com.au understands the video was emailed around the Nine newsroom, before being leaked to Mumbrella.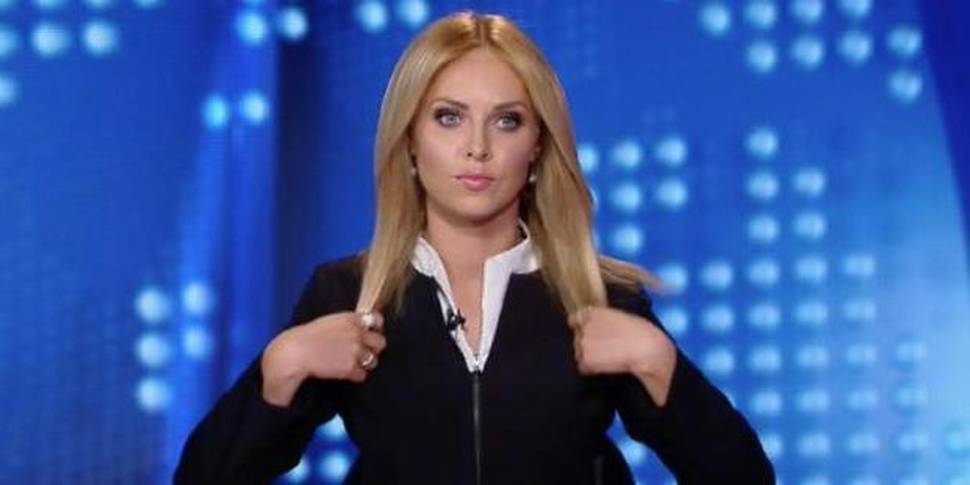 "It was hugely embarrassing and Amber will be demanding answers," the insider said about the clip from Wednesday.
"There's no doubt that leaking such a video could be a sackable offence. It made one of their star presenters look nuts and petty. I suspect the IT department will be currently investigating who emailed Mumbrella [where the footage first appeared] yesterday afternoon."
READ MORE:
•
The witch hunt could take some time though because a lot of people around the country had access to the footage.
"That was a studio output feed," the insider explained. "Cameras and microphones are often open during a commercial break so presenters can check their appearance and to ensure any guests outside of the main studio can be heard.
"It's hard to know who would have leaked it because studio output feeds can often be accessed by affiliates around the country as well as an internal feed in Sydney."
Whoever leaked the video either has a grudge against Sherlock or simply found the footage amusing and knew that such an exchange would go viral.
"People love watching what really happens behind the scenes as opposed to what happens once the commercial break ends," the insider said.
"That was one of the reasons this clip worked so well - all of a sudden they're all smiles and best buddies as if nothing had happened."
And if you think this was an isolated incident, you'd be wrong.
"Amazingly, wardrobe is probably the most debated issue for presenters," the insider said.
"I've seen some big tantrums about presenters being given similar outfits to colleagues. This is not a rarity. Some stars often claim the others are getting preferential treatment because they got to wear some brand or another. It's all paranoid stuff but it sets them off.
"Producers often wish that some presenters cared as much about the content as they do about the colour of their top."
Amber Sherlock addressed the incident to Nine Honey, admitting she "probably overreacted".
"Live TV can be a pretty stressful beast, at times," Sherlock said.
"It's never much fun rocking up to work or to a party in the same outfit as one of your colleagues or friends. I probably overreacted with the pressure of presenting a live news bulletin."
A spokesman for the Nine Network refused to comment this morning when contacted by news.com.au.