Emma Stone wants her real name back.
The actress' real name is Emily Jean Stone but she was forced to pick a stage name when she signed up to the Screen Actors Guild.
READ MORE:
• Lorde to perform alongside Beyonce at Coachella
• The stars giving us fitspo in 2017
According to SAG rules, no two members can have the same working name and an Emily Stone was already enrolled.
"Well, I was 16 when I found out at SAG I couldn't have my own name," Stone said to W magazine.
"So to ask a 16-year-old to pick a new name is really an interesting process, because I was like, 'I'm going to be Riley. My name is going to be Riley Stone.' And so my name was Riley Stone for about six months and I did a guest spot on Malcolm in the Middle and one day they were like, 'Riley, Riley,' and I had no idea who they were talking to and they were like, 'Hey, hey come on we need you on set.' And I was like, 'Oh I'm not Riley, I can't be Riley.'"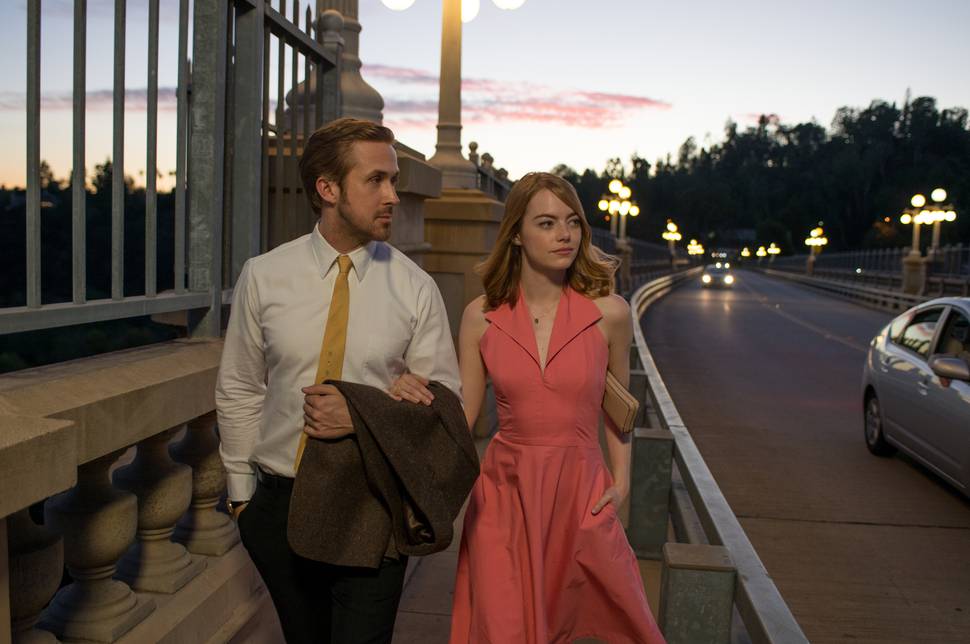 The 28-year-old, who is tipped to be nominated for an Oscar for La La Land, considered tweaking her name ever so slightly.
"I had the option of Emily J. Stone and it's kind of like Michael J. Fox, and I love Michael J. Fox, but I don't think I could pull off the J," she said.
"So then I changed it to Emma because you know it's closer to Emily, but most people call me 'M,' that know me well."
Despite making Emma Stone a household name, the actress would like to be known by her actual name, telling W, "I would love to get her back."
Other stars who had to change their names due to the SAG rules are:
• Michael Keaton - his real name is Michael Douglas
• Hugh Laurie - his real name is James Hugh Calum Laurie
• Elizabeth Banks - her real name is Elizabeth Mitchell