Ever dreamt of being a celebrity, craved the attention of millions or wanted to see your name in lights? These stories will cure you.
With celebs attracting millions of doting fans, there are always going to be a few mentally disturbed people in the mix willing to do whatever it takes.
These are some of the scariest stalking incidents of all time.
Madonna
The Queen of Pop was chillingly stalked back in 1995 by a man named Robert Hoskins, who managed to jump the fence of her estate and threatened to "slice her from ear to ear" if she didn't marry him.
He was so psychotic, one of Madonna's security guards had to shoot him after he trespassed in her Hollywood home in 1995.
The singer testified in court and Hoskins was convicted for stalking and threatening and sentenced to ten years in prison. In 2012, Hoskins managed to escape the mental hospital to which he was committed, but was eventually captured after a massive manhunt.
Paula Abdul
An obsessed fan of Paula Abdul took her own life just a few doors away from the American Idol judge's Hollywood residence in 2008.
The woman, named Paula Goodspeed (she changed her name to Paula at 16), took her own life not long after a humiliating audition on Idol where she declared her love for the singer.
Abdul later said she was still deeply affected by the death and was furious at the show's producers for letting the fan audition.
She told People, "I told them, 'this girl is a stalker of mine. Please do not let her in.' Everyone knew. I was shaking."
The producers reportedly allowed the audition to go ahead for entertainment value, even though Abdul had been receiving disturbing letters from Goodspeed for years and had restraining orders in place.
Justin Bieber
The youthful pop star was the subject of a murder plot back in 2012 when a uncle-and-nephew duo were hired to capture him from a show at Madison Square Garden, execute him and castrate him with garden shears for a trophy.
Dana Martin, a man convicted of raping and murdering a girl back in 2000, was the mastermind behind the murder plot who became obsessed with the Sorry singer back in 2010.
Martin, who is currently serving 35 years to life, organised the plan after he became furious with Bieber's lack of response to his fan mail.
The assassination attempt failed when both were caught and swiftly arrested.
Read more:
• 'Fairies': Kiwi hip-hop champs mocked
• Trump reportedly tried to fire Nancy O'Dell

Simon Cowell
The X Factor judge dodged a situation that could have been far more serious after a woman broke into his West London home back in 2012.
She entered the music mogul's house after breaking a bathroom window with a brick fragment and proceeded to smear blood along the walls before hiding in his wardrobe seven feet up.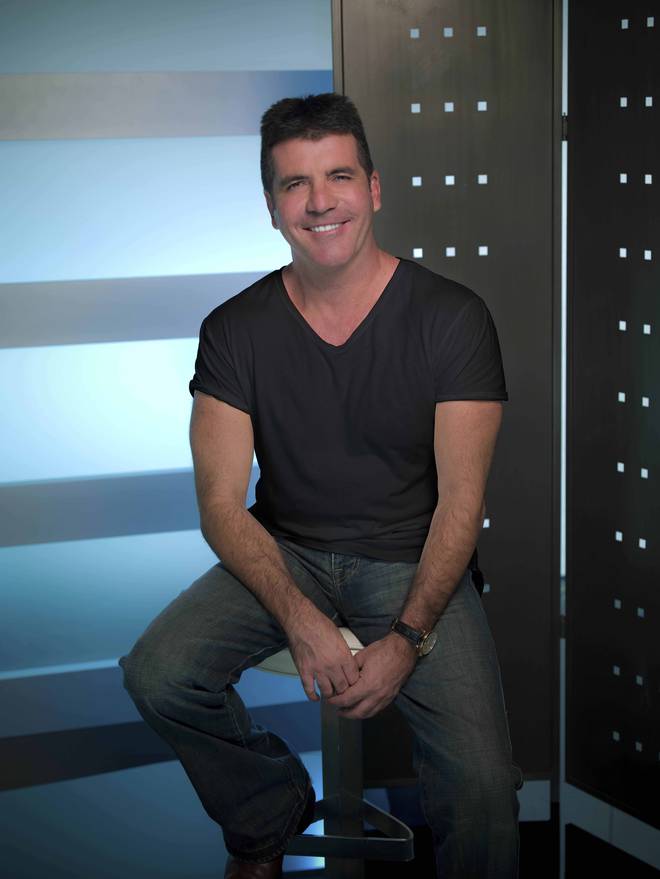 At the time, Cowell believed he had the best possible security in place, including 24-hour surveillance and an on-site security team.
Following the break-in and now with a new family, he's taken further precautions.
Sandra Bullock
The Oscar winner had to barricade herself in her house after a mentally ill man named Joshua James Corbett broke into her home with a loaded machinegun.
The actress hid until the police came, whereupon they found love letters in which he claimed to be her husband and deeply in love with her.
Corbett had managed to scale the barbed wire-topped fence before wandering the house looking for Bullock. Thankfully, her four-year-old son Louis wasn't in the house at the time.
David Letterman
Back when Letterman's show was setting the standards for late-night talk shows, he was also battling a stalker named Margaret Mary Ray.
She was sentenced to prison a number of times for stalking, stealing Letterman's Porsche from his driveway during the first incident in 1988.
When she was arrested in the Lincoln Tunnel, she tried to tell the police she was his wife and her young son travelling with her at the time was their son, David Jr.
Ray suffered from schizophrenia and was in and out of psychiatric hospitals for years. She tragically took her own life in 1998.
Where to get help:
• Lifeline: 0800 543 354 (available 24/7)
• Suicide Crisis Helpline: 0508 828 865 (0508 TAUTOKO) (available 24/7)
• Youthline: 0800 376 633
• Kidsline: 0800 543 754 (available 24/7)
• Whatsup: 0800 942 8787 (1pm to 11pm)
• Depression helpline: 0800 111 757 (available 24/7)
• Rainbow Youth: (09) 376 4155
• Samaritans 0800 726 666
• If it is an emergency and you feel like you or someone else is at risk, call 111.