Renee Zellweger suffers from "imposter syndrome".
The 46-year-old actress has broken a six-year hiatus from the spotlight to return to work in Bridget Jones' Baby and she admits it was "scary" going on set every day because she was constantly convinced she'd be fired.
She said: "It was scary. Well, it's always a little scary.
"[I have] imposter syndrome. [Every day I'd be] certain that this is the time you're going to be figured out. This is the time you're going to get fired, for sure. They're going to know this time."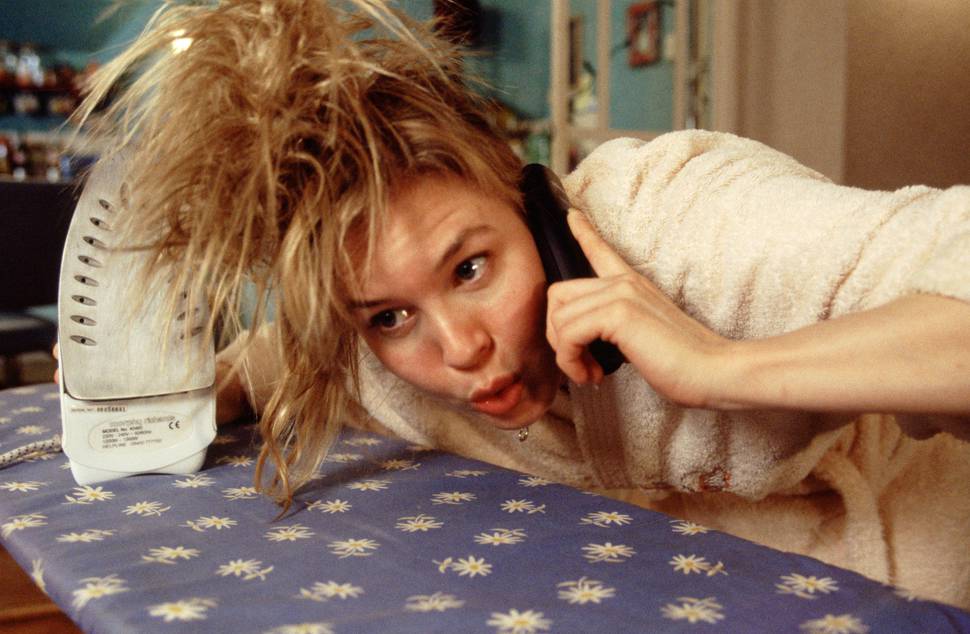 But her fears eventually disappeared, largely because she was so drained from filming, but also because she was having such a good time.
In a joint interview with co-star Colin Firth, she told E! News: "You get so tired at a certain point that you can't really think about it...
"The nerves are right out the window when you're knuckle driving to work.
"But there's so much joy involved in the process. It's such a happy reunion with this guy and all of our film crew and the people involved in the project that you don't think of much else except how spoiled rotten you are that you get to work with these characters on this set."
Meanwhile, Renee and Colin, 55, have advised aspiring actors to have fun and not take their profession "too seriously".
Colin said: "I think you have to know when not to take it too seriously.
More from Spy:
• Watch: Demi Lovato's undercover prank
• Singer's cousin killed in drive-by shooting
"You're not going to enjoy it if you're always in a kind of rictus of earnestness about everything.
"I don't know if I've ever fully achieved that state of mind, but I do remember that being said to me a long time ago when I was feeling a bit earnest about everything. They said, 'Look, instead of shunning the frivolities, just laugh about it.' Excessive seriousness about what you do, I think, makes you a little dull."
Renee added: "There's a lot of fun to be had if you recognise the opportunities."
- Bang! Showbiz