The MTV Video Music Awards have kicked off and we've rounded up some of the kookiest and cool red carpet looks.
Here comes Wonder Woman
Taking showing off the baby bump to a whole new level
Ice queen Bey and princess Ivy
So many colours ...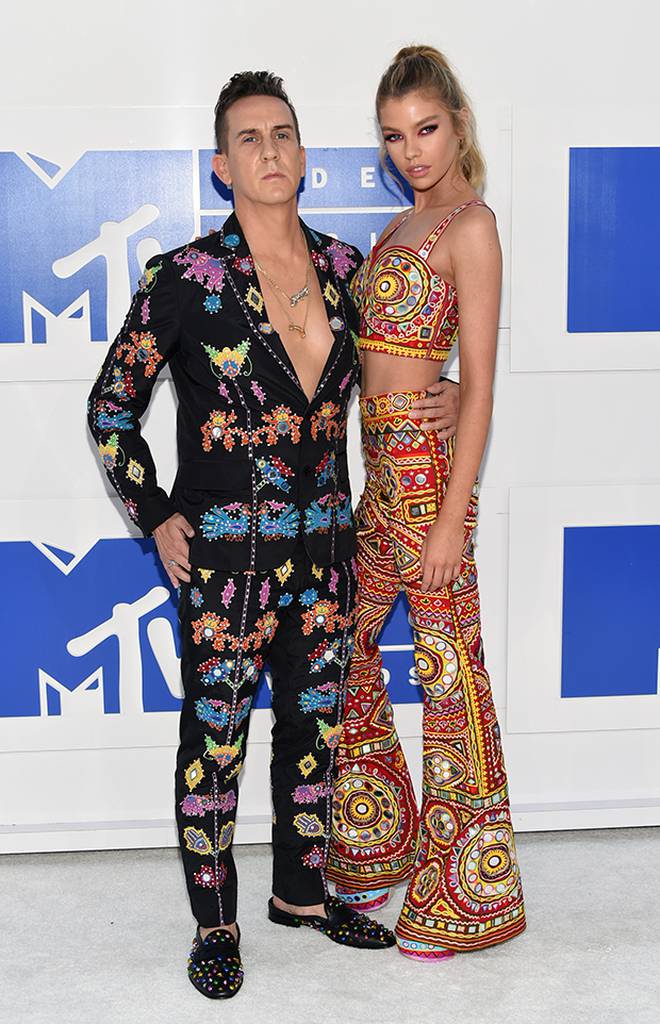 So many nose piercings ...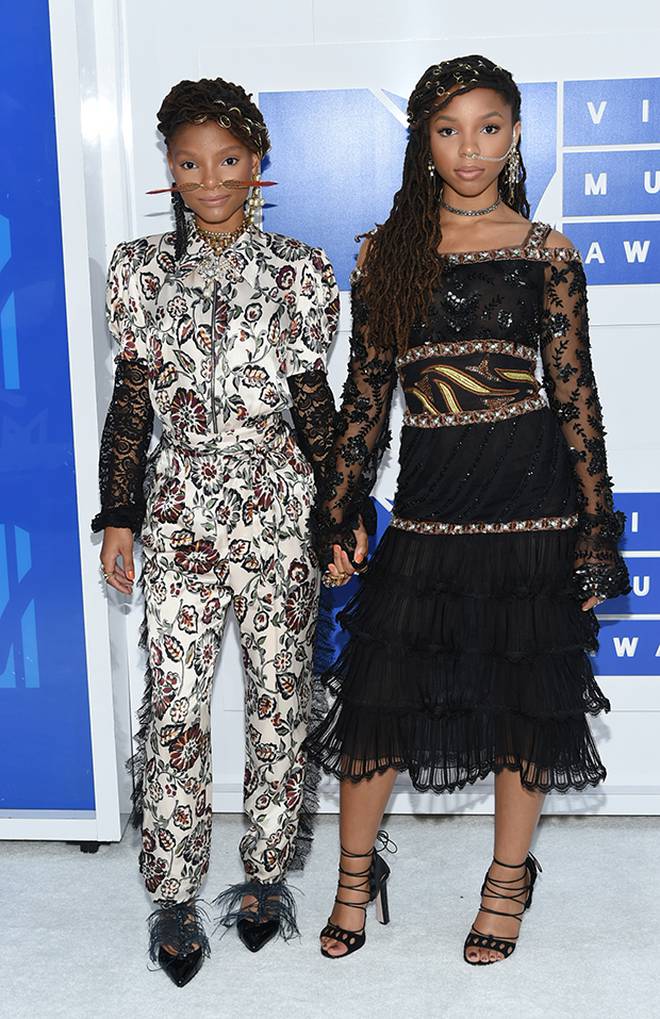 Nana knows how to work it!
Repp'n Polyswag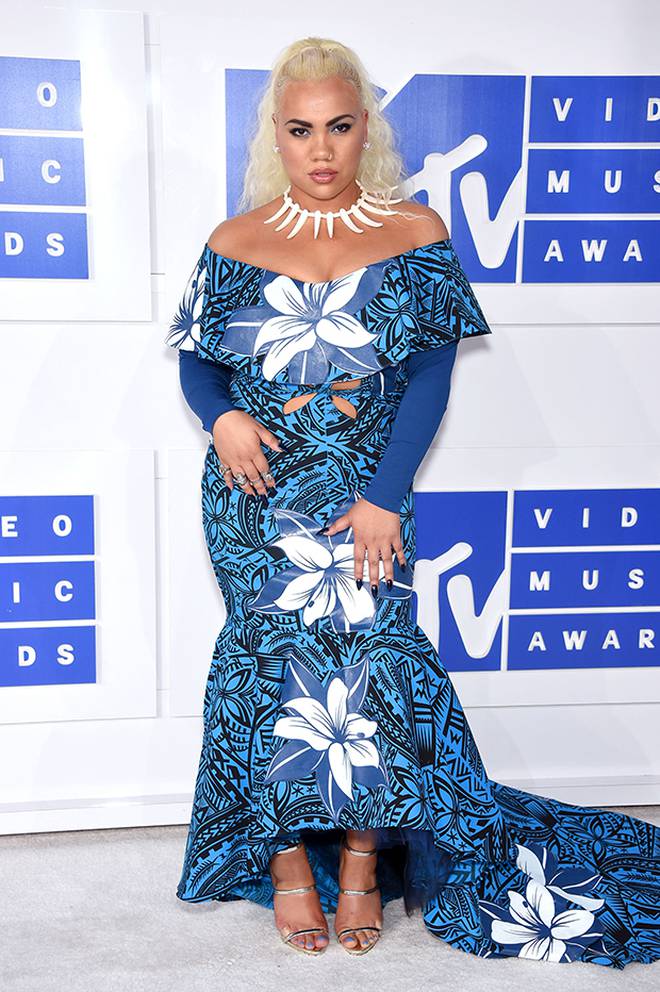 Those sleeves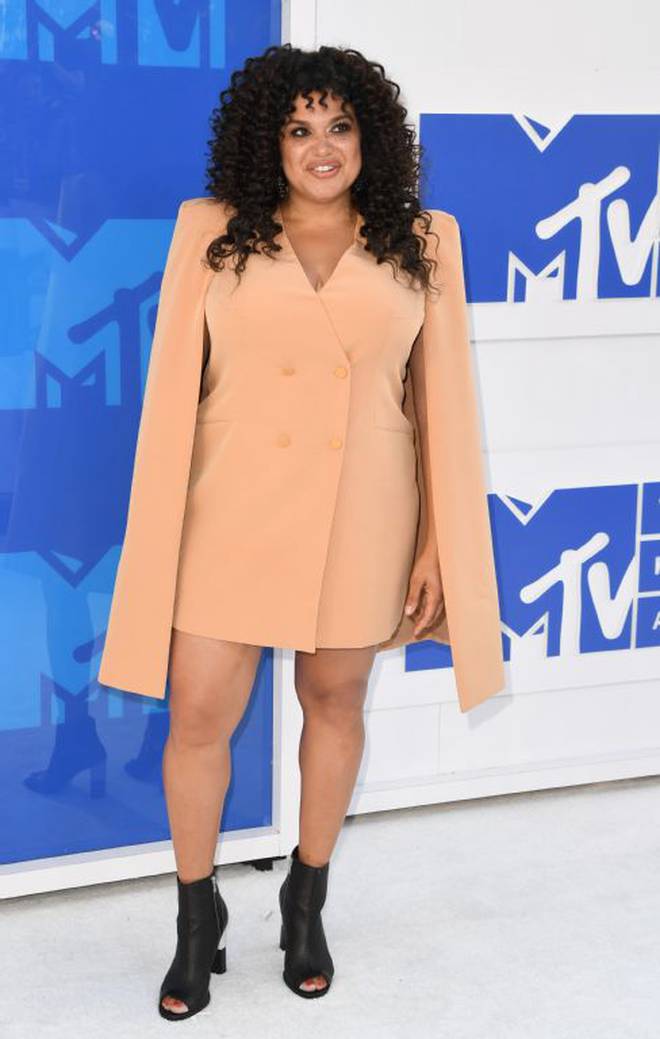 Jaden Smith being Jaden Smith
Can't beat a yellow do