As New Zealanders we are a super proud nation and we love to praise and celebrate our greatest international successes.
Think rugby, Pharlap, pavalova, Dame Kiri, Flight of the Conchords and of course that 15 year old movie series, Lord of the Rings.

Amazon
has revealed in one of their recent listings that the
is on the way, including both the extended
LOTR
trilogy and the extended
Hobbit
trilogy in one huge collection.
Hold me back! Don't get me wrong, LOTR is pretty freaking cool, for what it is. But come on... do we really need to see more mystical elves, orcs and dragons go on long walks around forests or beat the crap out of each other? I think not.
On top of the main films, there are more than 60 hours of extra footage, including a documentary with extensive behind the scenes clips, all of which features on 30 Blu-ray discs.
Yes, 30! What else could have possibly happened behind the scenes that wasn't included in the extremely long films?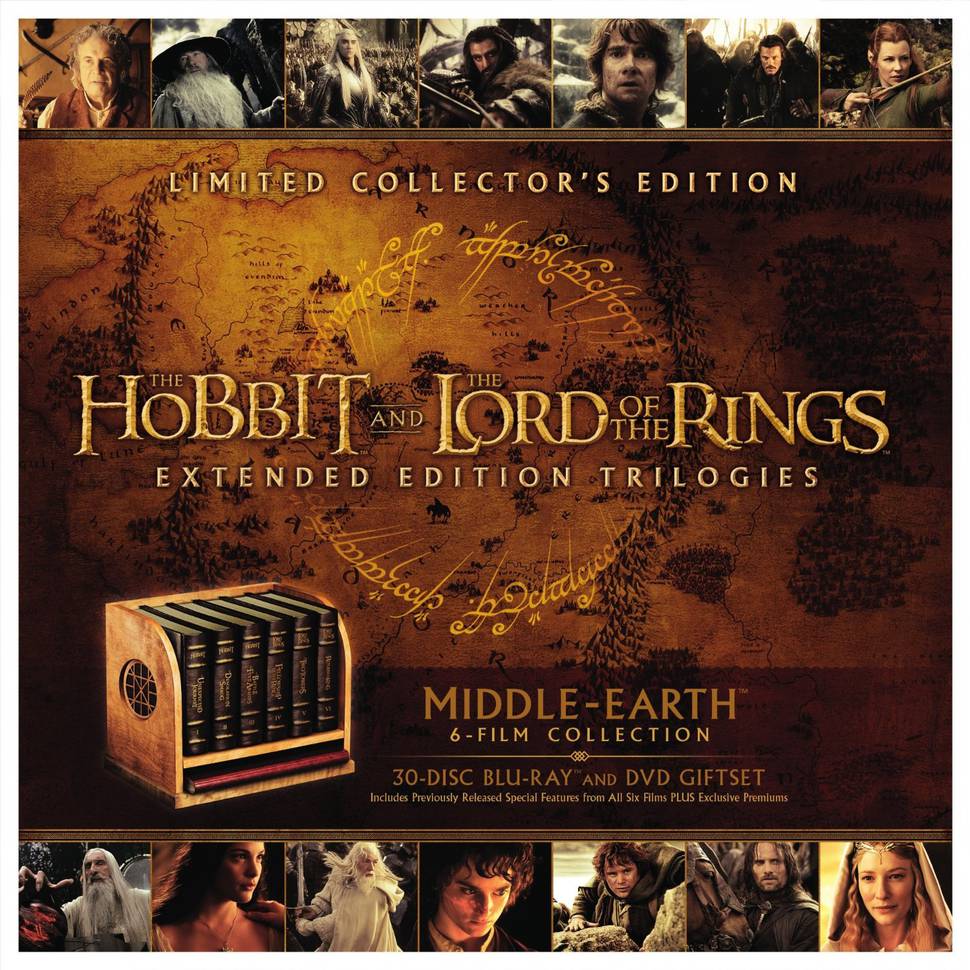 Fun fact: if you watch The Fellowship of the Ring, Two Towers and Return of the King in one sitting it will take you 9 hours 18 minutes. Who needs to see more?
To top it all off, each film comes wrapped in an elaborate fake book casing which is a recreation of the Red Book of Westmarch - the book Frodo and Bilbo wrote The Hobbit and Lord of the Rings in.
Instead of containing words, however, it contains concept art by Alan Lee and John Howe. Of course it does.
So, how many "my precious'" pesos is this box set going to set you back? According to io9, there is a price tag of $800USD ($1098.80NZ) and it is said be on sale from October 4.
It could be a great wee Christmas present for someone you hate.