The Dunedin contestants on a renovation reality show returned home yesterday and were "pinching themselves" over their $300,000 auction profit.
Roslyn flatmates Emma Diamond (27) and Courtney Mackay (25) came second in the television show The Block New Zealand after an auction in Auckland on Sunday night.
Diamond said the pair were still "soaking in" the whirlwind experience.
"We are still processing all of this. We keep on giving each other glances and smirking and then looking away. It's a bit weird," Diamond said.
"We still have to pinch ourselves," Mackay said.
Before the auction, the friends were told their house had a $1.21million reserve but when the hammer fell at $1.51million, the friends struggled to comprehend the profit made.
"We had no idea," Mackay said.
"I couldn't work it out in my head. I was all over the show," Diamond said.
Read more:
• The Block: Why does purple always win?
• Joe Jonas melts over a cat called Karen
The sale produced the biggest profit in the show's history.
However, the record was short-lived, as Wellington flatmates Sam Cable and Emmett Vallender "smashed it" soon after, Diamond said.
The men's three-bedroom townhouse sold for $1.61 million, $360,000 over the reserve.
The Wellingtonians set the auction order and in a "shock" move put themselves last.
Historically, the first team in the auction order has been the most successful.
The auctioneers had given the men some "inside information" and tipped them to go last.
"They took a massive gamble and it paid off," Diamond said.
The same phone bidder bought both houses and were "low key, private people".
After the auction, the contestants went to a bar with the crew to celebrate, Diamond said.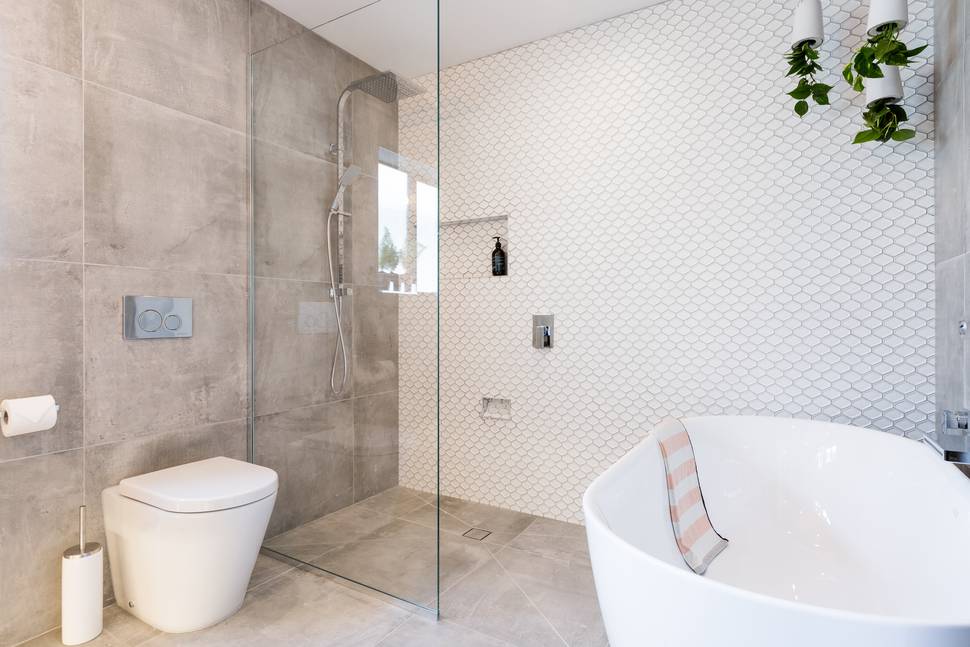 "It wasn't anything crazy but it was good because we could actually enjoy it."
After the auction, Mackay talked to her fiance, Highlander forward Joe Wheeler, who had just arrived in Japan to play rugby. "He was stoked."
The anticipation of the result had made Wheeler "hot and sweaty", which was a less than ideal state to negotiate an airport's customs, Mackay laughed.
The women had been sent "thousands" of messages of support, Diamond said.
"We are still checking them.''
Diamond would return to work as an Otago Rugby administrator tomorrow and Mackay was planning to travel to Japan for a few weeks and then return to "chill" with her parents in Blenheim.
She owed her mother a dinner out because she missed her 60th birthday recently due to filming commitments.
The friends had talked about opening a boutique fashion and homeware store in Dunedin and the idea was still on the table, Diamond said.
"We would love to do something together but I think it would be wise for us to sit back and weigh up all the options and make plans rather than rushing into stuff."
No matter what, the pair intended to stay in Dunedin, Diamond said.
"I would love to buy a house down here. I couldn't afford to live in Auckland - you saw how much a house sold for."