Bar gets patrons talking like we used to
Convinced that smartphones are ruining pub socialising, the owner of a newly-opened bar in Brighton, England has disabled cellphone reception. Patrons of the Gin Tub bar will have to pass the time by interacting with actual people rather than social media. Owner Steve Tyler says his bar has a Faraday cage built into its ceiling, which makes getting a reception inside the venue impossible. He says it was the only exception in Britain's 2006 Wireless Telegraphy Act that otherwise outlaws the use of signal blockers. Rotary landline phones on each table are used to call the bar and order more drinks and interact with other table punters. "We do shared tables here," says Tyler. "So, if you're two people coming in, we'll put you with another two. When your wife or partner goes to the toilet, you can't insulate yourself from conversation by going on your phone; you have to talk to them." (Via vice.com)
Tunnels for the birds
Derek wanted to know why the tunnels you encounter heading north were ever necessary. Simon responds: "The Waiwera Viaduct and Johnstone's Hill tunnels are the result of years of study of the local environment. Originally, NZTA had planned a large cutting in the hill instead, but there is an ecologically significant wetland below with endangered birds which would have been damaged, so tunnels were seen as a better option."
Today's Impartial POV Award goes to ...
"If you have been brainwashed by the media that owning your own home in Auckland isn't achievable, you had better think again," declares a real estate agent in this listing of a Glen Eden property titled "Humble Beginnings". "Yeah, it stinks when your income, house prices and bank lending rules all brainwash you," replies Lorna.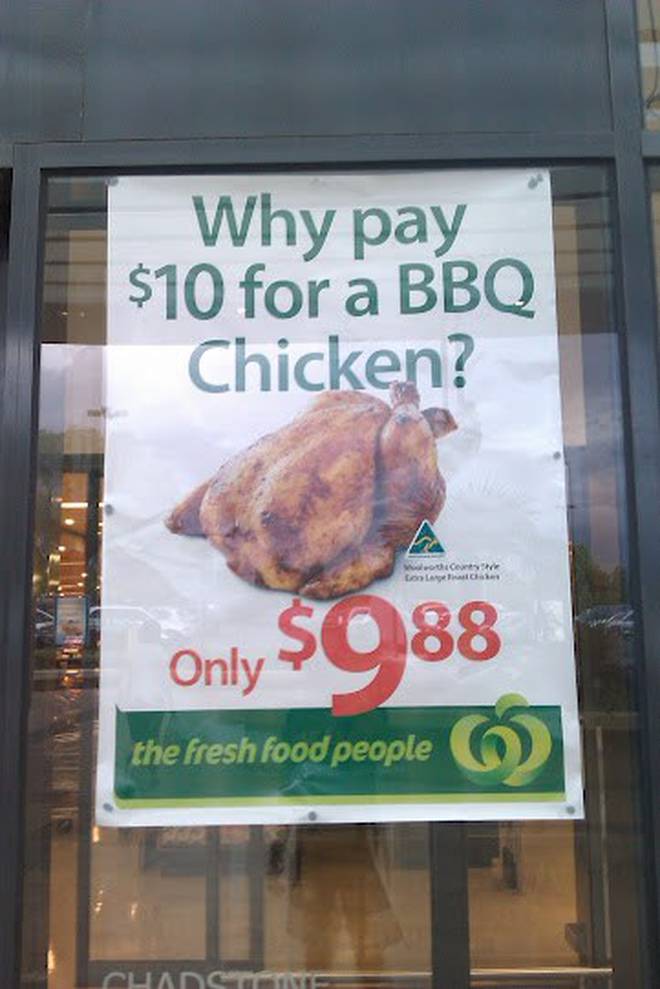 Family shows love a little differently
"I just read about the swimmer who flips his middle finger to his dad before a race as good luck," writes a reader. "In my family the middle finger is used a lot. It means I love you. Two middle fingers is double love.Yes, many people think my kids disrespect me but I have a great relationship with my children."
Drone lost and found
"We can't help with Andrew's drone but we did find one in our garden in Half Moon Bay after returning from holiday in January," writes Jeanette Waters. "We would love to find the owner who went door to door at the time. Maybe we need a drone lost and found site."
Classic clip: Grief? Nah, this guy went straight to Acceptance...
Local: Christchurch Dilemmas are mini documentaries which look at six dilemmas facing Christchurch, and present some solutions to them. The first one looks at the future of the Red Zone. Check them out here.
Video: John Oliver on Journalism...
Video: Why do olympic athletes bite their medals...
Herald app users tap here for today's video.
Got a Sideswipe? Send your pictures, links and anecdotes to Ana at ana.samways@nzherald.co.nz