When Chris Gayle foolishly sleazed on cricket journalist Mel McLaughlin, he became Australia's public enemy one. Legit criticism aside, there was a nasty, hypocritical undercurrent of racism in the country of Shane Warne, Tony Abbott and Pauline Hansen gang-trashing the great Jamaican cricketer. Ian Chappell (!) called for Gayle to be banned worldwide. In his biography, Six Machine, Gayle smoothly counter-punches, noting Chappell was "once convicted of unlawful assault in the West Indies for punching a cricket official".
Raised in Kingston's hard-scrabble Rollington Town, Gayle comes out firing from page one. "I'm weird. I'm a weirdo," he opens this colourful collaboration with Tom Fordyce. "I am complicated. I am all you see and much more you don't."
Before this year's Twenty20 World Cup, NZ cricketer Grant Elliott told me Gayle was the form's best batsman. Contrary to insinuations, most flagrantly expressed in eminent commentator Mark Nicholas' line "The West Indies are short of brains", Gayle led his teammates' scintillating and intelligent triumph. He is celebrated for his sixes; his thinking and patience was also showcased in his 2015 ODI World Cup quarter-final 50, and double century. The second hundred came off 33 balls, 40 per cent of his deliveries were dot balls.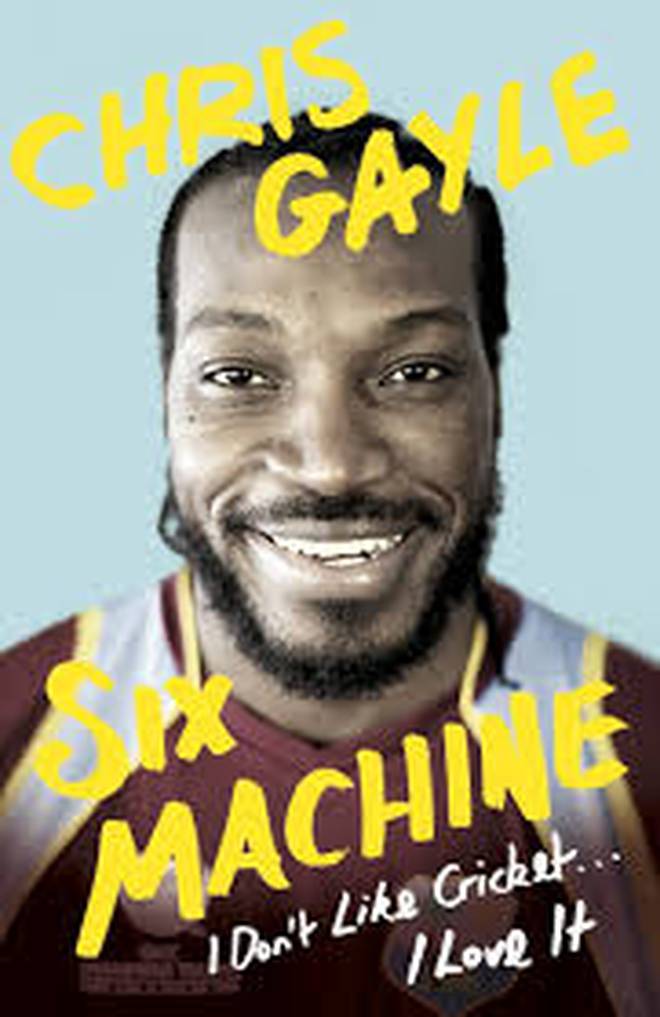 His love for cricket is engagingly conveyed; he also challenges Australian racism and
smartly hits those who criticise him-and criticised King Viv (Richards) -as a player. "The strong mind is what allows you to score big runs and dismantle big attacks, not ... a stance that matches a manual from when Queen Victoria was on the throne."
SIX MACHINE
by Chris Gayle, with Tom Fordyce
(Viking, $40)