Ellen Pompeo has been the cornerstone of hit medical drama Grey's Anatomy for its entire 13 seasons - but the reason she stayed on may surprise you.
The 46-year-old actress, who plays Meredith Grey in the series, says Hollywood ageism is why she's stuck with the show for more than a decade.
My decision to stay on Grey's was based solely on age," she told People magazine.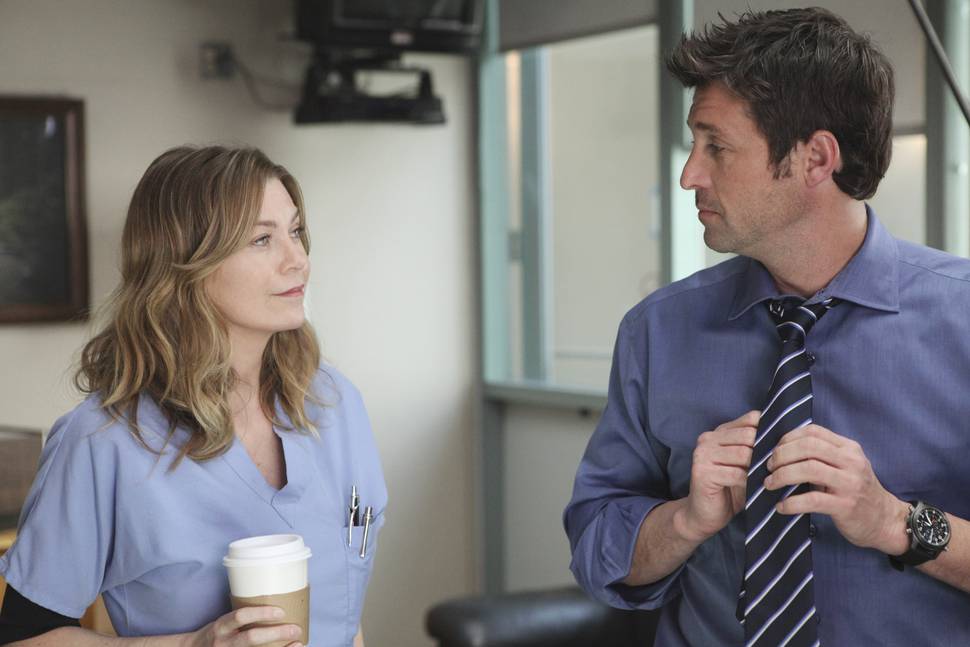 "At 33, I was wise enough to know my clock was already ticking in Hollywood."
The mother-of-two says she got a "super late start" in the industry, only landing her first roles in her mid-20s and admitted if she'd been younger, things may have been different.
"I probably would have done my time, then gone out to search for other things," she revealed.
But ultimately, Pompeo realised how difficult it would be if she left the show and tried to launch a film career.
"I was definitely aware of how challenging it would be to find other roles in my late 30s and 40s," she said.
Read more:
• Why the internet loves this pic of Jay-Z
• Celebrities unite to record Clinton's new anthem
"I thought, 'Why would I leave something that is super-successful and pays me great to search the landscape?' I decided that I would stay on Grey's and be grateful and try to ride it out for as long as I could."
And the actress has no regrets about her choice.
"I am very happy that I made the decision to stay. It's only gotten better with time."