The official theme song for the 2016 Olympics has arrived, along with an inspirational music video.
It is pretty much what you'd expect from an Olympics theme song, full of lyrics about working hard to achieve your dreams and believing in yourself, but it's actually a pretty catchy tune.
Alma e Coracao (Soul and Heart) is performed by samba star Thiaquinho and features rapper Projota, and sounds like the kind of party song you expect Pitbull to come in and do a verse on.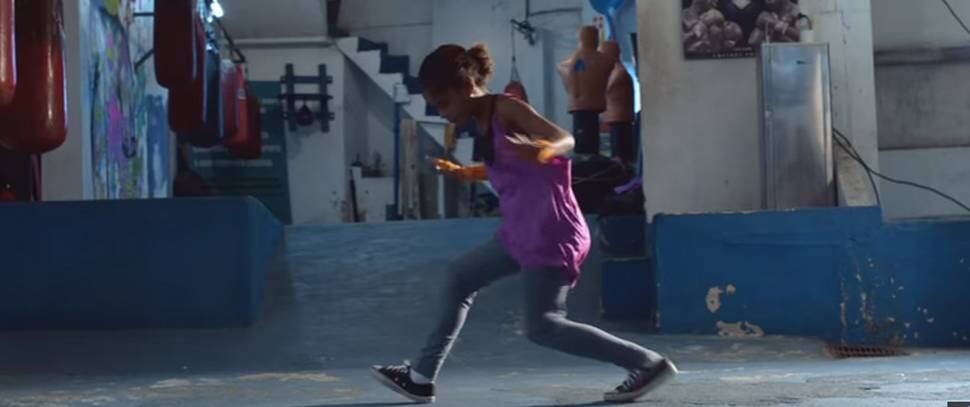 The video begins with some Latin American drum beats and some beautiful scenery of Rio, before we start following four young Olympics dreamers as they embark on their training in gymnastics, boxing, swimming and running.
If nothing else, it captures the spirit of exactly what you'd expect the Rio Olympics to feel like.
Watch the full clip here: