Max Key's controversial cigarette photo could have been avoided if he'd only chosen a different prop. Here are some suggestions for the next time the Prime Minister's son decides to take off his shirt in front of a camera.
A Bachelor rose
Action on Smoking and Health (ASH) director Stephanie Erick says Max would look "super-sexy" if he'd chosen a rose instead of a cigarette. So we grabbed it off Jordan Mauger, and gave it to him.
Puppies who think they're doctors
Puppies are cute, and they're even cuter when they're wearing stethescopes. Time for a medical, Max.
Coffee in a Cone
A flat white served in an ice cream cone is the latest trend to hit South Africa. Rest assured, they'll be served by a bearded barista in a hipster cafe near you soon enough.
Read more:
• Max Key 'would look super sexy with a rose'
• Max Key slammed for cigarette snap
• Max Key: 'Know me before you judge me'
Hotdog Girl
Or he could have dressed up in a hotdog costume of his own, like this little princess.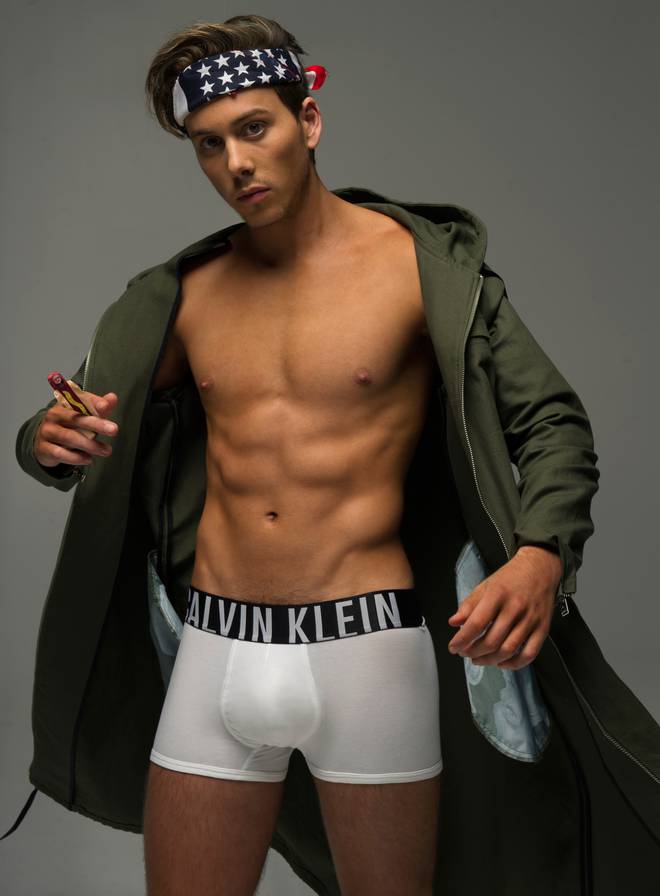 Maxception
Ripped Max looks at magazine featuring photos of ripped Max, who looks at magazine featuring photos of ripped Max ... you get the picture.
- Photos have been digitally altered. Original photo by Monty Adams for Remix Magazine.
- nzherald.co.nz