Harry Potter actor Matthew Lewis has admitted he cannot bear to watch his performances in the wizarding franchise.
He starred as bumbling Gryffindor student Neville Longbottom in all eight films, alongside Daniel Radcliffe, Rupert Grint and Emma Watson, but he compared the experience now to watching embarrassing home videos of himself.
He told ITV's Lorraine: "I try not to as much as possible, it's been a while.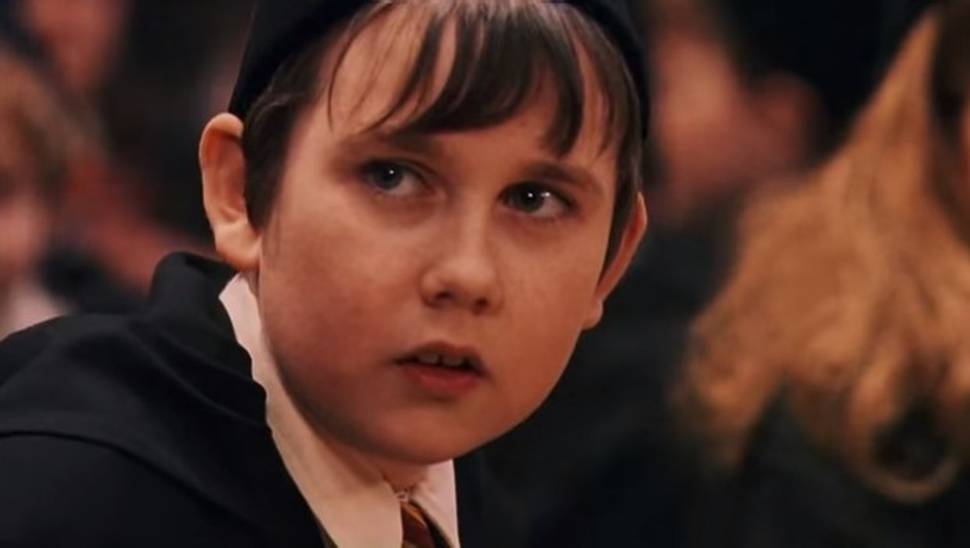 "I watched the first one last year, I decided to go back and watch them all again and I think I got halfway through the first one and that was enough for me. I didn't want to see any more.
"I always feel bad when I talk about it like that because it sounds like I'm being cynical, but actually it was fantastic.
Read more:
• Star's scary encounter with an elephant
• The Rock performs haka in new film
"I had the most amazing time - it's just like watching home videos of you as a child. It's difficult sometimes, but yeah, what an experience, I wouldn't be where I am now."
Lewis became so identified with his pudgy, bad-toothed character that his transformation into handsome adult actor has spawned the verb "to Neville Longbottom" - when a character grows up into an attractive adult.
He is next starring in Me Before You, an adaptation of the JoJo Moyes novel, with Hunger Games' Sam Claflin and Game Of Thrones' Emilia Clarke playing a paralysed young man and his carer.
He confessed that Clarke's role as Queen of Dragons initially left him nervous.
He said: "She's so friendly and lovely to be around and, obviously playing Khaleesi in Game Of Thrones, I was quite nervous about meeting and working with her actually.
"She's so talented but again so disarming and so wonderful to work with."
He praised Joanna Lumley for her short role in the film too.
"People talk about scene-stealing but I think she almost stole the film, she's so great in that scene," he said.
- AAP