Earlier in the week Zac Efron's jockstrap from the film Dirty Grandpa went up for sale and now, Justin Bieber's selling his dreadlocks.
This isn't even the first time the Biebs has sold his hair - a lock of his hair was once put in a signed box and sold on eBay for more than $58,000 as part of eBay's charity sale.
And here's the thing: Hair and jockstraps are really only the tip of the iceberg as far as weird, kind of gross celebrity items go, so we've rounded up 10 of the top contenders.
Boy band members' partially eaten toast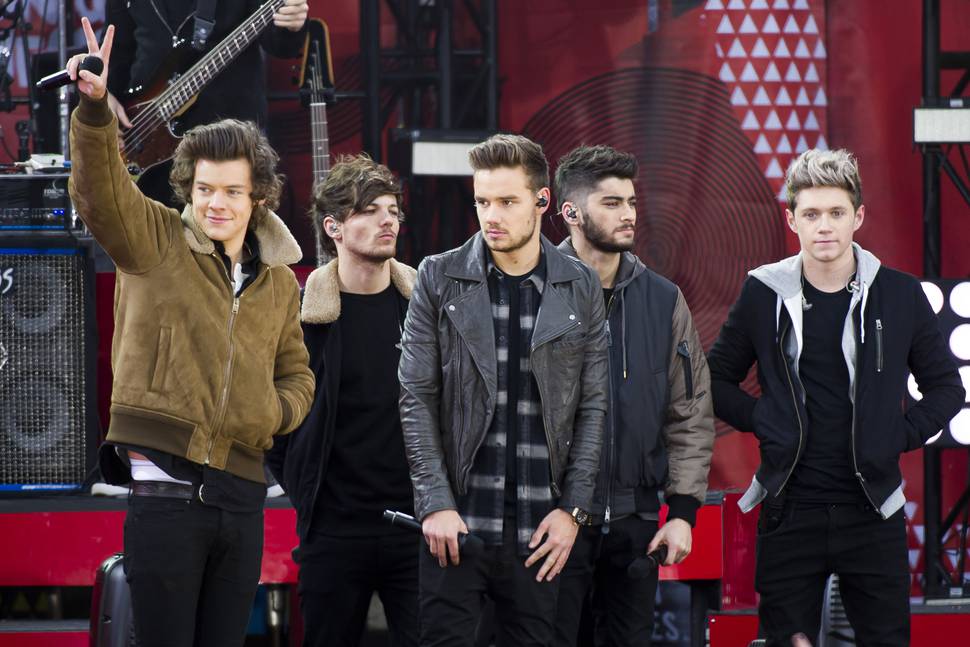 JT's toast situation happened back in 2000 when 'N Sync were the height of cool.
A radio DJ put his leftovers up on eBay after an interview and 19-year-old Kathy Summers snapped it up for $1500, saying at the time she would "probably freeze-dry it, then seal it ... then put it on my dresser".
One Direction's Niall Horan tried Vegemite toast in Australia and hated it. What he left untouched was reportedly auctioned off for around $145,000.
If Britney chewed it or peed on it, it's gold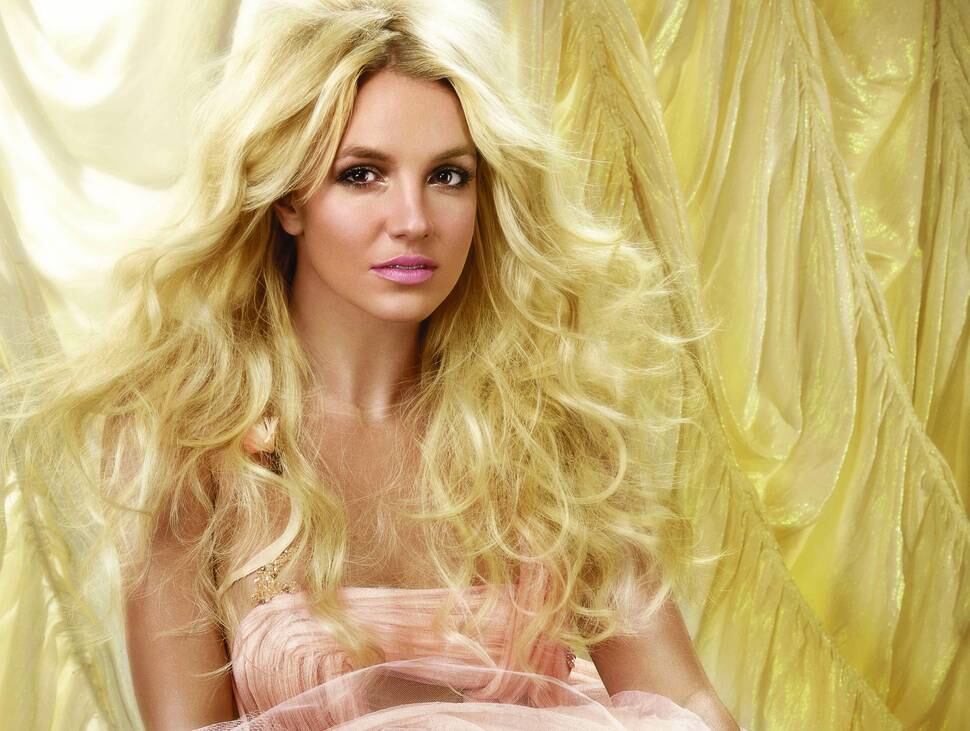 Britney Spears' used chewing gum turned up on eBay in 2004 for a whopping $20,000.
As if that wasn't bad enough, the singer's used pregnancy test also hit the market after she left it in the bin at a Los Angeles hotel.
Internet casino GoldenPalace.com bought it for more than $7000.
Brangelina's breath in a jar
Brad Pitt and Angelina Jolie walked the red carpet together for the premiere of Mr. & Mrs. Smith.
Now, while most people were waiting with cameras and autograph books, one creeper was waiting with an empty jar. They then had the couple breathe into the jar, put the lid on and chucked it online.
It sold for $770. God help us.
Scarlett Johannsson's snotty tissue
So, Scarlett Johansson went on the Tonight Show, legit just blew her her nose (twice) into a tissue, put said tissue in a bag, signed it, and that was it.
Yet somehow, for some unknown reason, someone thought it was acceptable to pay around $7700 for it.
Undies, undies, undies - nope, not togs, just undies
Elvis' soiled and unwashed undies went to auction with a reserve price of just under $14,800 - thankfully, no one was willing to pay that much for dirty unies, but bids did get as high as $10,000.
A pair of Michael Jackson's soiled undies also went up for auction, appearing on eBay with a reserve price of $1.4 million - it's unclear whether they sold.
And last but certainly not least, a pair of undies (supposedly) belonging to Queen Elizabeth II went up for sale having reportedly been left on a private plane.
Probably due to the monogrammed "E" on them, the knickers fetched $26, 521.
JD Salinger's toilet
Salinger's toilet turned up on eBay in 2010 for $1.4 million, with a letter of authenticity and everything.
The reasoning? "Salinger is believed to have left behind a substantial volume of unpublished writing, and ... surely Salinger conceived some of it while sitting on the porcelain throne".
John Lennon's tooth
The weird part isn't even that John Lennon's tooth sold at acution for $45,700, or that it was bought by a dentist.
The weird part is how the tooth got out in public in the first place: Lennon gave his own tooth to his housekeeper and asked her to give it to her daughter as a souvenir of The Beatles.
Lady Gaga's fingernail
The thing about this is it wasn't even her fingernail, it was a fake nail that she wore.
The single nail, auctioned for a little over $17, 900.
Ronald Reagan's blood
A literal vial of President Reagan's blood turned up on eBay, which - if it's not already - should be known as the world's black market.
It was said to have been taken by a hospital staffer during Reagan's stay after the failed assassination attempt of 1981.
Bidding reached over $14,000, but the auction was cancelled and the blood was instead donated to the Ronald Reagan Presidential Foundation.
William Shatner's kidney stone
This one really takes the cake.
Shatner passed a kidney stone after he collapsed while filming Boston Legal.
It auctioned off for $36,600.